Note: All Amazon and Apple TV links on this post are affiliate links. If you buy anything on Amazon or Apple TV through the links on this post (not just items from this post), Amazon and/or Apple will pay me some coffee money (at no extra cost to you), which I promise to drink while creating more helpful content like this. All opinions on this site remain my own.
Where to Watch:
I'll admit, I didn't know how Important Constantine: The House Mystery (2022) was going to be.
Though criminally short, Constantine: The House of Mystery is a fantastic animated film, and an unexpected sequel to 2020's Justice League Dark: Apokolips War. The DC animated showcase sees The Spectre punish Constantine for his role in causing a second flash point in the DC Animated Universe.
The animated film also confirms that the new DCAU movies are the result of the events of Apokolips War. (Don't worry a new timeline post is on its way. But for now, let's go to the review).
One brilliant thing about House of Mystery was how it used different animation styles to highlight past and present events. Picking up with a quick recap of Apokolips War, the film sees Constantine stripped of his memories and trapped in the house of mystery for eternity. But never one to accept his fate, the Hell blazer uses every trick in his book to uncover the truth and break out.
However, his warden came prepared.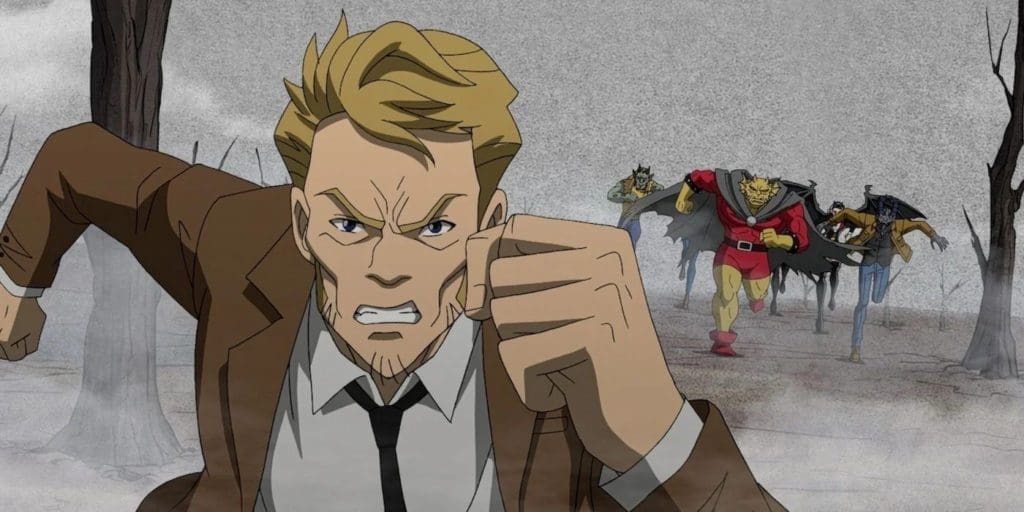 As always, DC animations are at their best when it comes to Magic and action, and House of Mystery was no exception. I loved how the animated movie used every member of DC's magic community to torture Constantine and trap him in a never-ending death loop. It was nice to see fan-favorites such as Etrigan, Jason Blood, and of course, Zatanna, face off against Constantine (even though they weren't real). And though Constantine gave his best, it soon became clear that every fight was meant to end with his death.
But just when all hope seems lost, Constantine's final trick comes to his rescue and sets him free. However, the Hellblazer soon discovers that eternal imprisonment was actually mercy.
Verdict
Constantine: The House of Mystery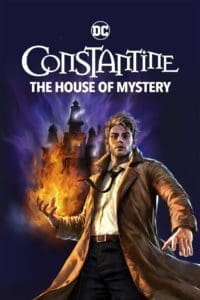 Movie title: Constantine: The House of Mystery
Review
Constantine House of Mystery (2022) was a fun cartoon that embodied many of the best aspects of DC animation. From a good plot to awesome magic and action scenes, the animated movie had it all. However, I wished it had been longer.
Pros
Good Storyline
Seamless Connection of The Old & New DC Animated Universe 
Awesome Magic & Action Scenes