What To Watch in August
What To Watch in August
So What Else is New?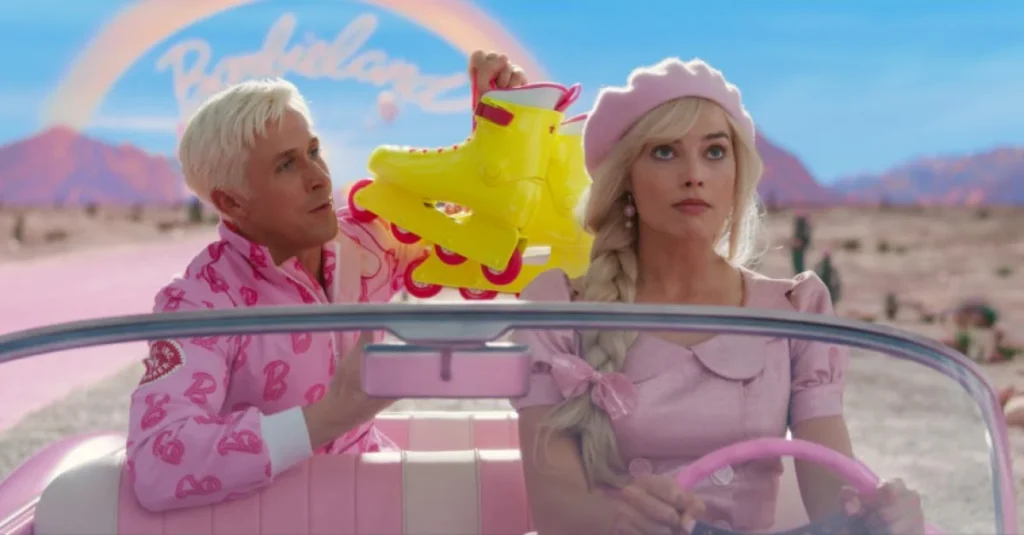 Barbie is a hilarious movie with many good & dedicated actors who effectively portray the Mattel toy characters.But the movie tells a good story, it's …
Now Streaming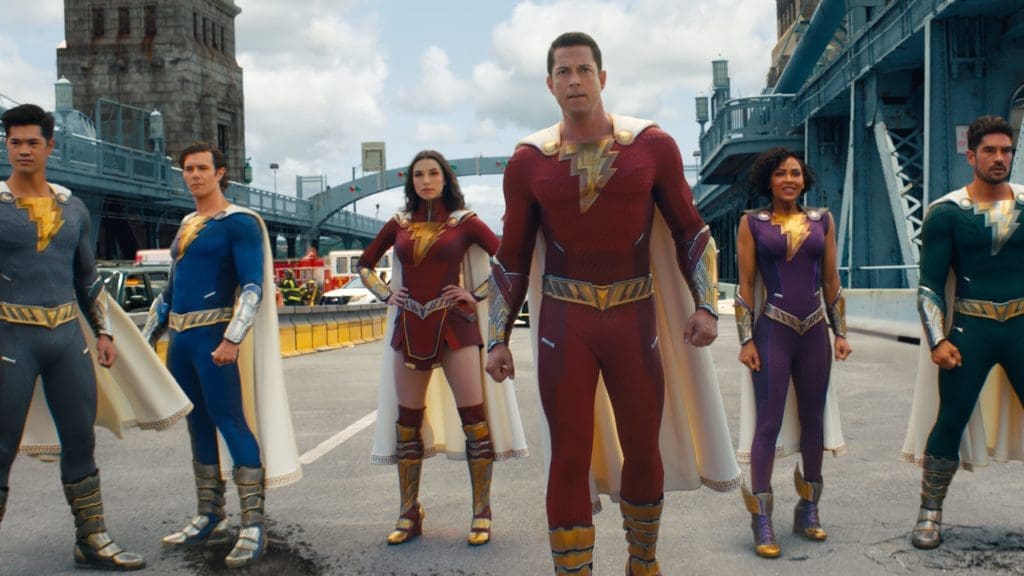 After gaining godly powers in the last movie, Shazam! Fury of the Gods sees Billy Batson and his foster siblings learning how to balance teenage life with being a superhero. But when the vengeful daughters of Atlas arrive in search of their stolen magic, the Shazam family is thrown into a high-stakes battle for their…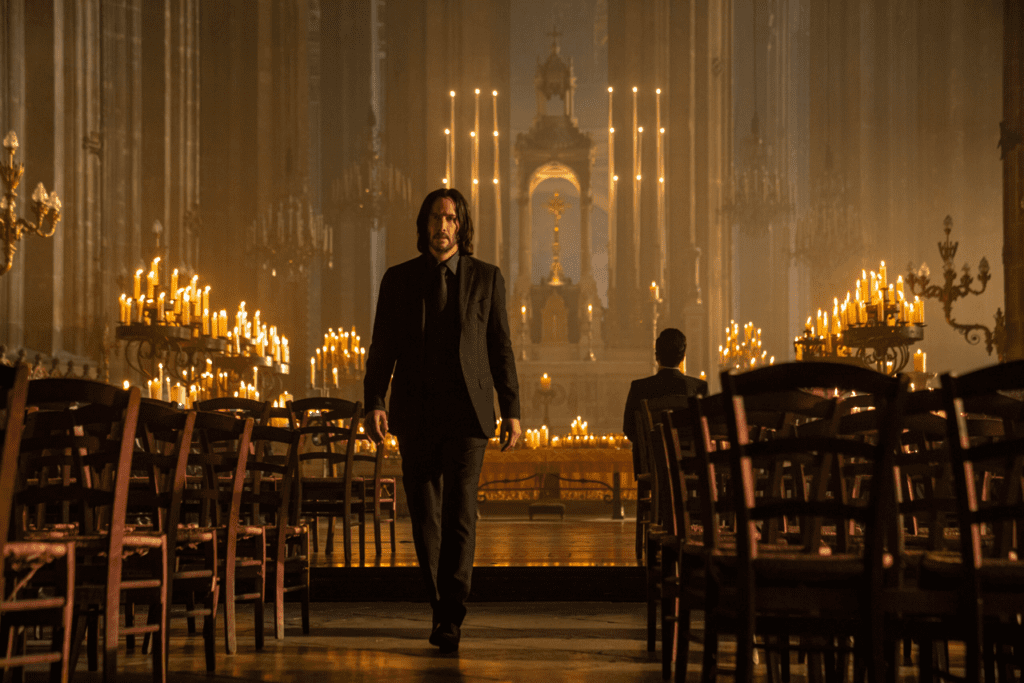 John Wick: Chapter 4 sees Mr Wick uncover a path to defeating The High Table. But before he can earn his freedom, John must face off against a new enemy with powerful alliances across the globe and forces that turn old friends into foes.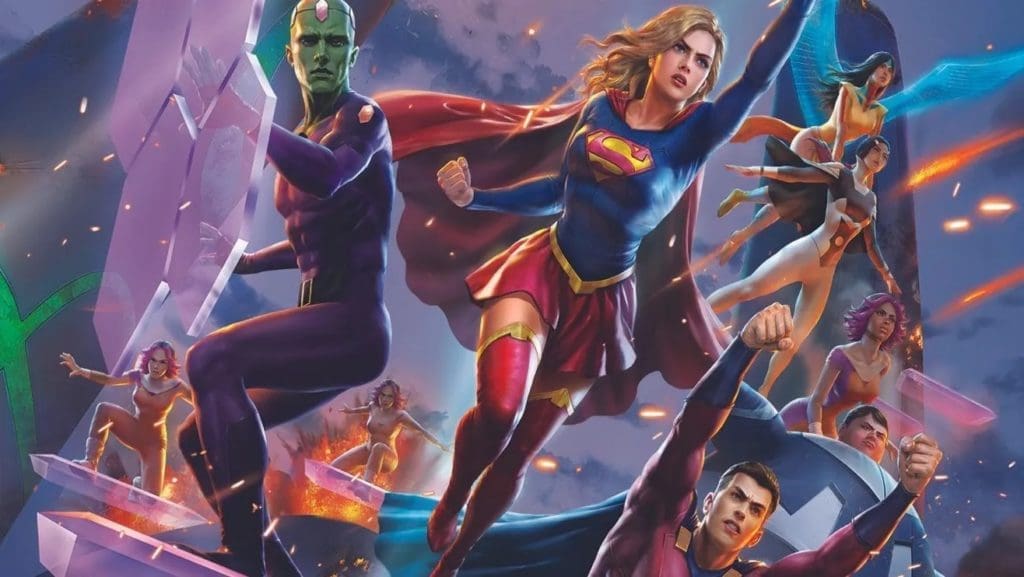 From The Legion of Super-Heroes to Justice League: Warworld & Batman: The Doom That Came to Gotham, Here are four Upcoming DC Animated Movies to Look Forward to in 2023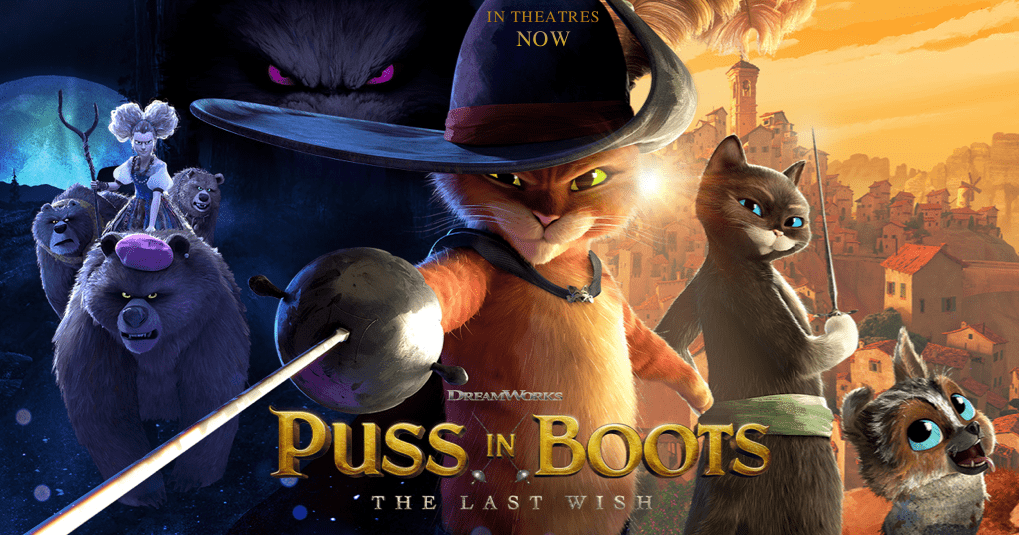 After burning through eight of his nine lives, Puss in Boots discovers that his passion for adventure has taken its toll on his health. But when he learns about a mystical star that can grant any wish, our fearless feline sets out on an epic journey to find the star and restore his nine lives….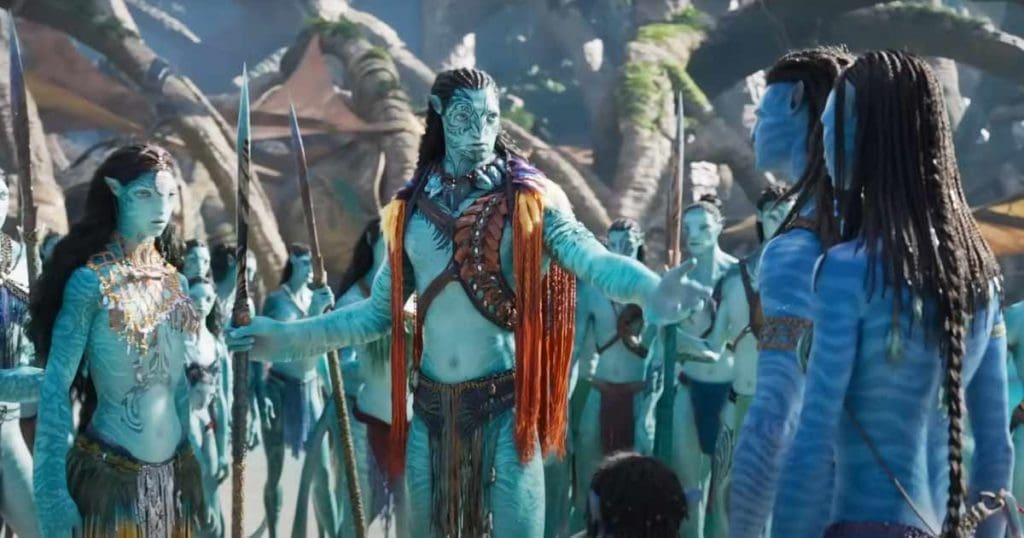 After the events of the first movie, Avatar: The Way of Water, sees our two protagonists Jake Sully and his wife Neytiri, settle down to build a family. But their happiness is soon cut short when humanity returns.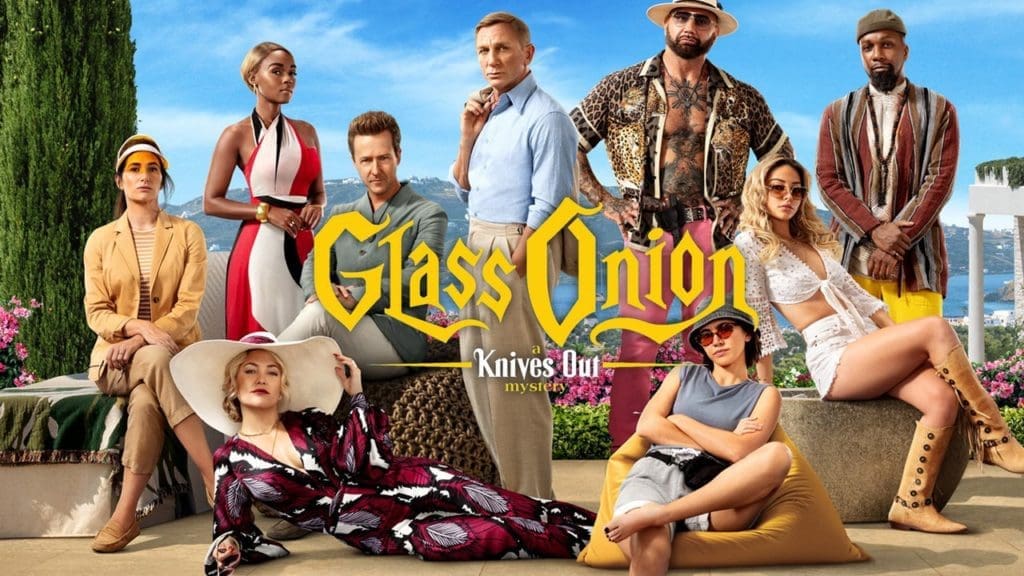 Glass Onion: A Knives Out Mystery is a hilarious murder mystery, that sees tech billionaire Miles Bron (Ed Norton) invite his best friends for a getaway on his private Greek island. Besides the free vacation, Miles also gifts his gang of "disruptors," with the opportunity to solve a murder mystery. But when someone else turns…