What To Watch in November
What To Watch in November
The Hunger Games: The Ballad of Songbirds and Snakes
The Ballad of Songbirds and Snakes tells the story of a young Coriolanus Snow before he becomes the tyrannical president of Panem.
Wish
Wish follows the story of a young girl named Asha, who wishes on a star but gets more than she bargained for…
Napoleon
Napoleon follows the story of Napoleon Bonaparte, and captures the military commander's ruthless climb to become emperor.
Blue Eye Samurai
Driven by a dream of revenge against those who made her an outcast in Edo-period Japan, a young warrior cuts a bloody path to her destiny
So What Else is New?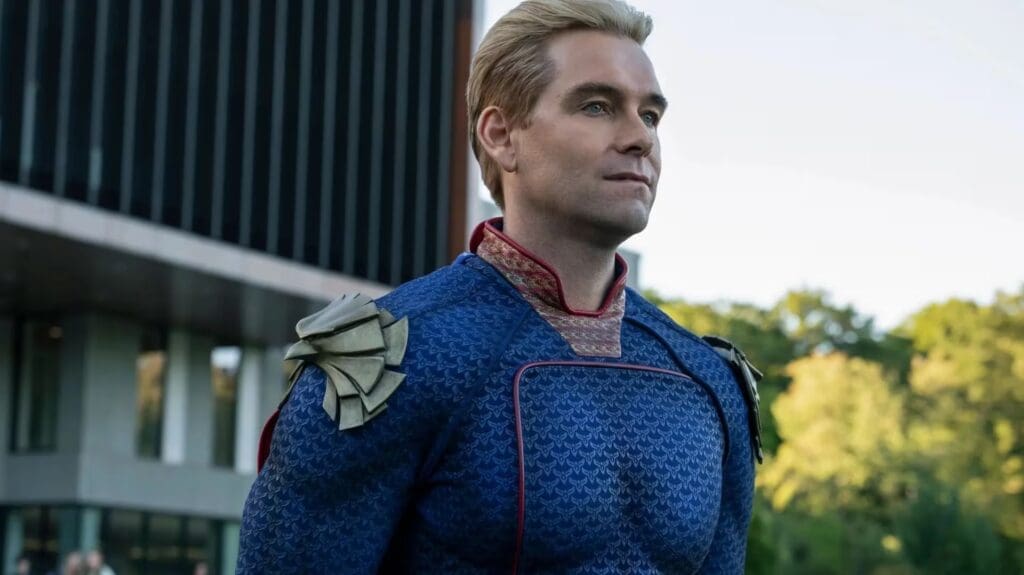 Gen V Episode 8: Guardians of Godolkin, brings the dramatic season finale of the Boys Spinoff series. Episode 8 kicks off immediately after the shocking events of last week…
Now Streaming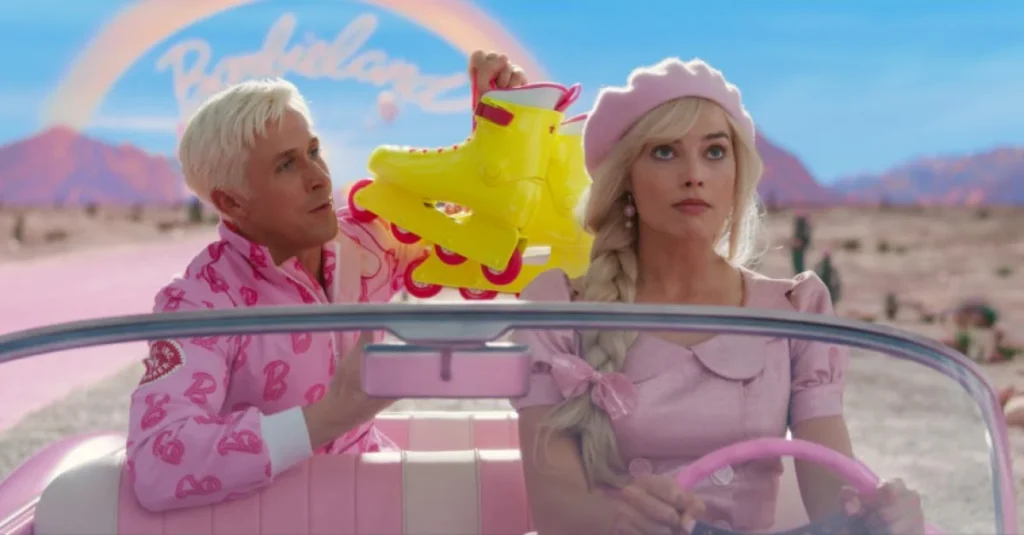 Barbie is a hilarious movie with many good & dedicated actors who effectively portray the Mattel toy characters.But the movie tells a good story, it's …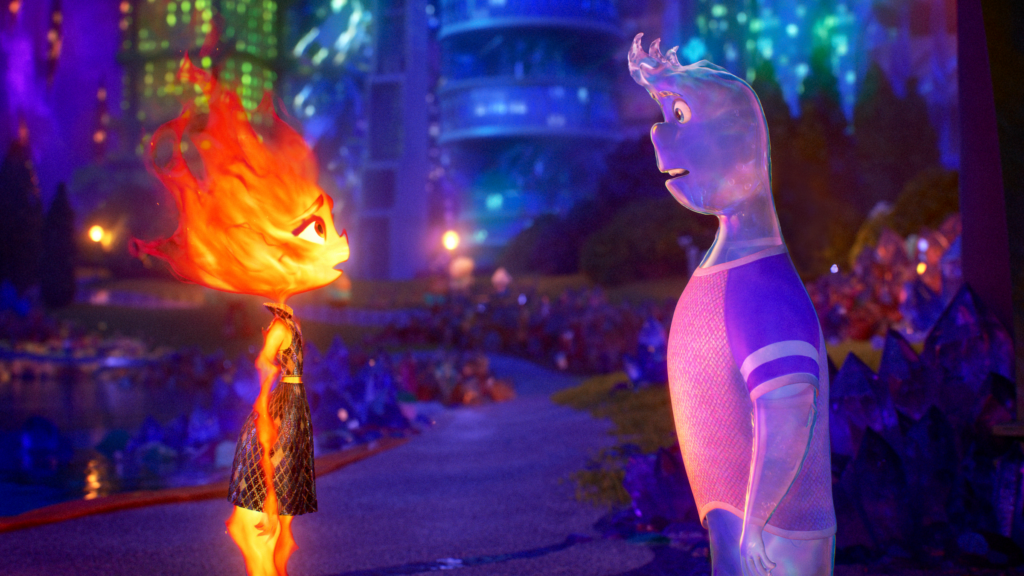 Elemental is a heartfelt animated movie that follows the story of Ember and Wade, two people who connect and fall in love despite their fundamental differences.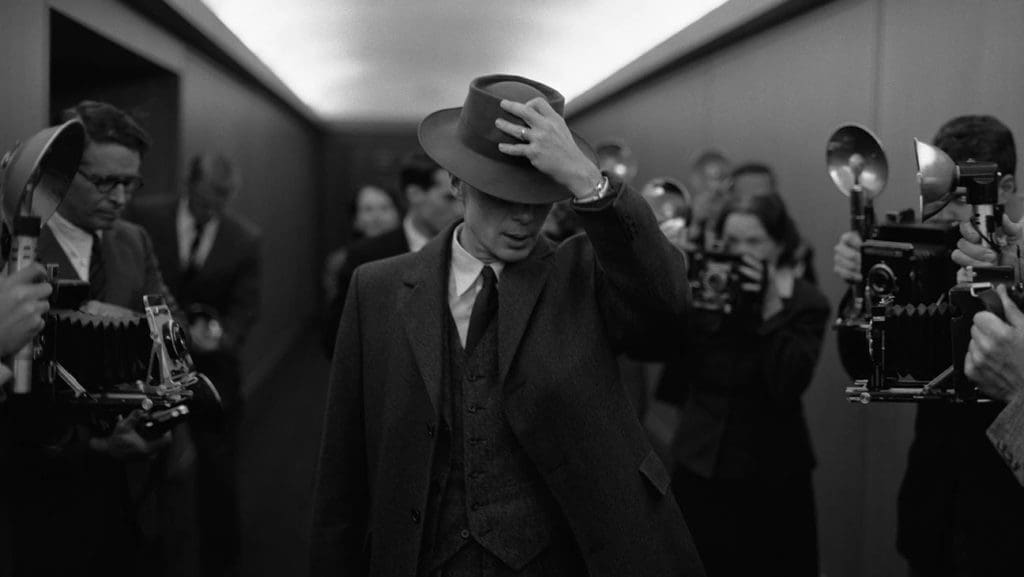 Oppenheimer tells the story of Dr. Robert J. Oppenheimer & how he led a team of scientists to develop the first atomic bomb. However, the movie also covers two other major stories that cut across world history and take place after the atomic bomb's creation.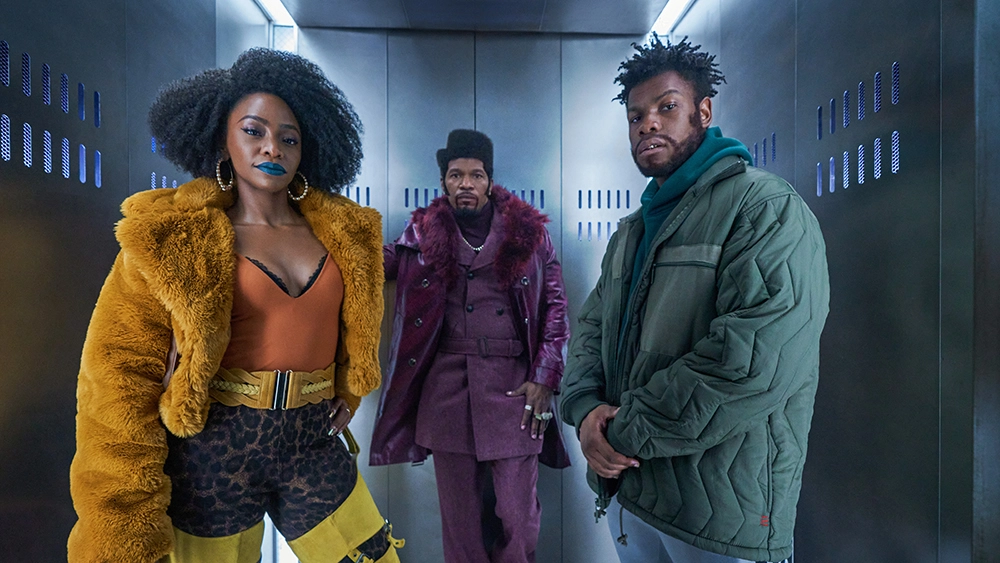 They cloned Tyrone sees A pimp, a prostitute, and a drug dealer uncover a government sponsored conspiracy to brainwash and control black people.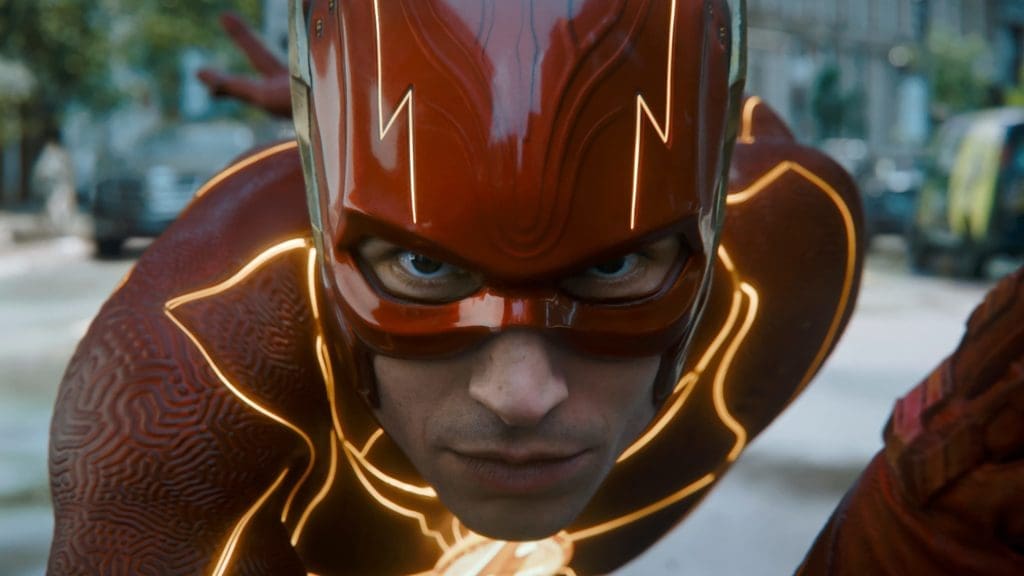 The Flash Movie sees the speedster using his powers to travel back in time to change the events of his past. But when saving his family alters the future, Barry soon becomes trapped in a world without superheroes, and General Zod has returned threatening annihilation. With no other heroes around, The Flash has no choice…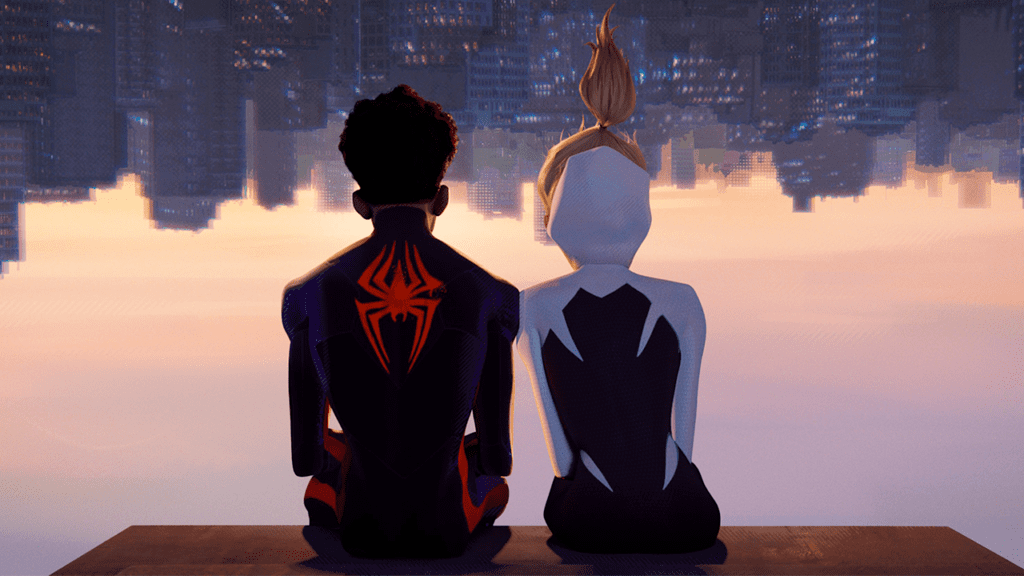 After reuniting with Gwen Stacy, Across The Spiderverse see Miles Morales catapulted across the Multiverse, where he encounters a team of Spider-People charged with protecting its very existence. But when a new threat appears, Miles finds himself pitted against the other Spiders and must soon redefine what it means to be a hero.