What To Watch in January
What To Watch in January
So What Else is New?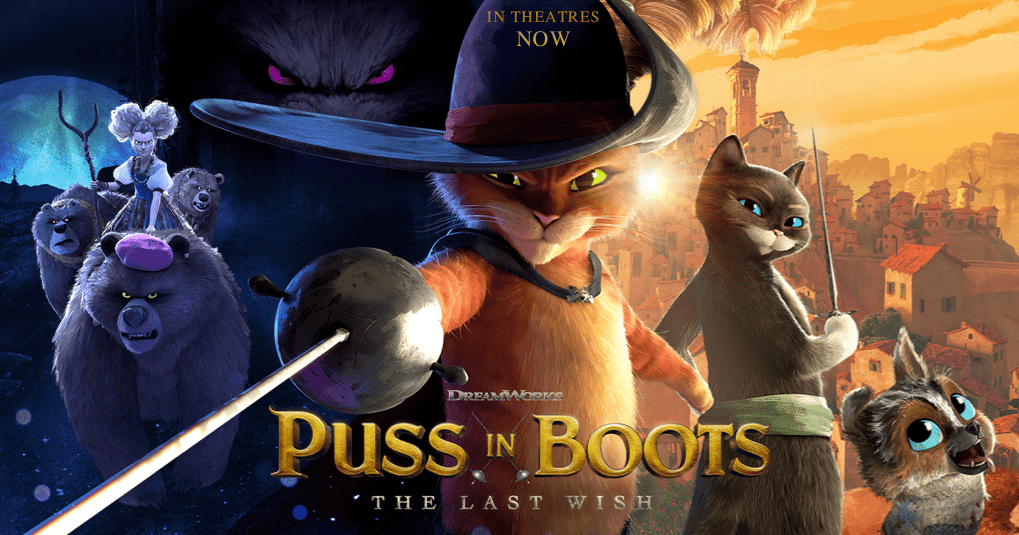 After burning through eight of his nine lives, Puss in Boots discovers that his passion for adventure has taken its toll on his health. But when he learns about a mystical star that can grant any wish, our fearless feline sets out on an epic journey to find the star and restore his nine lives….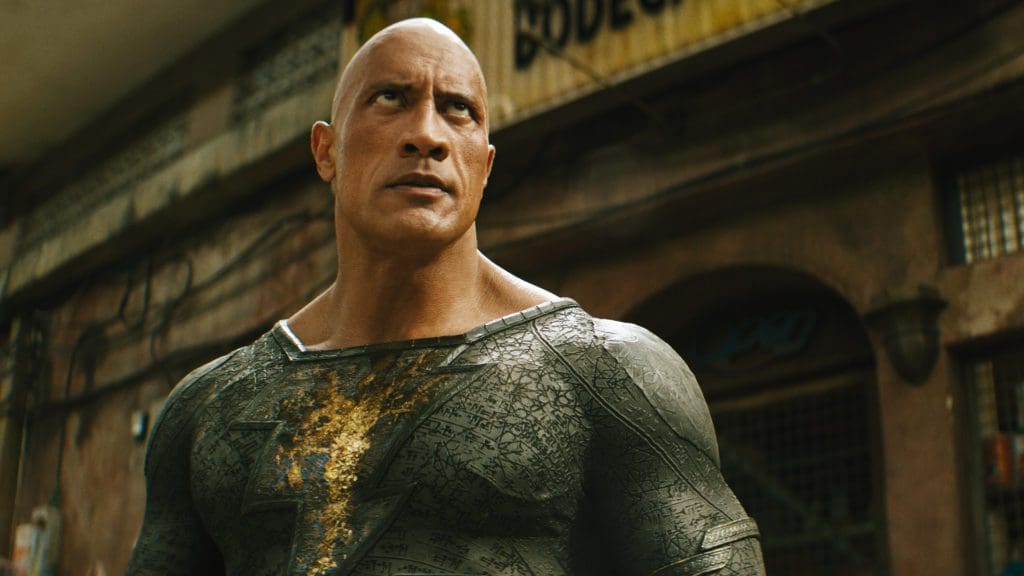 The Black Adam Movie follows the legend of the champion of Kahndaq, who was transformed into a demigod after the Egyptian gods give him their powers. But when Black Adam uses his powers for vengeance, those same gods capture and imprison him as punishment. Now, 5000 years later, Adam is free and ready to unleash…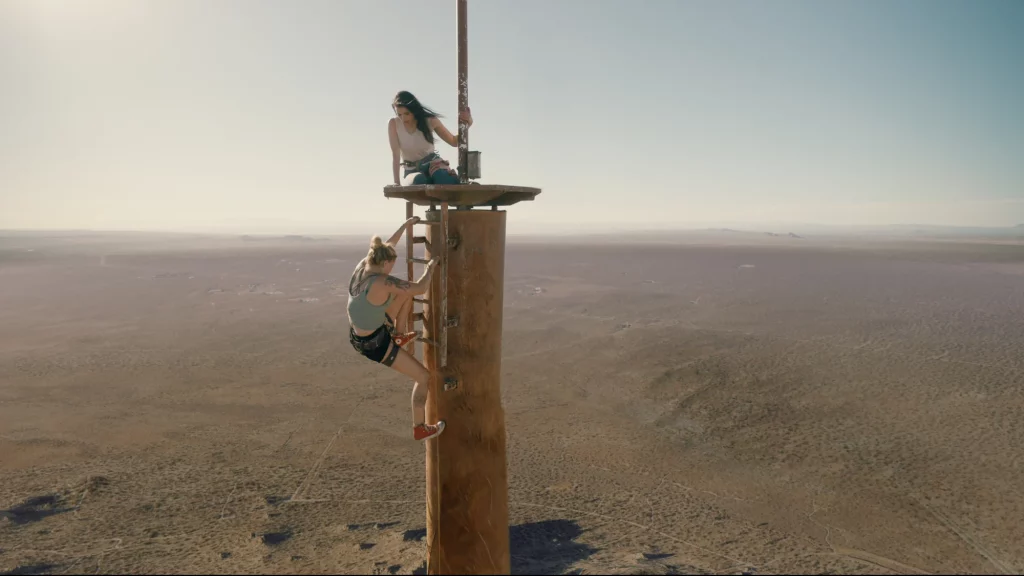 Fall 2022 sees best friends, Becky and Hunter, climb an abandoned radio tower, 2,000 feet high, in honor of a late friend. But when the pair get stranded at the top with no food and very little water, their climbing skills are put to the test as they fight to find a way down.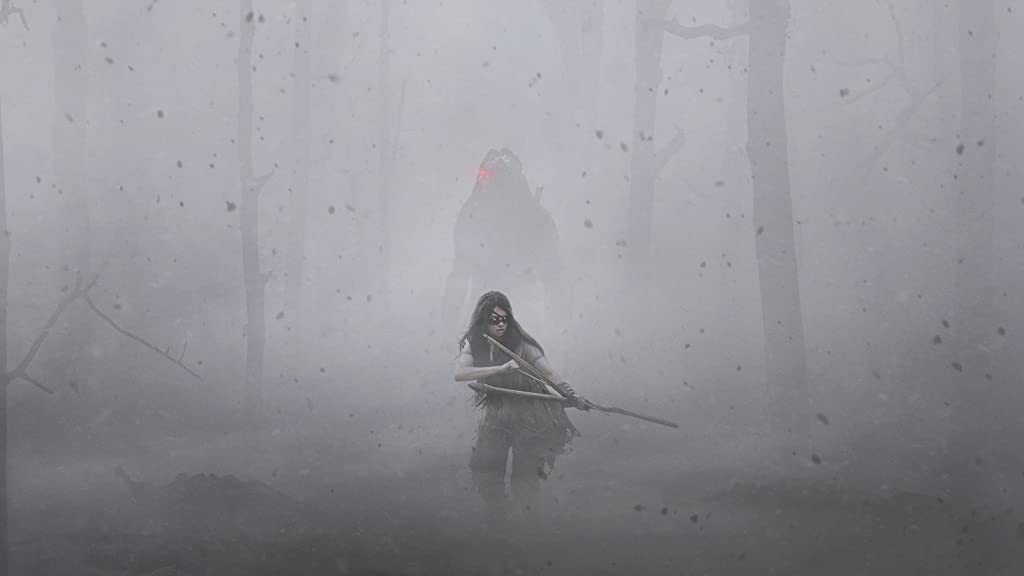 Prey (2022) follows Naru, a young but skillful Comanche warrior eager to prove herself to her tribe. However, when she goes for her hunt, Naru finds that her prey is a highly developed alien Predator who hunts humans and beasts for sport.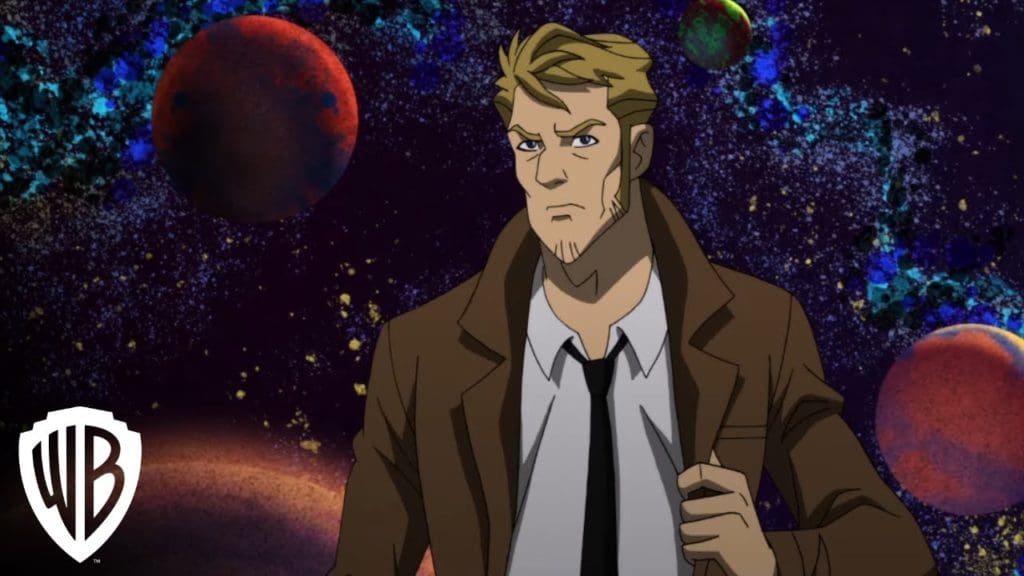 Constantine: The House of Mystery 2022 is a criminally short and unexpected sequel to 2020's Justice League Dark: Apokolips War. The DC animated showcase sees The Spectre punish Constantine for…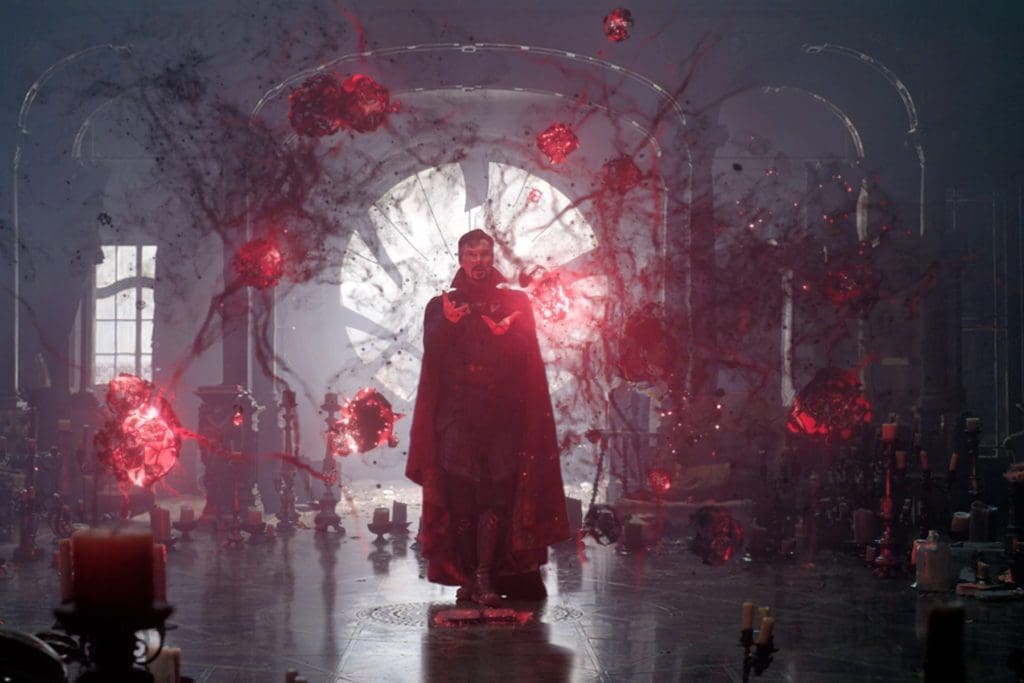 Though I have my issues with it, Doctor Strange: in the Multiverse of Madness is not a terrible Movie. The movie sees Stephen Strange trying to protect a mysterious teenage girl named America Chavez, from a threat hunting her across the Multiverse.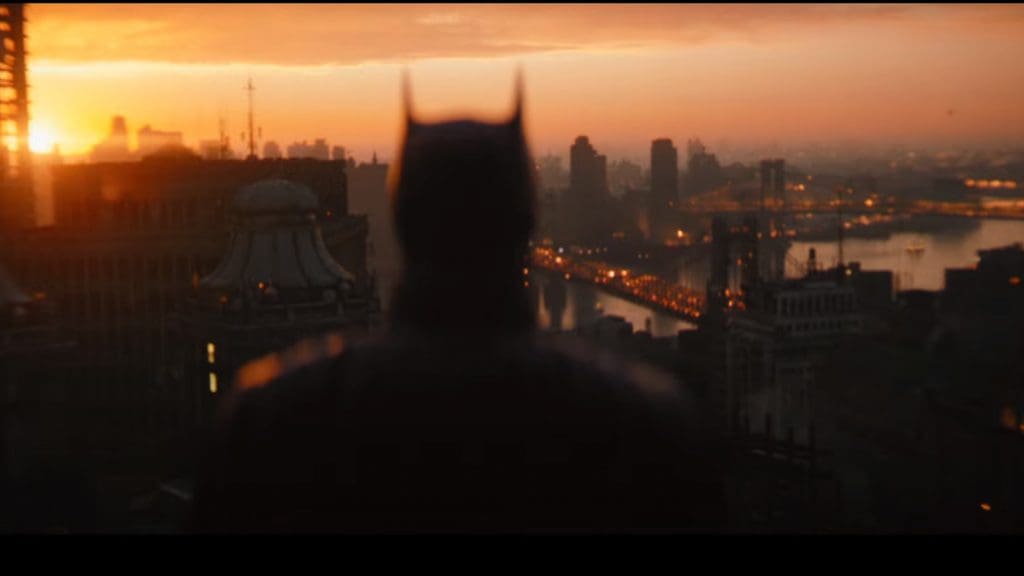 The Batman (2022) is an amazing movie filled with many surprises. However, at its core, the movie is more of a grounded crime thriller than a superhero film. And it shows this through its environment, story, and characters.