Note: All Amazon and Apple TV links on this post are affiliate links. If you buy anything on Amazon or Apple TV through the links on this post (not just items from this post), Amazon and/or Apple will pay me some coffee money (at no extra cost to you), which I promise to drink while creating more helpful content like this. All opinions on this site remain my own.
July 2023 was one of the best months for theatrical movie releases in a long time, with Barbenheimer crushing expectations.
Though not as impressive, August 2023 won't be bad either, with many promising films coming out this month such as The Meg 2, Teenage Mutant Ninja Turtles, and More…
And so without delay, here are what movies to watch in August 2023.
A. Movies in Theaters
1. Teenage Mutant Ninja Turtles: Mutant Mayhem -August 2nd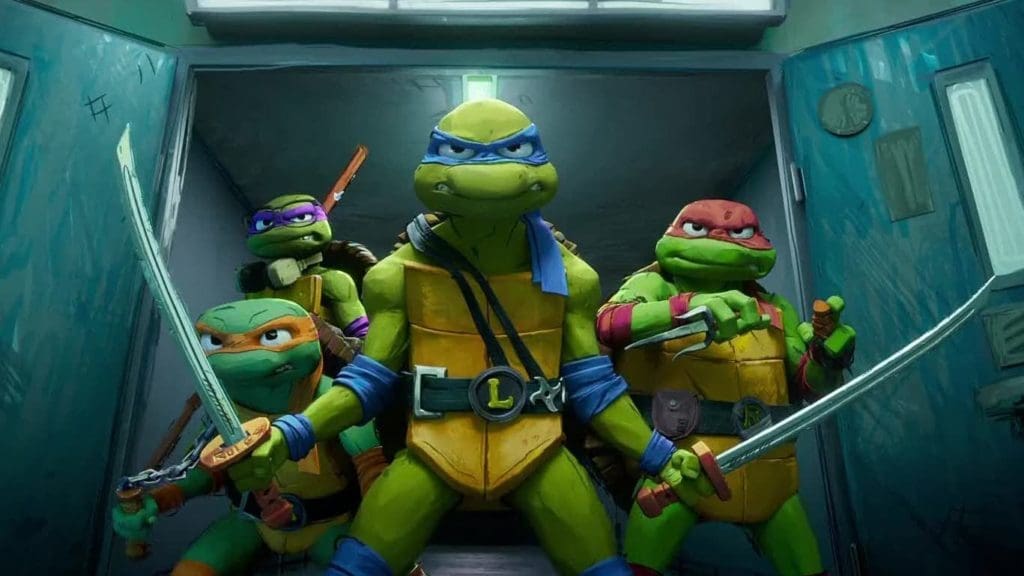 Where to Watch:
Synopsis: After years of being sheltered from the human world, the Ninja Turtle brothers set out to win the hearts of New Yorkers. Their new friend, April O'Neil, helps them take on a mysterious crime syndicate, but they soon get in over their heads when an army of mutants is unleashed upon them.
2. Meg 2: The Trench-August 4th
Where to Watch:
Synopsis: A research team's exploratory dive into the deepest depths of the ocean spirals into chaos when a malevolent mining operation threatens their mission and forces them into a battle for survival. Pitted against colossal, prehistoric sharks and relentless environmental plunderers, they must outrun, outsmart and outswim their merciless predators.
3. Gran Turismo- August 11th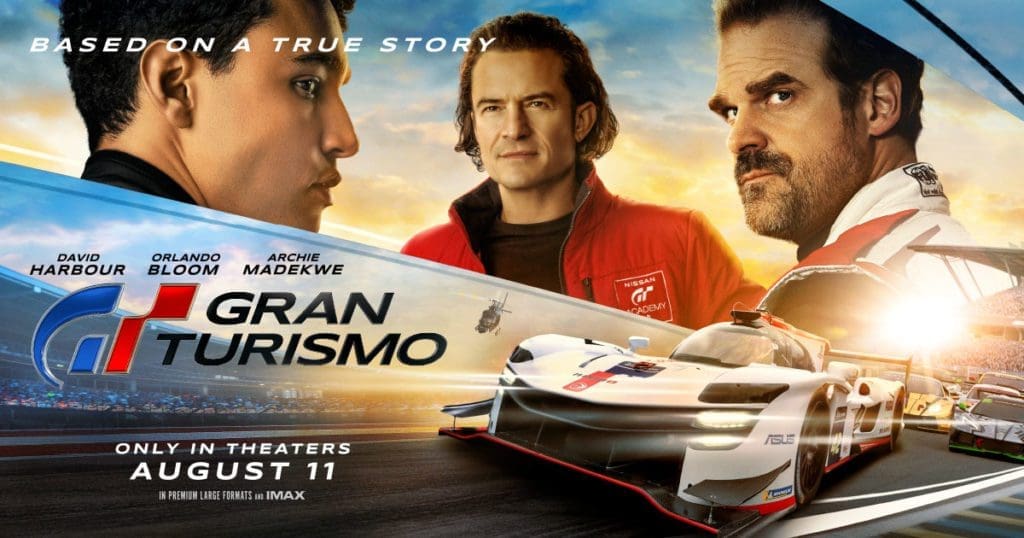 Where to Watch:
Synopsis: Based on the Inspiring true story of a team of underdogs – The Gran Turismo movie sees a struggling working-class gamer, a failed former race car driver, and an idealistic motorsport exec, risk it all to take on the most elite sport in the world.
4. The Last Voyage Of The Demeter – August 11th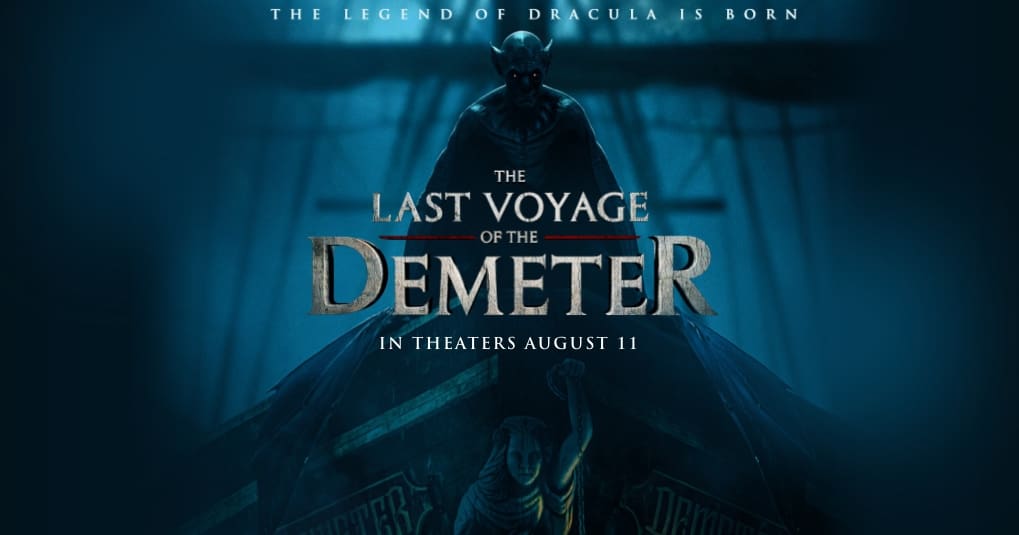 Where to Watch:
Synopsis: Dracula's unholy presence dooms the crew of the merchant ship Demeter as it sails from Carpathia to London.
5. Blue Beetle – August 18th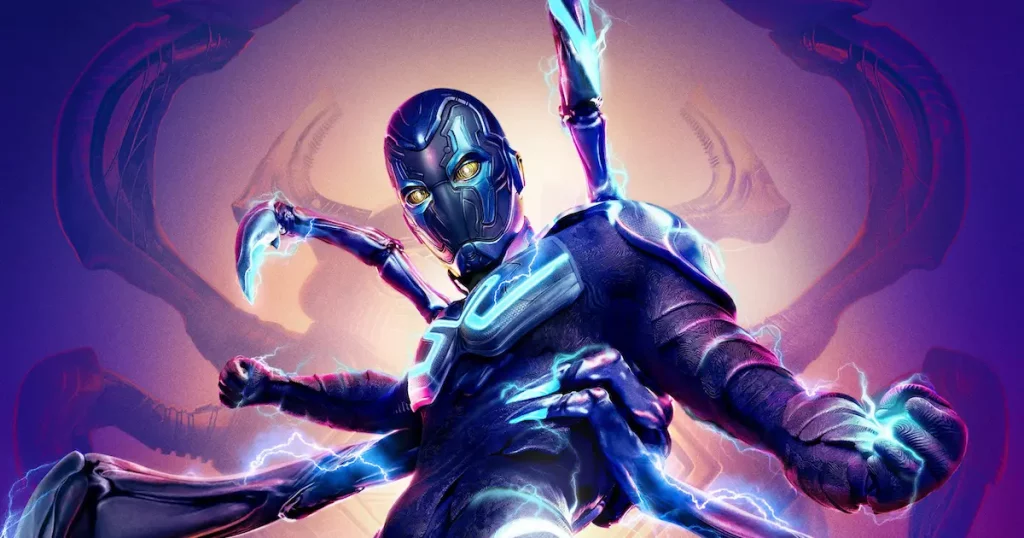 Where to Watch:
Synopsis: Blue Beetle sees an alien relic choose Jaime Reyes as its symbiotic host, bestowing the teenager with a suit of armor capable of extraordinary and unpredictable powers, forever changing his destiny as he becomes the superhero Blue Beetle.
6. Strays-August 18th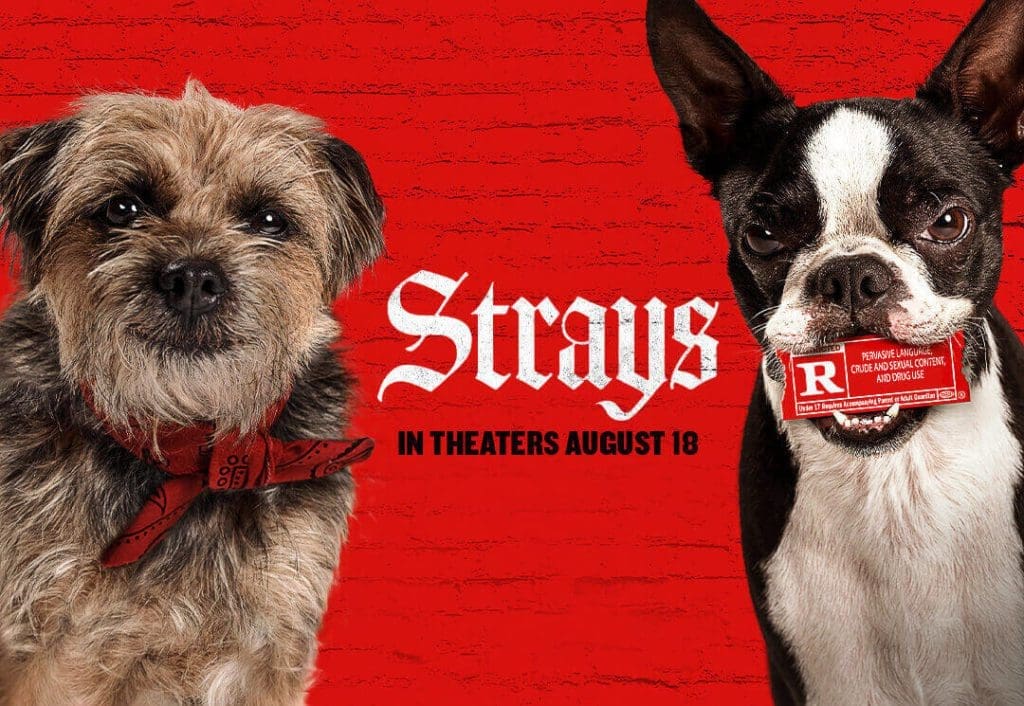 Where to Watch:
Synopsis: Abandoned on the mean city streets by his lowlife owner, Doug, a naive but lovable dog named Reggie falls in with a fast-talking, foul-mouthed Boston Terrier and his gang of strays. Determined to seek revenge, Reggie and his new canine pals embark on an epic adventure to get him home and make Doug pay for his dirty deed.
7. Retribution-August 25th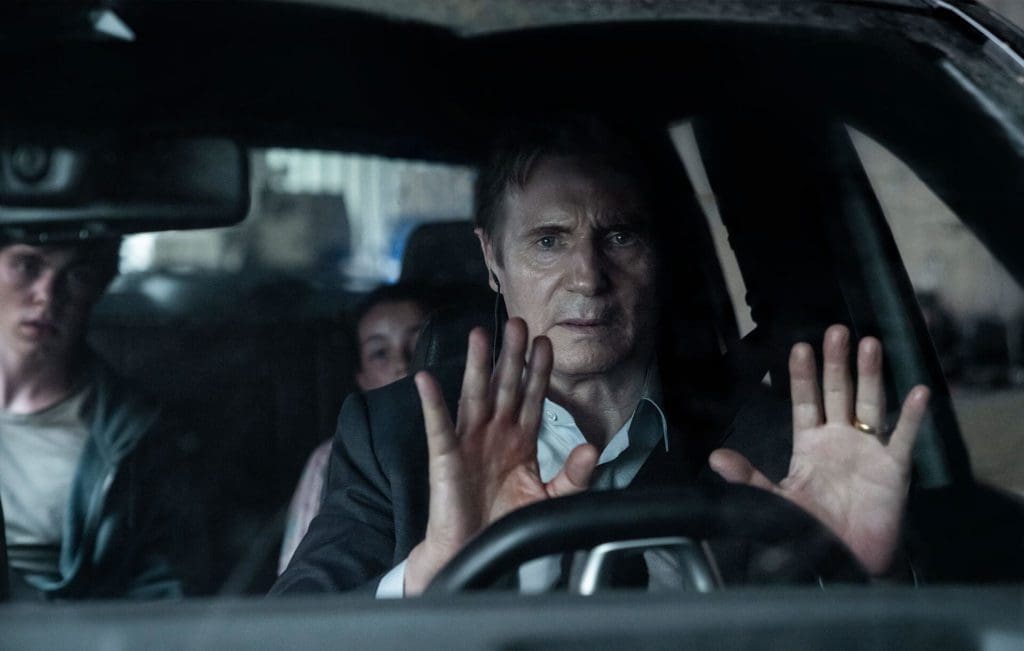 Where to Watch:
Synopsis: A bank executive receives a bomb threat while driving his children to school that his car will explode if they stop and get out.
B. Hulu & Disney Plus
8. Only Murders in the Building Season 3- August 8th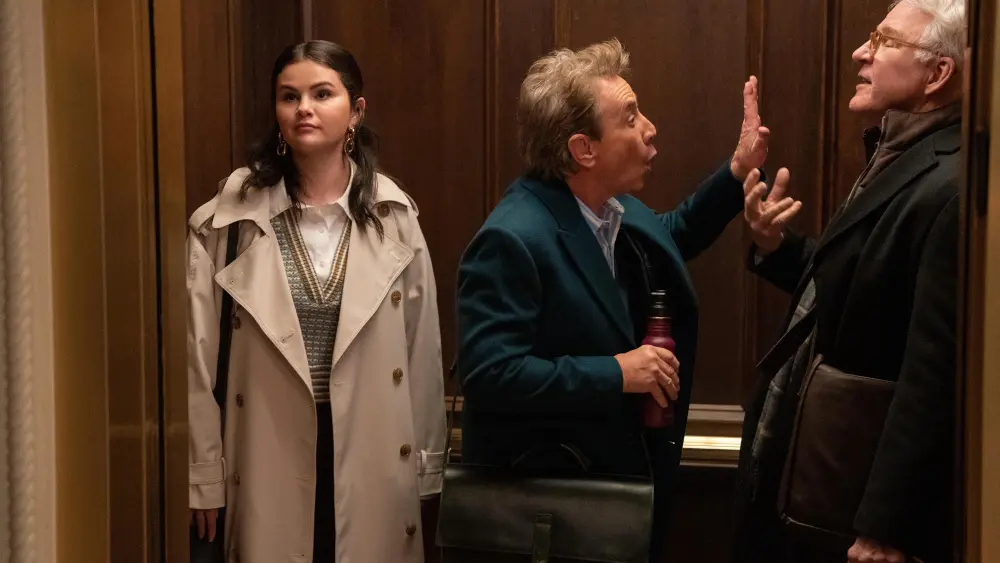 Where to Watch:
Synopsis: Three strangers share an obsession with true crime and suddenly find themselves wrapped up in one. When a horrible death occurs inside their exclusive Upper West Side apartment building, the trio suspects murder and employs their precise knowledge of true crime to investigate the truth
9. Ahsoka- August 23rd
Where to Watch:
Synopsis: After the fall of the Galactic Empire, former Jedi Knight Ahsoka Tano investigates an emerging threat to a vulnerable galaxy.
10. Archer Final Season- August 30th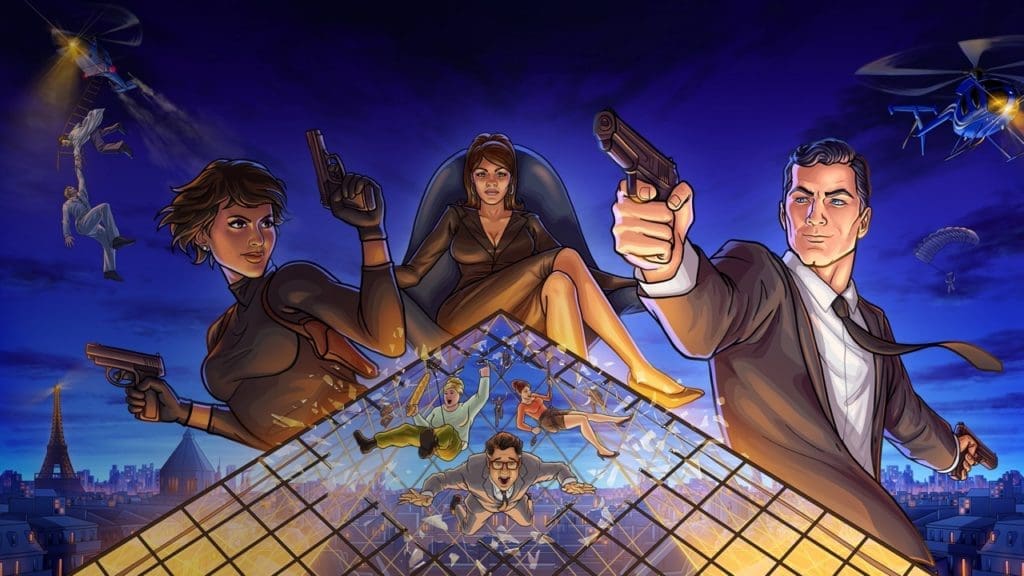 Where to Watch:
Synopsis: All good things must end (or all bad things will eventually stop). With Malory gone and Lana now head of The agency, The Final season of Archer promises to be a blast and a worthy send-off for this beloved animated series.
C. Netflix
11. Heart of Stone- August 11th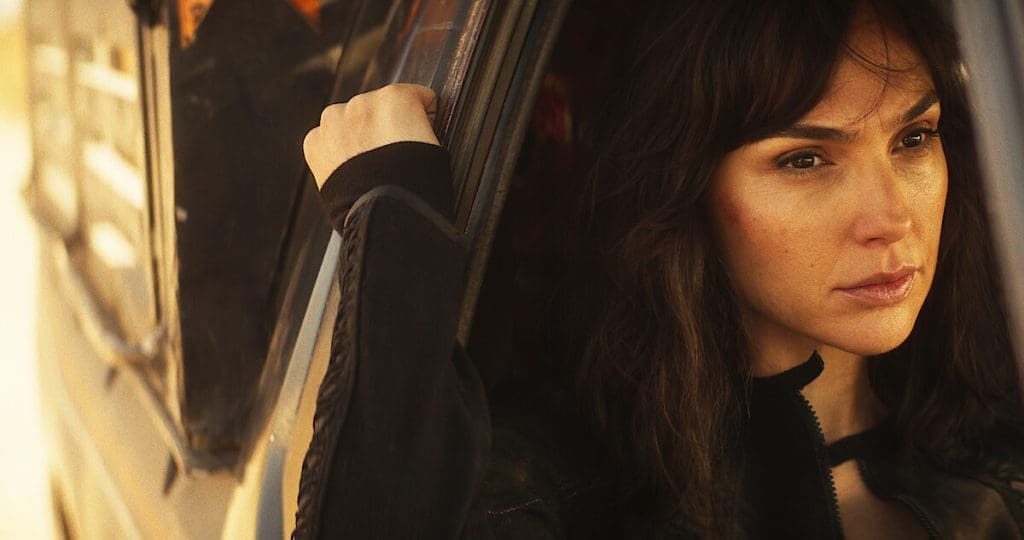 Where to Watch:
Synopsis: An intelligence operative for a shadowy global peacekeeping agency races to stop a hacker from stealing its most valuable and dangerous weapon.
12. PainKiller- August 11th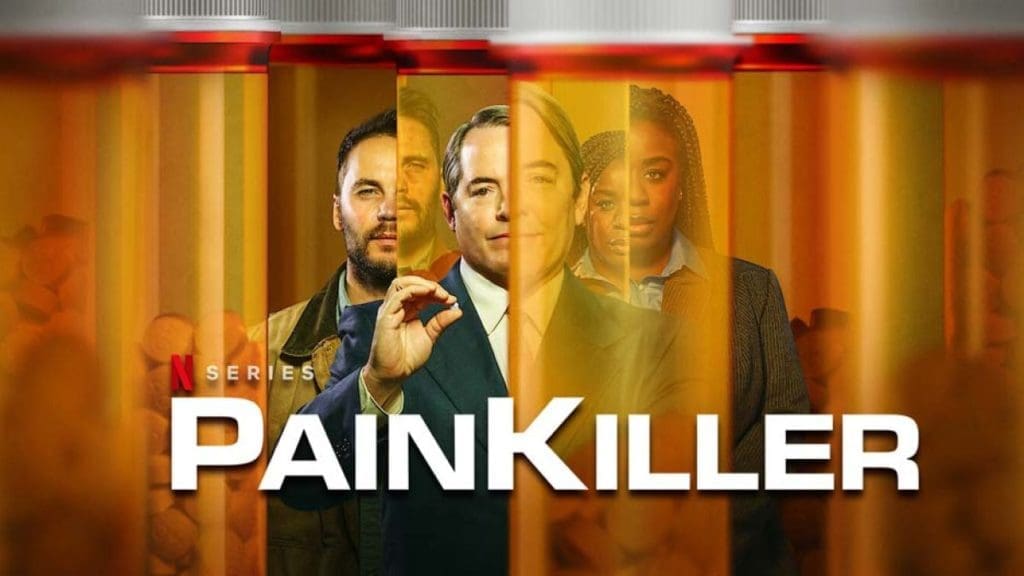 Where to Watch:
Synopsis: Painkiller tells the origins of the opioid crisis in the United States, as seen through the eyes of perpetrators, victims, and truth-seekers.
13. The Monkey King- August 18th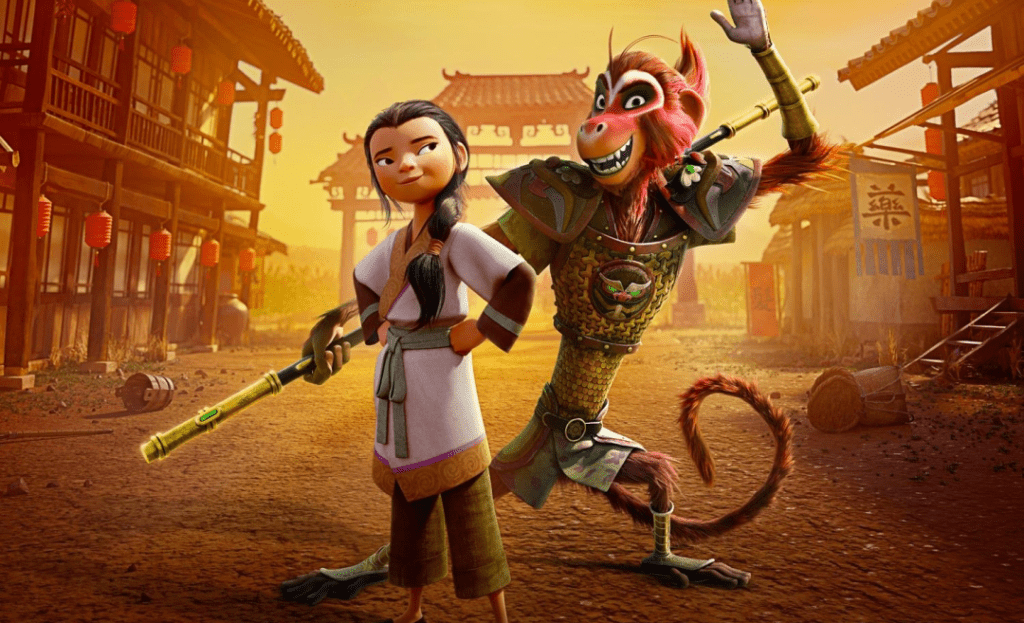 Where to Watch:
Synopsis: The Monkey King sees a stick-wielding monkey team up with a young girl on an epic quest for immortality, battling demons, dragons, gods — and his own ego — along the way.
14. One Piece- August 31st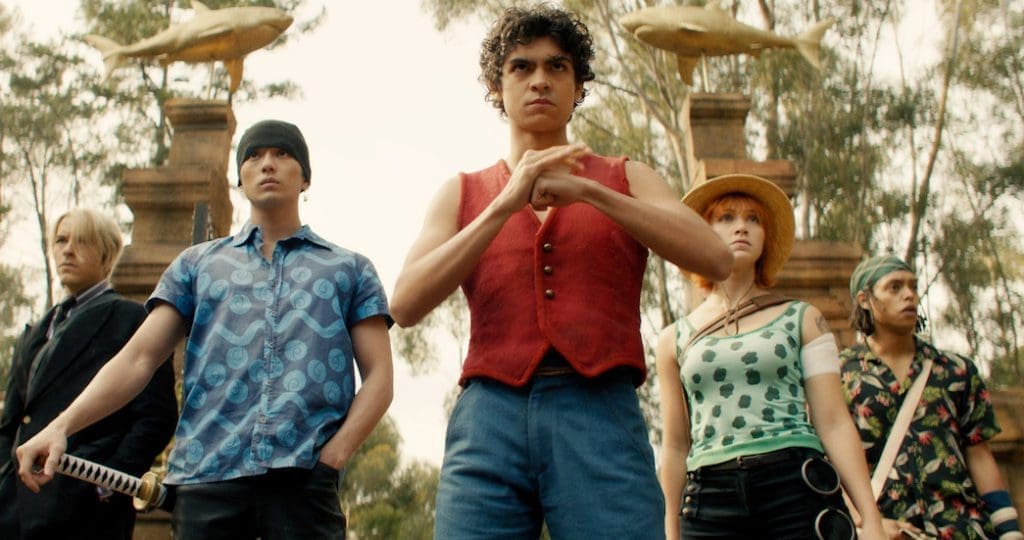 Where to Watch:
Synopsis: With his straw hat and ragtag crew, this Netflix adaptation sees young pirate Monkey D. Luffy go on an epic voyage to attain the title of Pirate King and discover the mythical treasure known as "One Piece."