Note: All Amazon and Apple TV links on this post are affiliate links. If you buy anything on Amazon or Apple TV through the links on this post (not just items from this post), Amazon and/or Apple will pay me some coffee money (at no extra cost to you), which I promise to drink while creating more helpful content like this. All opinions on this site remain my own.
Happy Easter Guys!!!
If you thought March 2023 was stacked (and trust me it was), then April 2023 has some surprises for you. With Super Mario & Ben Affleck's Air making waves in theaters, The final Season of Barry coming out HBO MAX, and Netflix dropping hit Series Beef, what more could you ask for?
And so without further delay, here's what to watch in April 2023.
A. In Theaters
1. Super Mario Brothers – April 5th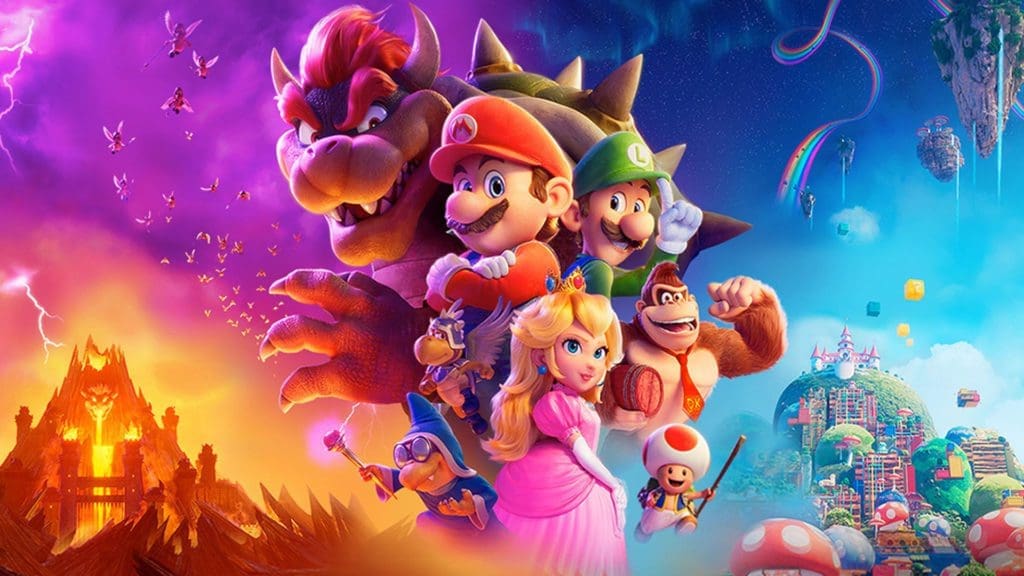 Where to Watch:
Synopsis: With the help from Princess Peach, Super Mario Brothers sees Mario getting ready to square off against the all-powerful Bowser to stop his plans from conquering the world.
2. Air – April 5th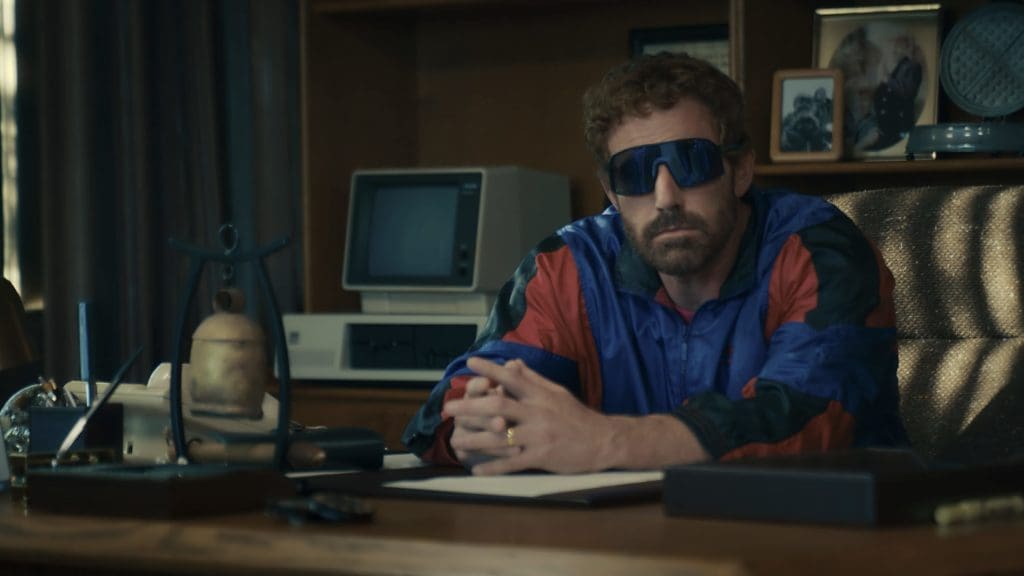 Where to Watch:
Synopsis: Air is a moving story that follows the career-defining gamble of shoe salesman Sonny Vaccaro, and how he led Nike in its pursuit of the greatest athlete in the history of basketball, Michael Jordan.
3. The Pope's Exorcist- April 7th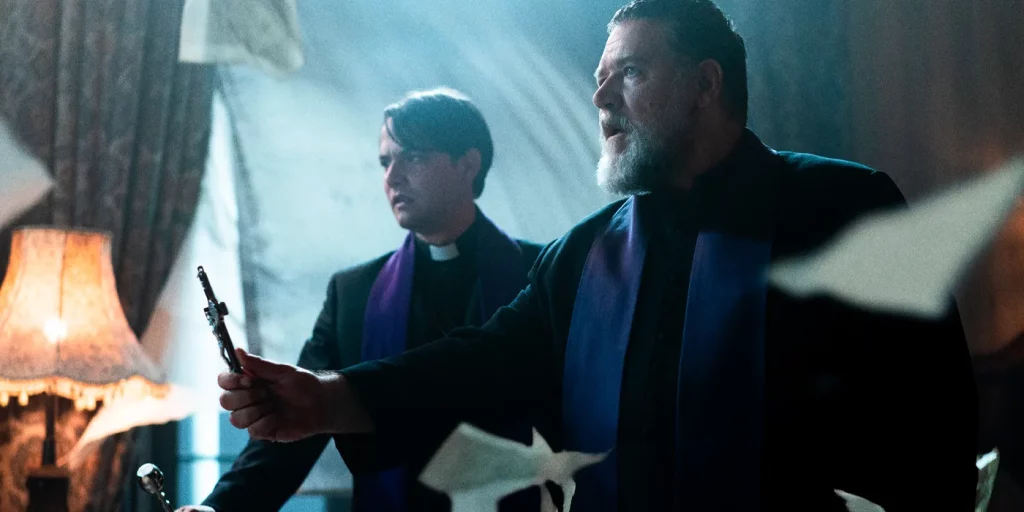 Where to Watch:
Synopsis: Inspired by the actual files of Father Gabriele Amorth, The pope's exorcist follows the good father as he investigates the chilling possession of a young boy and ends up uncovering a centuries-old conspiracy hidden by the Vatican
4. Renfield – April 14th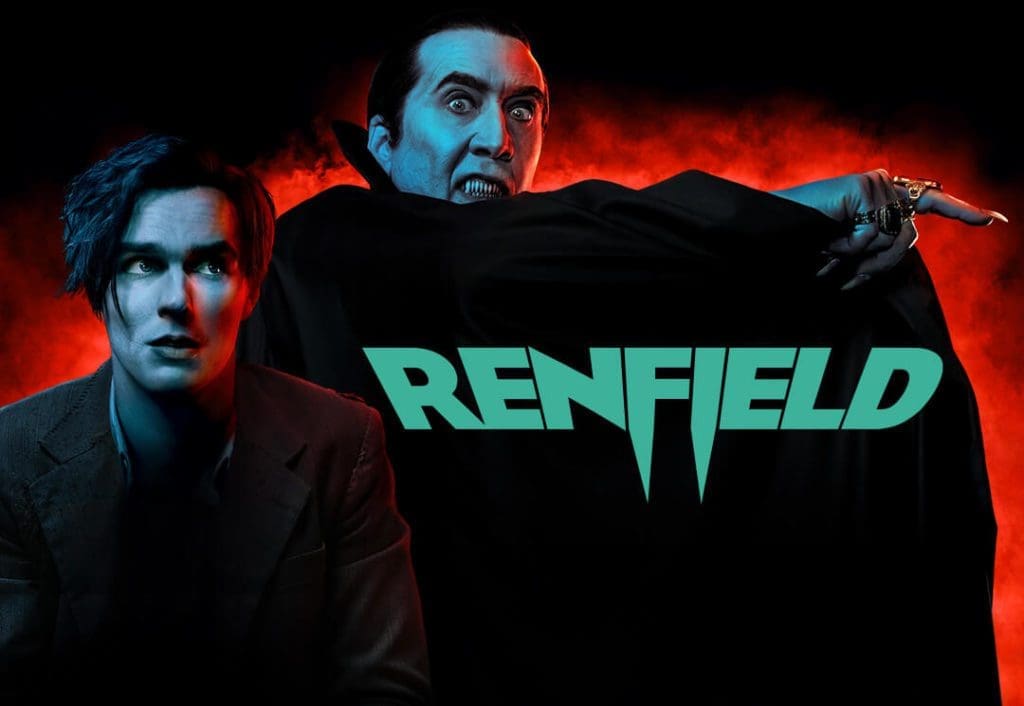 Where to Watch:
Synopsis: After centuries of serving his narcissistic boss, Renfield, a tortured aide to the vampire lord Dracula, is finally ready to see if there's a life outside the shadow of the prince of Darkness.
5. Evil Dead Rise – April 21st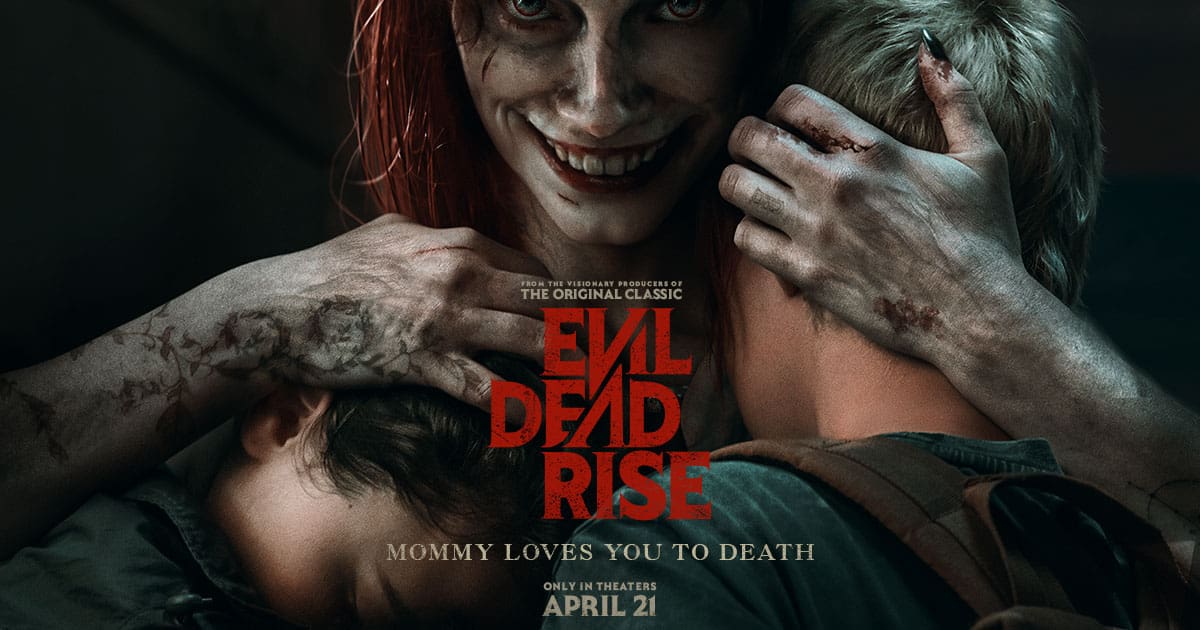 Where to Watch:
Synopsis: Evil Dead tells a twisted story, that sees two sisters' reunion cut short when an ancient book leads to the rise of flesh-possessing demons. This thrusts the sisters and their family into a battle of survival as they are faced with the most nightmarish version of motherhood imaginable.
6. Beau is Afraid – April 21st
Where to Watch:
Synopsis: Following the sudden death of his mother, a mild-mannered but anxiety-ridden man confronts his darkest fears as he embarks on an epic journey back home.
7. Sisu – April 28th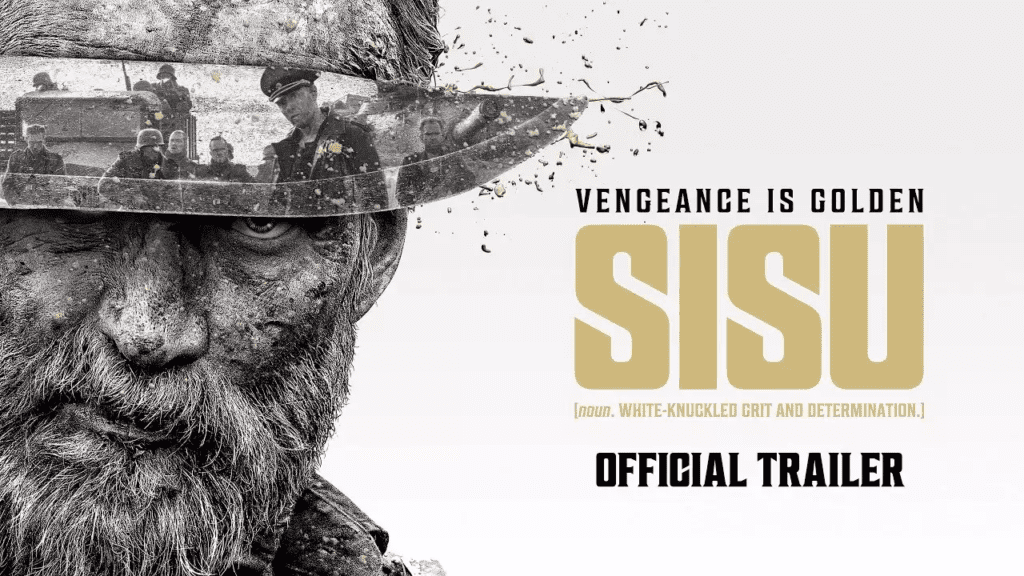 Where to Watch:
Synopsis: Taking place during the last days of World War II, Sisu sees an ex-soldier cross paths with Nazi soldiers in the middle of a scorched-earth retreat. When the soldiers decide to steal his gold, they quickly realize that the man they've messed with is no simple miner.
B. Netflix
8. Beef – April 6th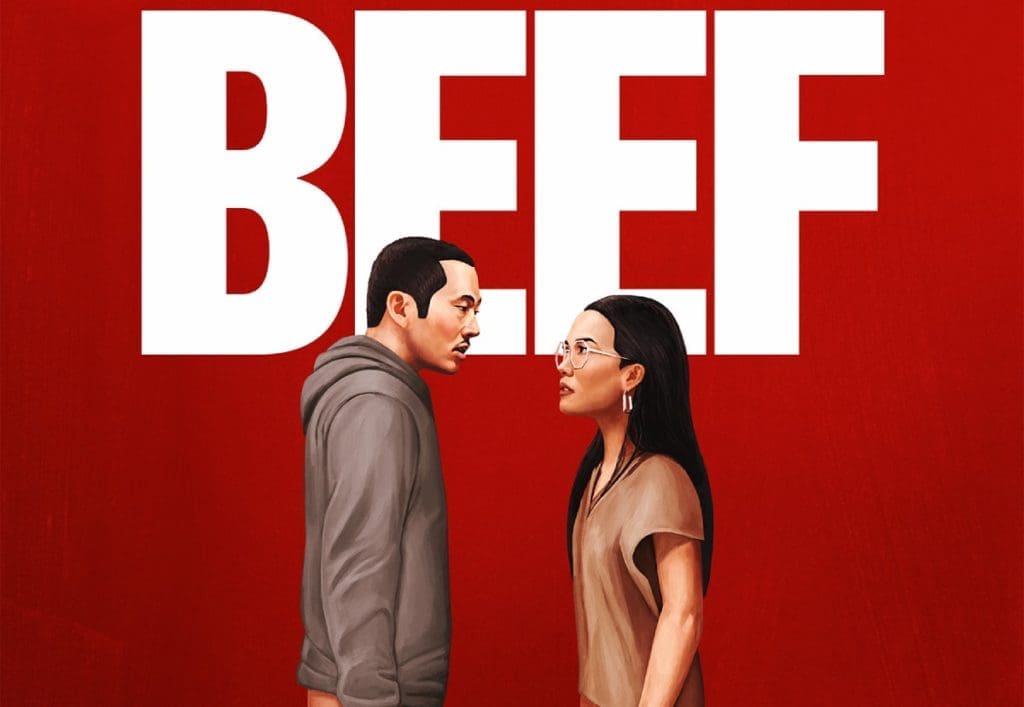 Where to Watch:
Synopsis: When two strangers have a road incident ——one a failing contractor (Steven Yeun) and the other an unfulfilled entrepreneur (Ali Wong)—— it sparks a feud that brings out their darkest impulses and leads to a whole series of chaotic events.
9. The Last Kingdom: Seven Kings Must Die – April 14th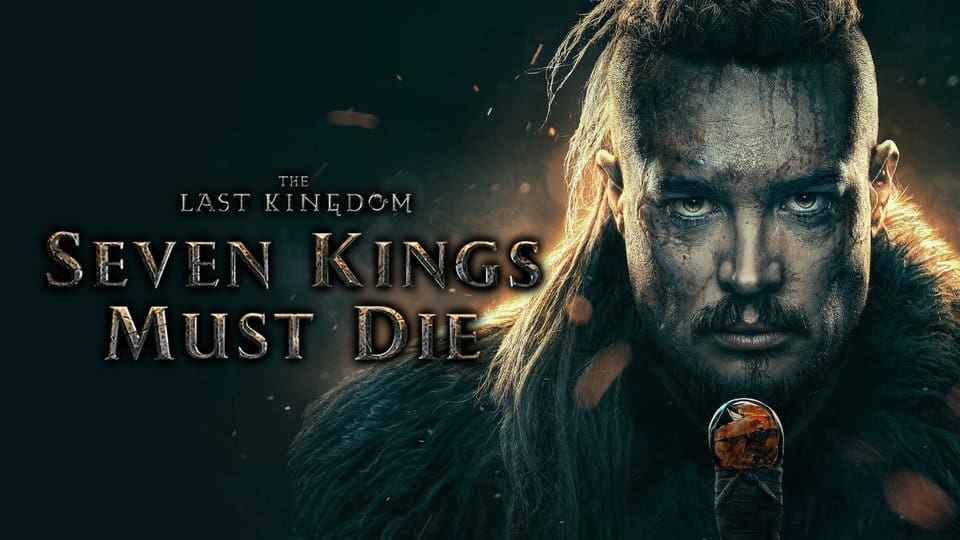 Where to Watch:
Synopsis: Following the death of King Edward, a battle for the crown ensues, as rival heirs and invaders compete for power. And when an alliance comes seeking Uhtred's help in their plans, Uhtred faces a choice between those he cares for most and the dream of forming a united England.
10. Mighty Morphin Power Rangers: Once & Always – April 19th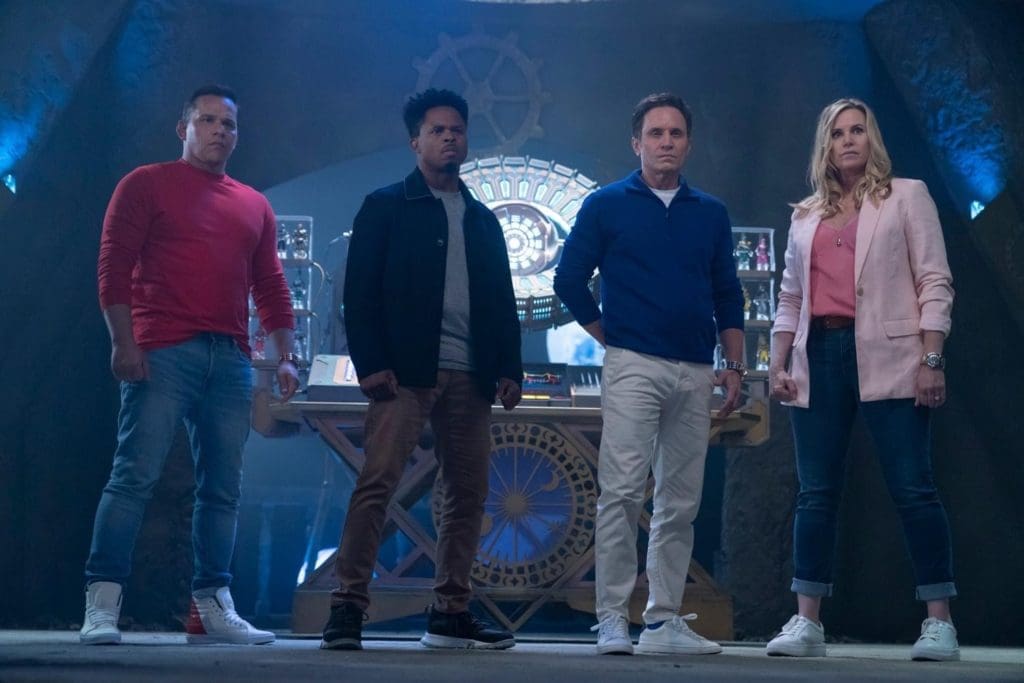 Where to Watch:
Synopsis: The Rangers come face-to-face with a familiar threat from the past. In the midst of a global crisis, they are called on once again to be the heroes the world needs.
C. Anime
11. Demon Slayer: Swordsmith Village Arc – April 9th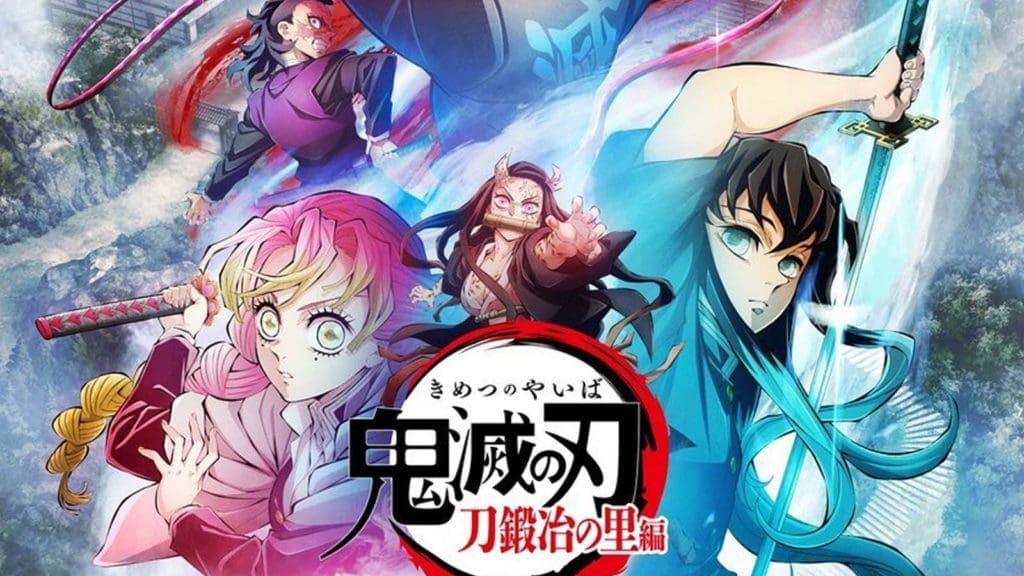 Where to Watch:
Synopsis: Yes anime is now on the monthly What to Watch guide, and for this month, we have Demon Slayer Swordsmith Village Arc.
After defeating the upper moon six Gyutaro and his sister Daki, The third season of Demon Slayer sees Tanjiro, visiting the hidden Swordsmith village for a new sword. While there, however, Tanjiro meets some interesting characters- both Hashiras and upper-rank demons alike.
D. HBO Max
12. Barry (Final Season)- April 16th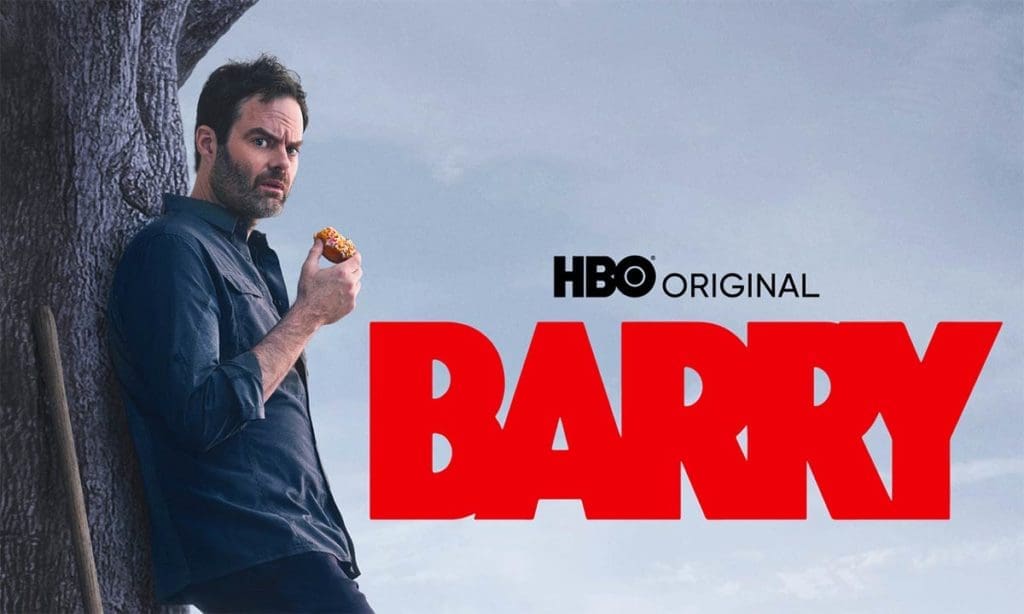 Where to Watch:
Synopsis: After the events of season 3, Bill Hader's Barry returns for a crazy final season, that promises to not disappoint. Barry is an action comedy series that sees a depressed hitman who's thinking of changing careers, get caught up in the theatre arts scene of LA.
13. Love & Death- April 27th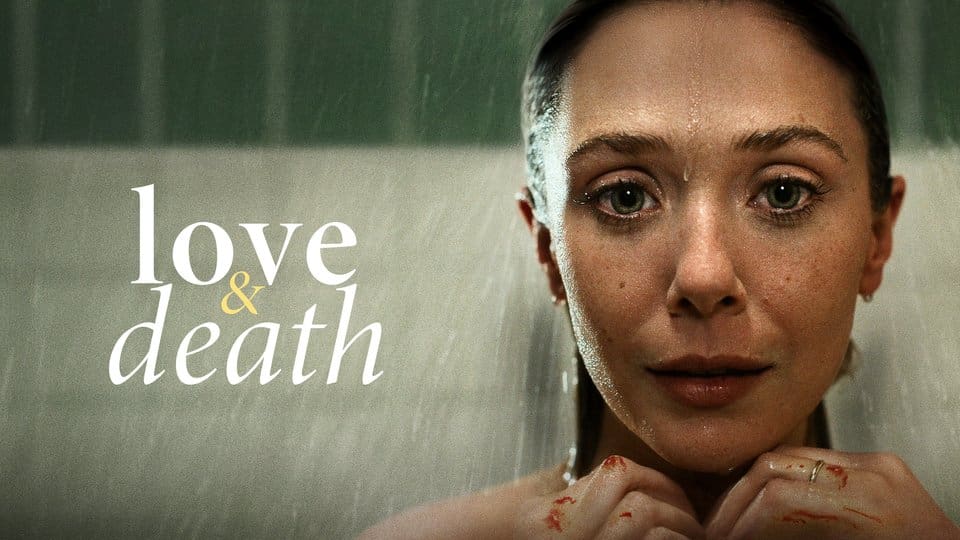 Where to Watch:
Synopsis: Love & Death tells the true story of two churchgoing couples enjoying their small-town Texas life- until someone picks up an axe.
E. Apple TV
14. The Last Thing He Told Me (Limited Series)- April 14th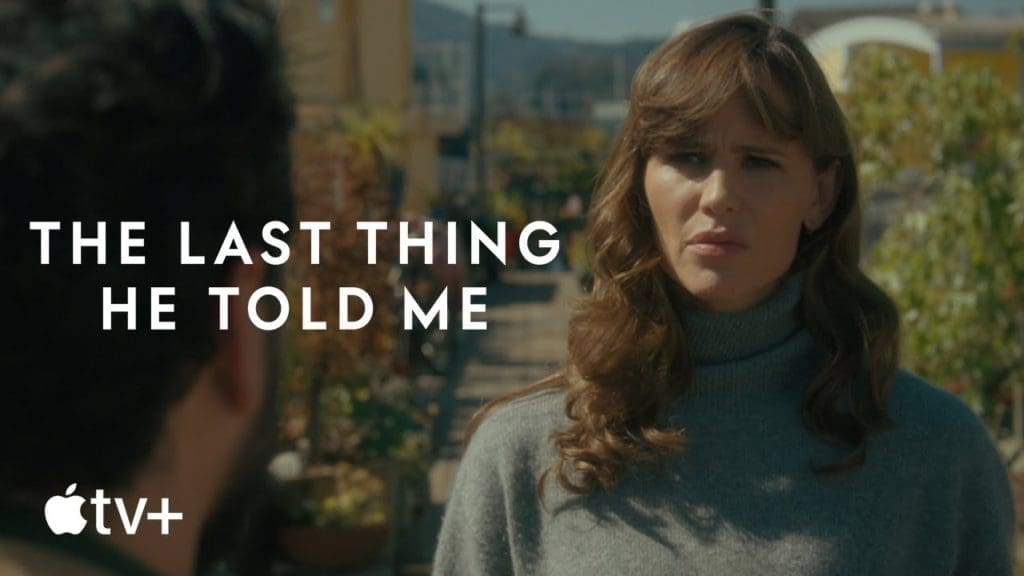 Where to Watch:
Synopsis: Hannah must forge a relationship with her 16-year-old stepdaughter, Bailey, to find the truth behind why her husband has mysteriously disappeared.
15. Ghosted-April 21st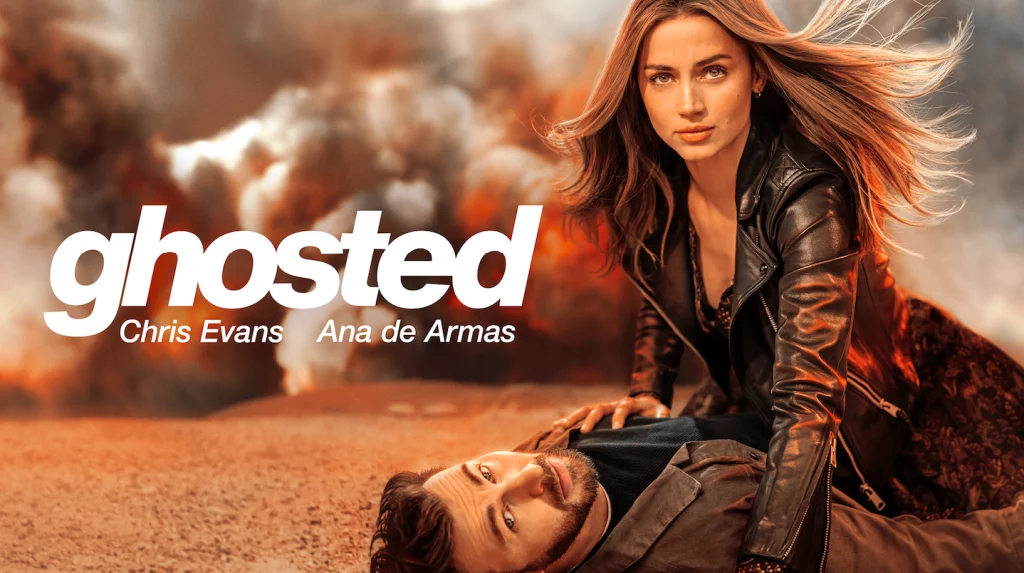 Where to Watch:
Synopsis: Ghosted is an action romcom that sees Cole (Chris Evans), fall head over heels for an enigmatic Girl named Sadie(Ana de Armas). But before they can go on a second date, Cole discovers that Sadie is a secret agent, and the two are swept away on an international adventure to save the world.
F. Prime Video
16. Dead Ringers Season 1 – April 21st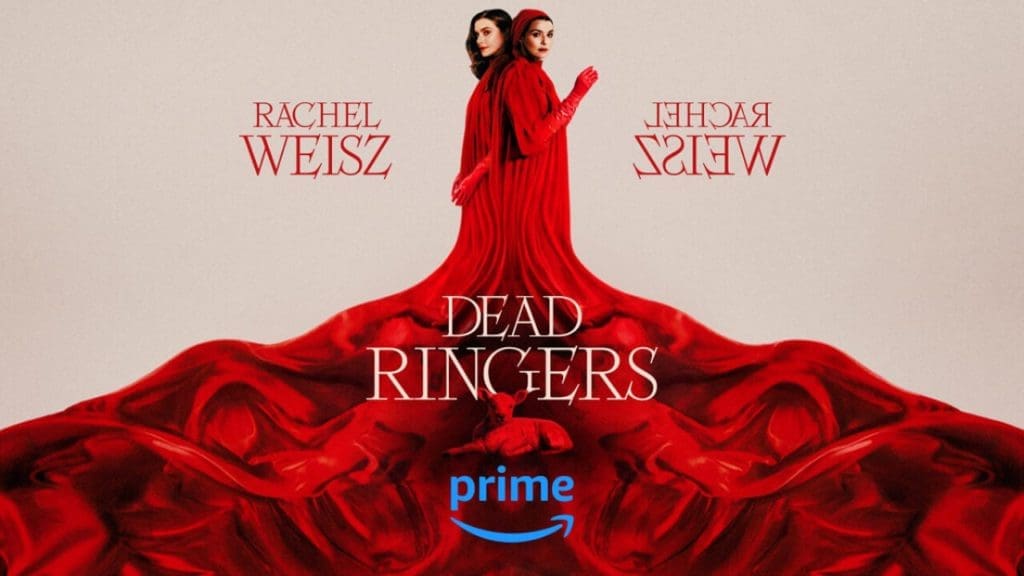 Where to Watch:
Synopsis: Dead Ringers follows twin gynecologists, Elliot and Beverly Mantle, who share everything from drugs to lovers. The twins also share an unapologetic desire to improve women's healthcare, albeit through questionable procedures.
17. Citadel-April 28th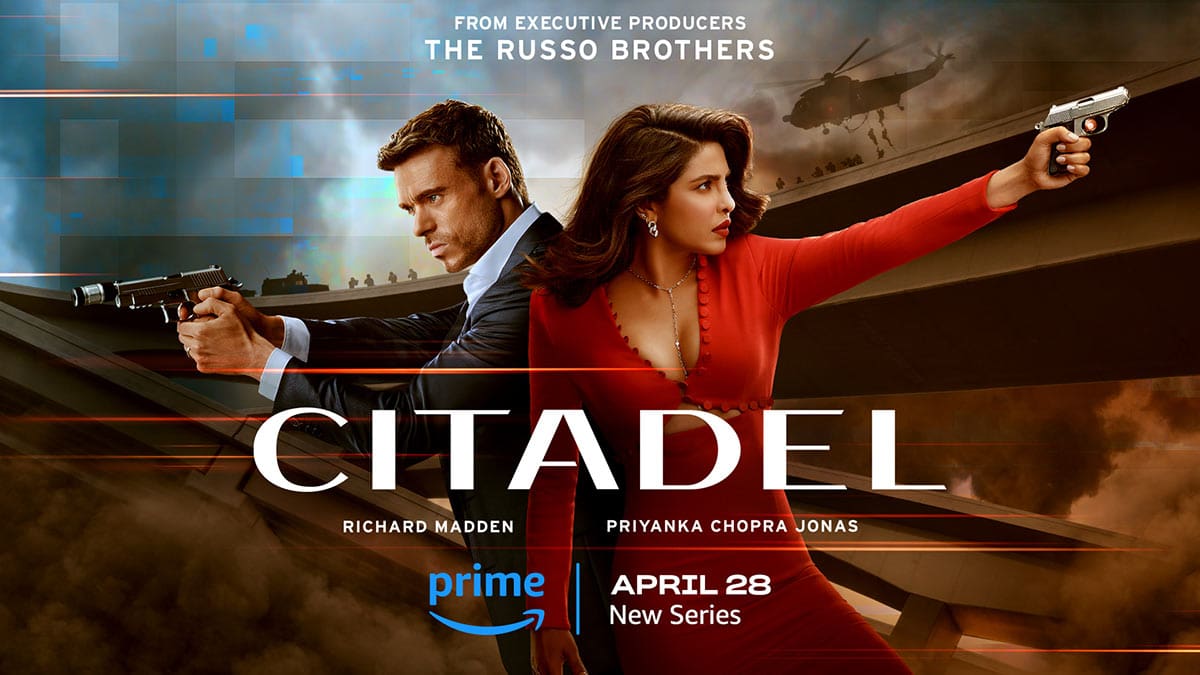 Where to Watch:
Synopsis: Global spy agency Citadel has fallen, and its agents' memories were wiped clean. Now the powerful syndicate, Manticore, is rising in the void. Can the Citadel agents recollect their past and summon the strength to fight back?