Note: All Amazon and Apple TV links on this post are affiliate links. If you buy anything on Amazon or Apple TV through the links on this post (not just items from this post), Amazon and/or Apple will pay me some coffee money (at no extra cost to you), which I promise to drink while creating more helpful content like this. All opinions on this site remain my own.
A. Amazon
1. The Boys Season 3- June 3rd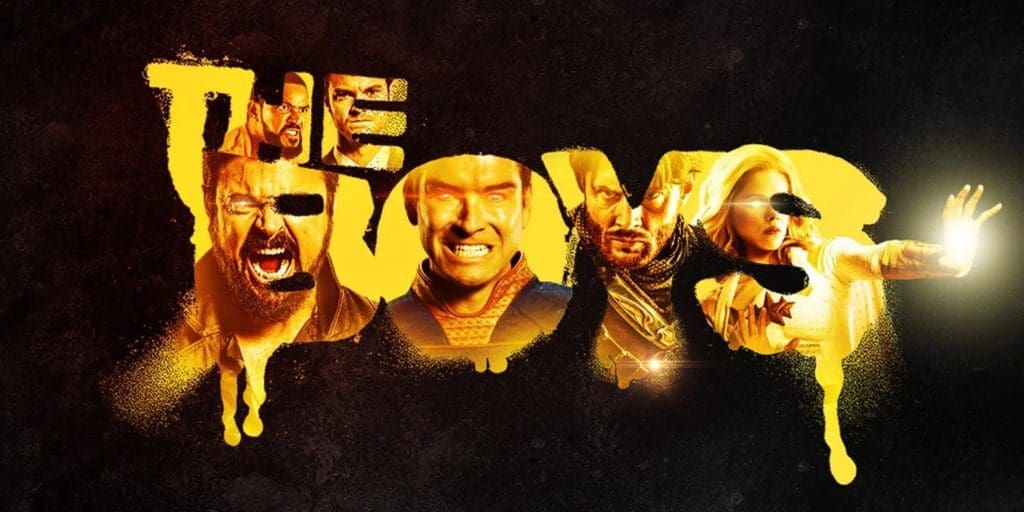 Where to Watch:
Synopsis: Set in a universe where society Super-powered people as heroes, The Boys sees a CIA Black Ops team that hunts down Superheroes who abuse their powers for selfish interest rather than Good.
The Boys are back in the third season of amazon's superhero series and it promises to be more ruthless and intense than the last two seasons. Asides from teasing a super-powered Billy Butcher, Season 3 also hints at a fully unleashed Homelander, who is unafraid to show the world his true self.
B. Netflix
2. Hustle -June 8th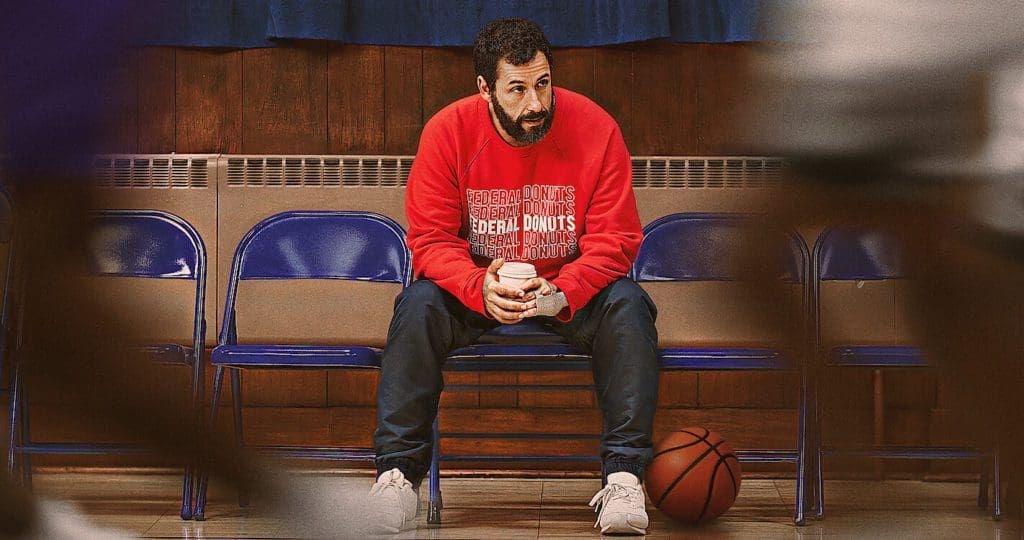 Where to Watch:
Synopsis: After discovering a phenomenal street ball player while in Spain, Hustle sees an unlucky basketball scout try to use his new prospect as an opportunity to get back into the NBA.
3. SpiderHead- June 17th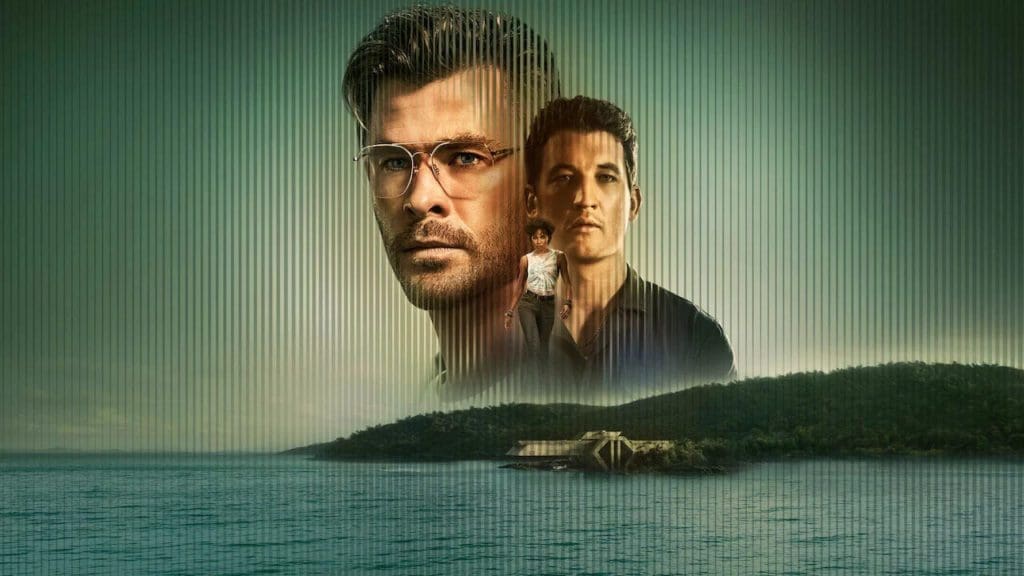 Where to Watch:
Synopsis: Two inmates form a connection while grappling with their pasts in a prison run by a brilliant visionary who experiments on his subjects with mind-altering drugs.
4. Spriggan- June 18th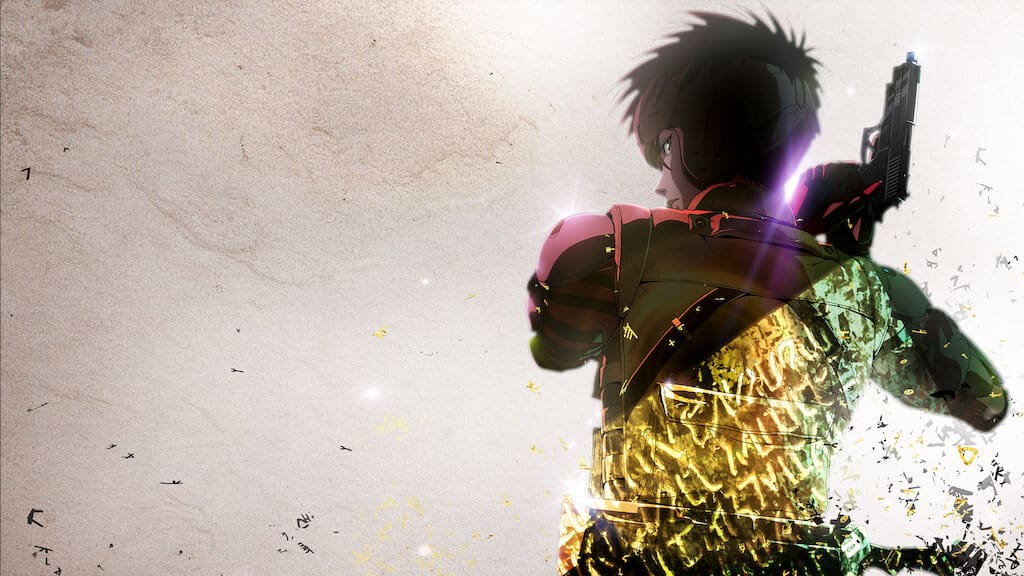 Where to Watch:
Synopsis: After uncovering the dangerous powers of an ancient relic, Spriggan sees the skillful ARCAM Corporation's Spriggan agents fight their hardest to keep it out of the wrong hands.
5. The Umbrella Academy Season 3- June 22nd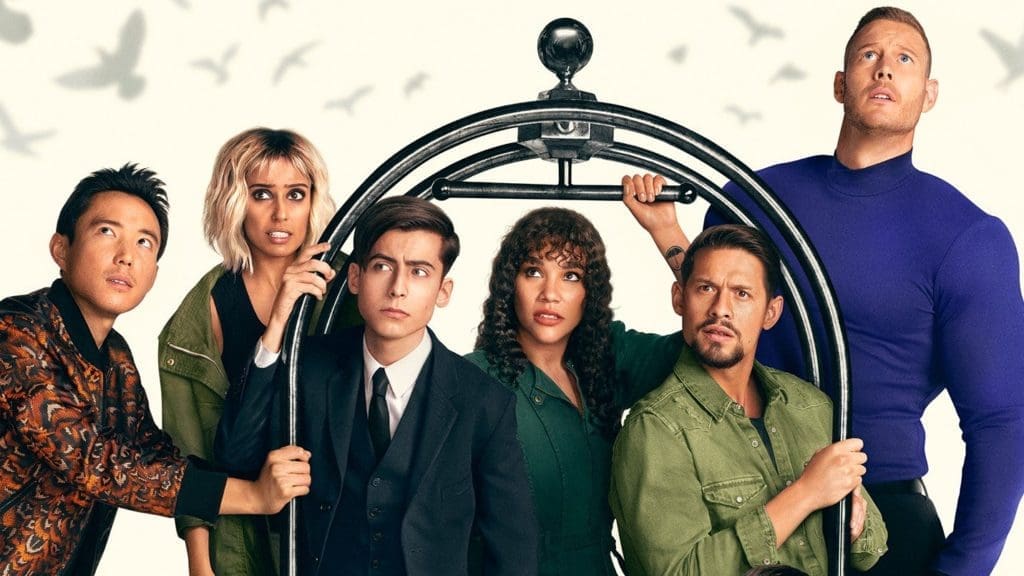 Where to Watch:
Synopsis: Reunited by their father's death, The Umbrella Academy sees a group of estranged siblings with extraordinary powers uncover shocking family secrets — and a looming threat to humanity.
After nearly destroying the world again, Season 3, sees the world's most dysfunctional siblings return to their timeline to find that everything has changed, and rather than the Umbrella Academy they meet The Sparrow Academy.
And oh, thanks to their actions, the world is about to end…again.
C. In Theaters
6. Jurassic World: Dominion- June 10th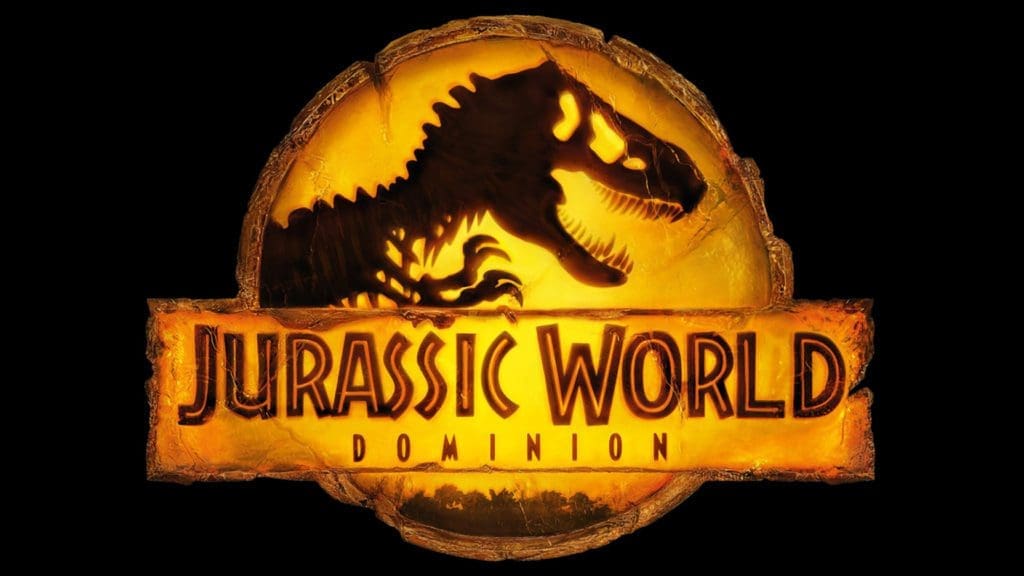 Where to Watch:
Synopsis: Four years after the destruction of Isla Nublar, dinosaurs now live and hunt alongside humans all over the world. This fragile balance will reshape the future and determine, once and for all, whether human beings are to remain the apex predators on a planet they now share with history's most fearsome creatures.
7. Lightyear – June 17th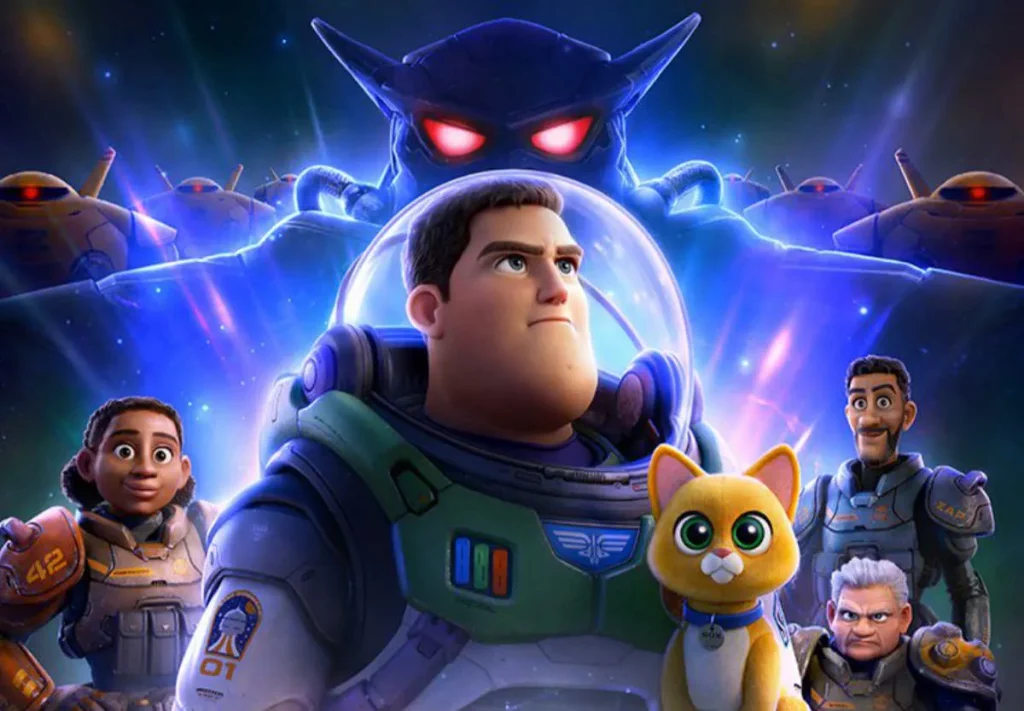 Where to Watch:
Synopsis: Lightyear sees legendary space ranger Buzz Lightyear embarks on an intergalactic adventure alongside ambitious recruits Izzy, Mo, Darby, and his robot companion, Sox.
8. Black Phone- June 24th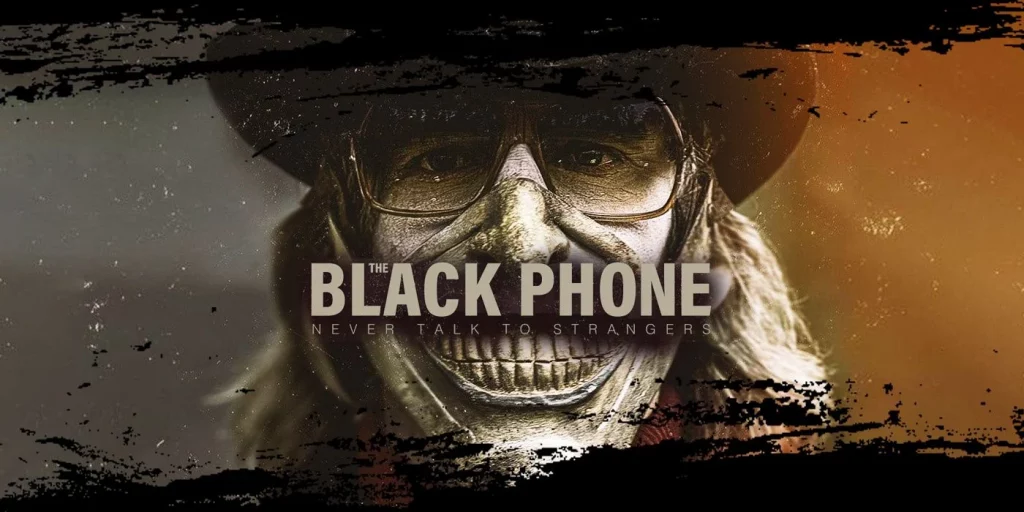 Where to Watch:
Synopsis: After being abducted by a child killer and locked in a soundproof basement, a 13-year-old boy named Finney, discovers he can hear the voices of the murderer's previous victims through a disconnected phone. But rather than torment him, these kids are dead set on making sure that what happened to them doesn't happen to Finney.
9. Elvis – June 24th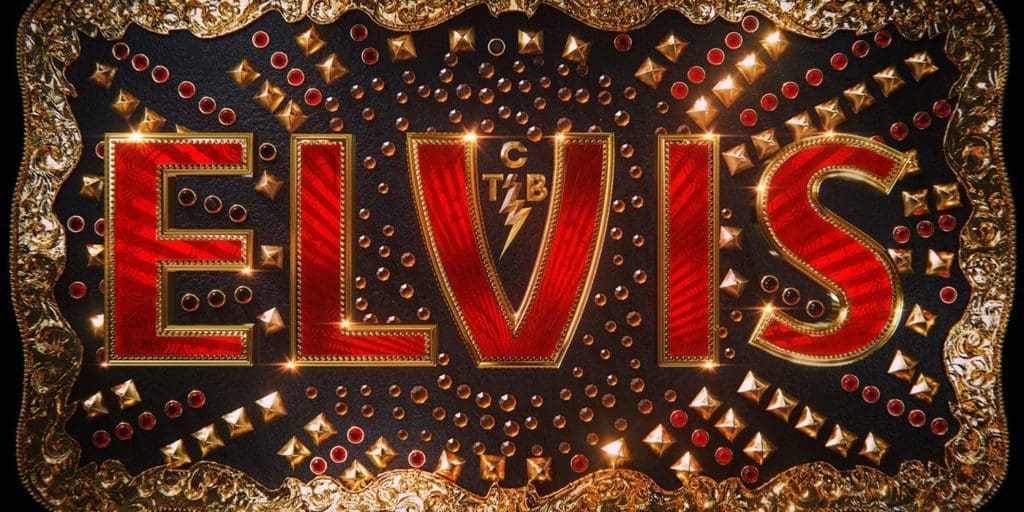 Where to Watch:
Synopsis: Elvis tells the life story and gradual rise to fame of the king of Rock and Roll. From his childhood in Tupelo, Mississippi to his rise to stardom starting in Memphis, Tennessee, and his conquering of Las Vegas, Nevada, Elvis Presley becomes the first rock 'n roll star and changes the world with his music.
D. Disney
10. Ms. Marvel- June 8th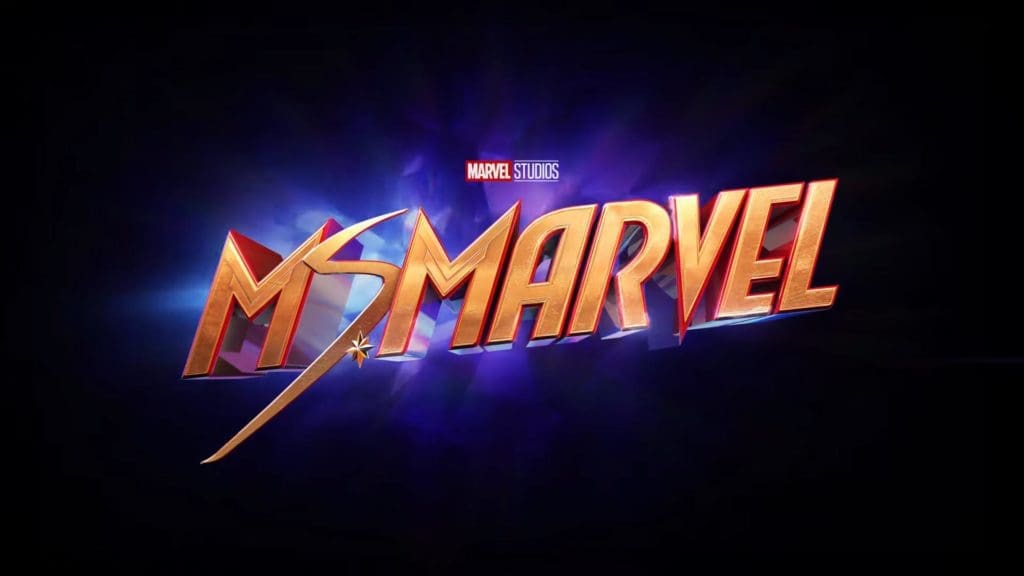 Where to Watch:
Synopsis: Ms. Marvel follows the story of Kamala, a superhero fan with an imagination, particularly when it comes to Captain Marvel; Kamala feels like she doesn't fit in at school and sometimes even at home until she gets superpowers like the heroes she's looked up to.
11. Obi-Wan Kenobi Finale- June 22nd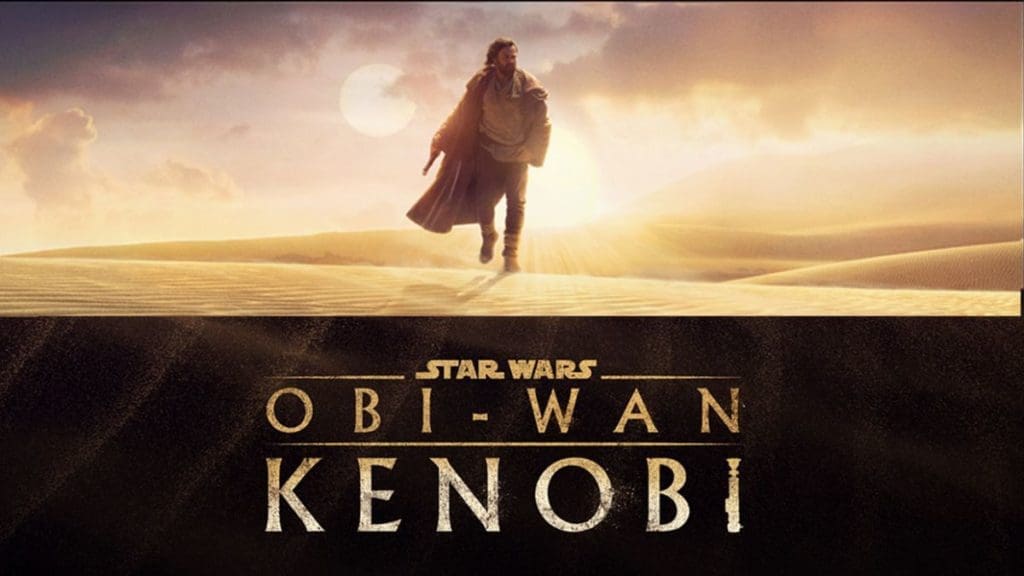 Where to Watch:
Synopsis: Jedi Master Obi-Wan Kenobi, contends with the consequences of his greatest defeat — the downfall and corruption of his one-time friend and apprentice, Anakin Skywalker, who turned to the dark side as evil Sith Lord Darth Vader.
E. HBO Max
12. Young Justice: Phantoms Finale- June 11th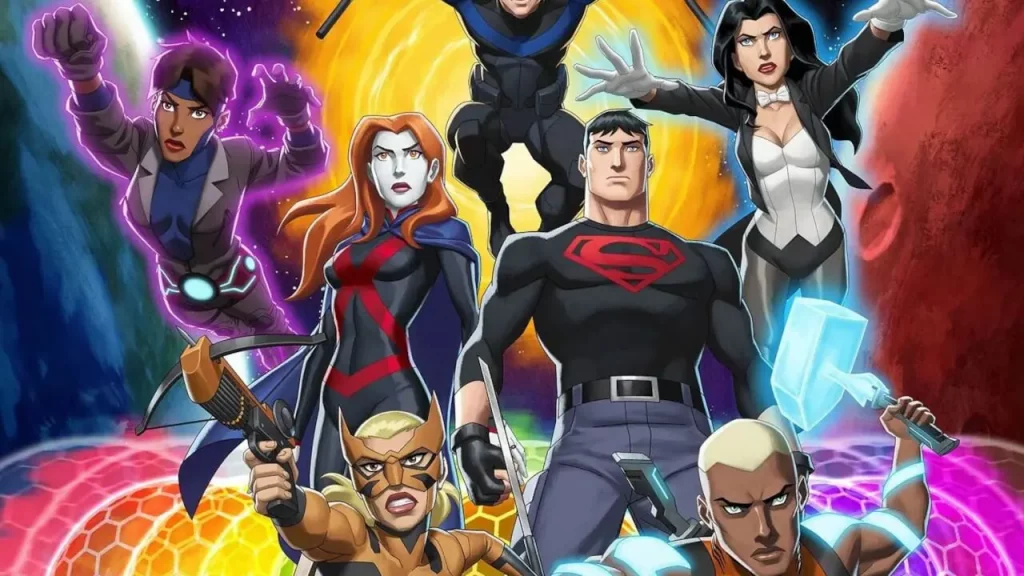 Where to Watch:
Synopsis: Young Justice is an animated spy drama that explores the entire DC Universe through the eyes of young superheroes as they come of age, balancing truth and justice against the secrets and lies of various villains, allies, and of their own making.
13. WestWorld Season 4- June 26th
Where to Watch:
Synopsis: In a futuristic Western-themed amusement park, Westworld, the visitors interact with automatons. However, all hell breaks loose when the robots begin malfunctioning.