Note: All Amazon and Apple TV links on this post are affiliate links. If you buy anything on Amazon or Apple TV through the links on this post (not just items from this post), Amazon and/or Apple will pay me some coffee money (at no extra cost to you), which I promise to drink while creating more helpful content like this. All opinions on this site remain my own.
After five years of waiting, June 2023 brings the beloved Animated sequel, Across The Spider-Verse to theaters. But don't worry DC fans, The Flash opens one week later, promising a beautiful multiversal story and a proper farewell to the DCEU.
However, if you still need something more, then streaming has your back, as Extraction 2, Warrior Season 3, Secret Invasion and more come respectively to Netflix, Max, and Disney+ this month. And so without further delay, here's what to watch in June 2023.
A. In Theaters
1. Spider-Man: Across the Spider-Verse – June 2nd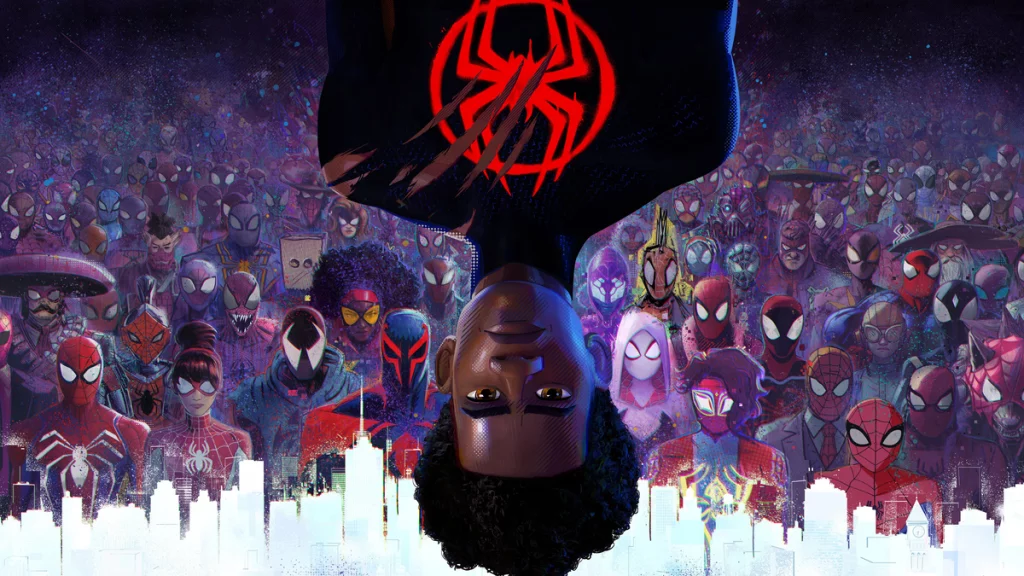 Where to Watch:
Synopsis: After reuniting with Gwen Stacy, our friendly neighborhood Spider-Man, Miles Morales, is catapulted across the Multiverse, where he encounters a team of Spider-People charged with protecting its very existence. However, when the heroes clash on how to handle a new threat, Miles finds himself pitted against the other Spiders. He must soon redefine what it means to be a hero so he can save the people he loves most.
2. The Boogeyman – June 2nd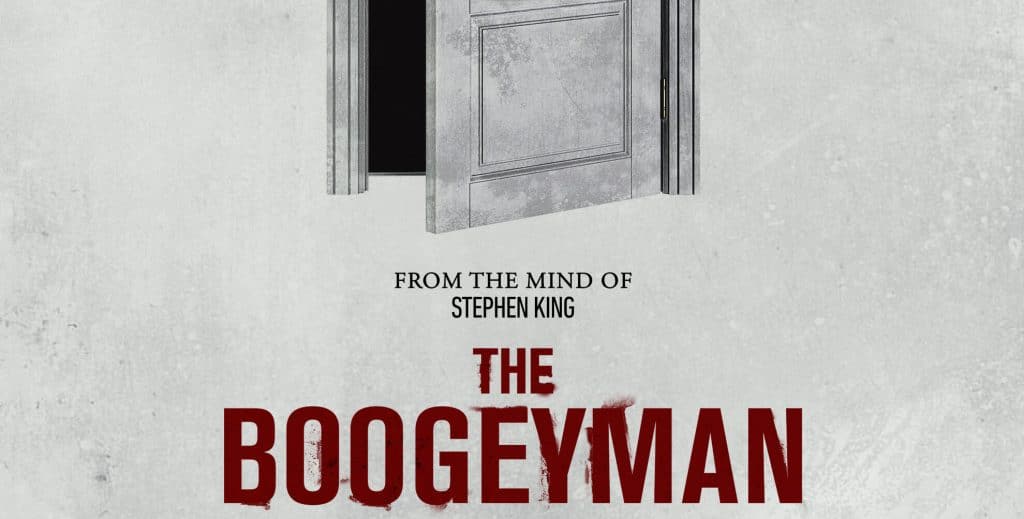 Where to Watch:
Synopsis: When a desperate patient unexpectedly shows up at their home seeking help, he leaves behind a terrifying supernatural entity that preys on a family experiencing loss and feeds on the suffering of its victims.
3. Transformers: Rise of the Beasts – June 9th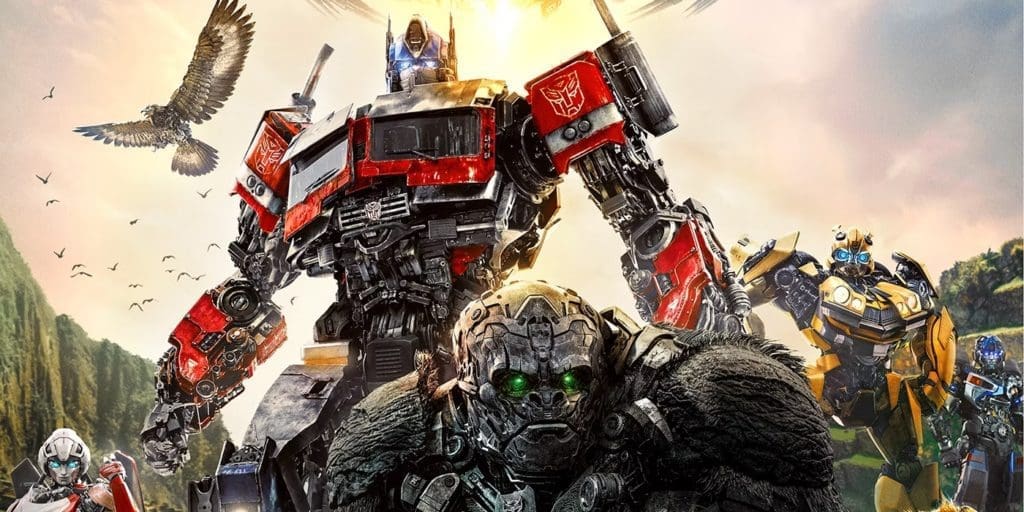 Where to Watch:
Synopsis: Taking place during the 1990s, Transformers: Rise of the Beasts sees the Maximals, Predacons, and Terrorcons join the existing battle on Earth between Autobots and Decepticons.
4. The Flash- June 16th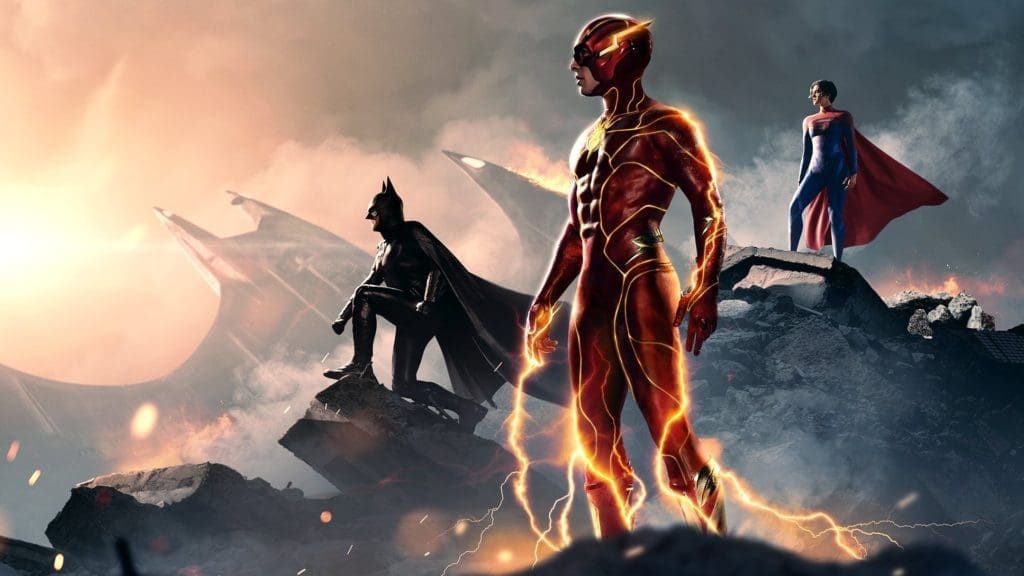 Where to Watch:
Synopsis: Worlds collide when the Flash uses his superpowers to travel back in time to change the events of the past. However, when his attempt to save his family alters the future, Barry becomes trapped in a reality in which there are no Superheroes, and General Zod has returned, threatening annihilation.
With no other heroes to turn to, The Flash has to persuade a very different Batman to come out of retirement and rescue an imprisoned Kryptonian — albeit not the one he's looking for.
5. Asteroid City- June 16th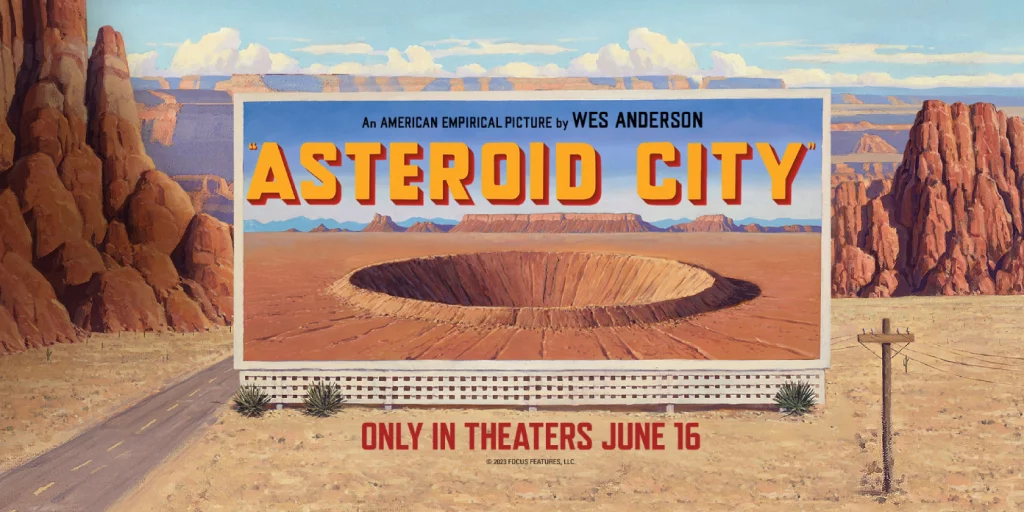 Where to Watch:
Synopsis: World-changing events spectacularly disrupt the itinerary of a Junior Stargazer/Space Cadet convention in an American desert town circa 1955.
6. Elemental- June 16th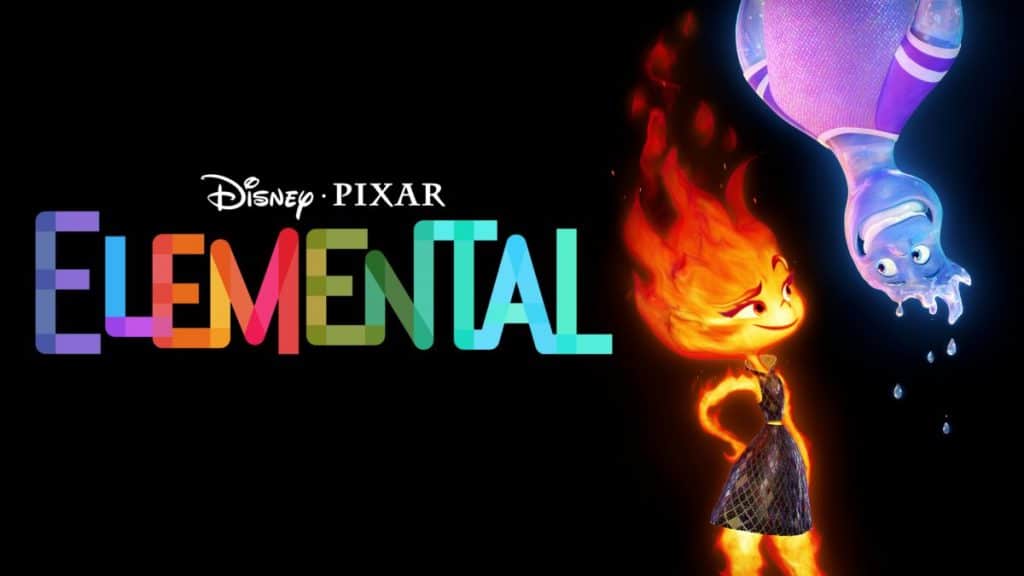 Where to Watch:
Synopsis: In a city where fire, water, land, and air residents live together, a fiery young woman and a go-with-the-flow guy discover something elemental: how much they actually have in common.
7. No Hard Feelings- June 23rd
Where to Watch:
Synopsis: On the brink of losing her childhood home, a desperate woman (Jennifer Lawrence) agrees to date a wealthy couple's introverted and awkward 19-year-old son before he leaves for college.
8. Indiana Jones and the Dial of Destiny – June 30th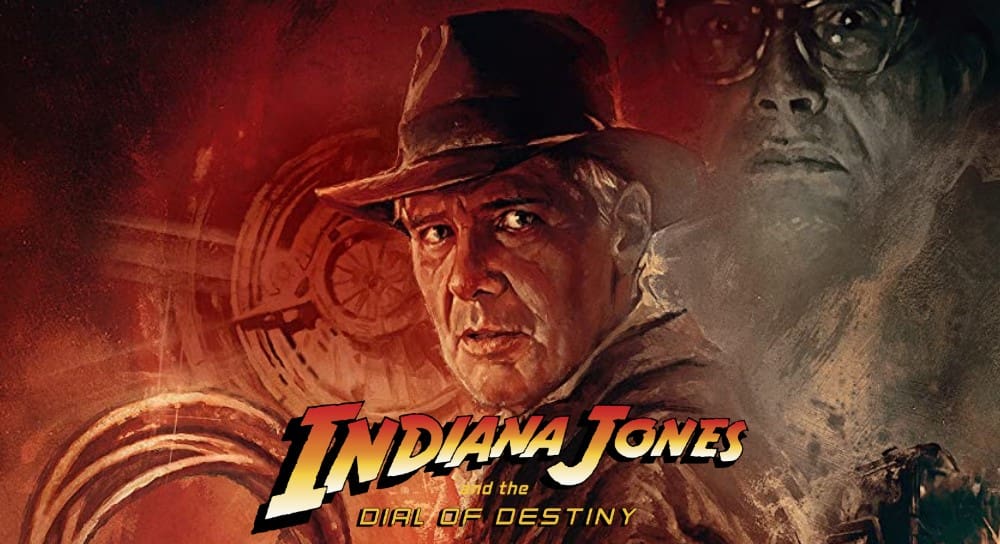 Where to Watch:
Synopsis: Daredevil archaeologist Indiana Jones races against time to retrieve a legendary dial that can change the course of history. Accompanied by his goddaughter, he soon finds himself squaring off against Jürgen Voller, a former Nazi who works for NASA.
B. Netflix
9. Extraction 2- June 16th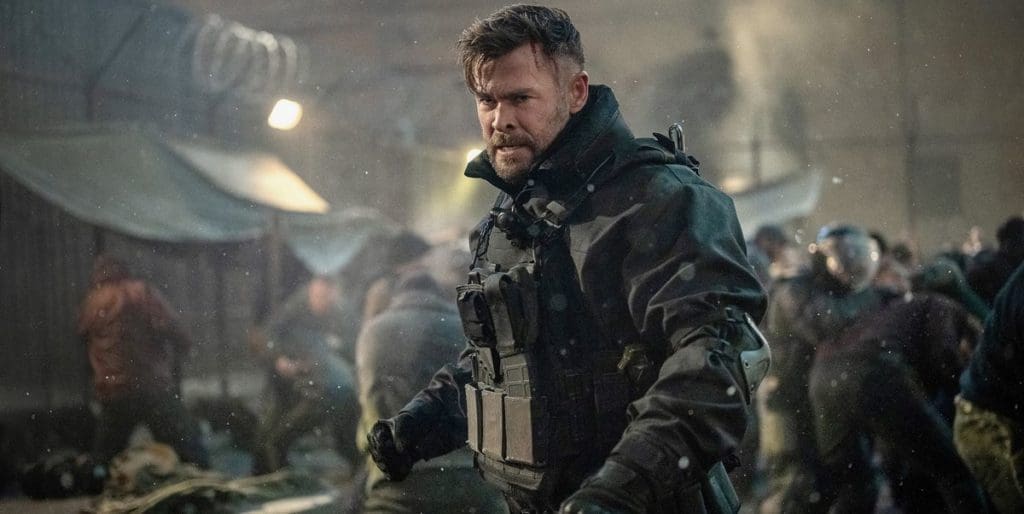 Where to Watch:
Synopsis: After barely surviving the events of the first movie, Tyler Rake is back as the Australian black ops mercenary, tasked with another deadly mission: rescuing the battered family of a ruthless Georgian gangster from the prison where they are being held.
10. Black Mirror Season 6- June 16th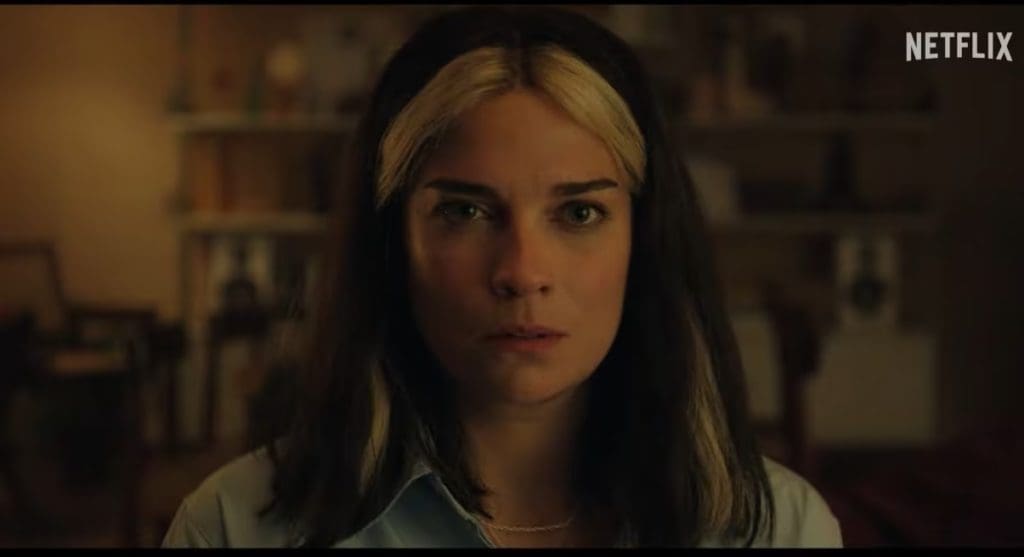 Where to Watch:
Synopsis: Black Mirror is finally back with its sixth season, and it promises five mind-blowing & twisted stories.
11. The Witcher Season 3 Part 1- June 29th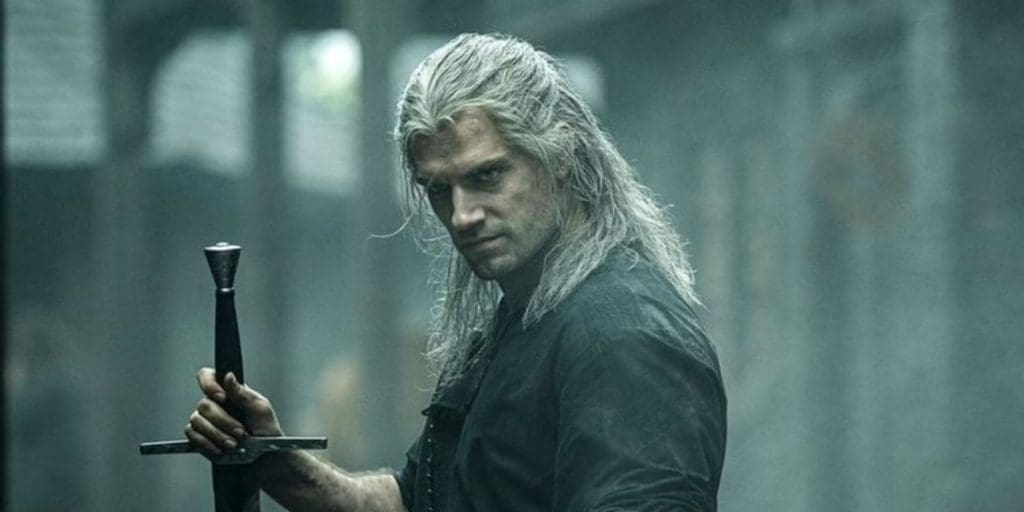 Where to Watch:
Synopsis: After Chaotic events of season 2,The Witcher Season 3 sees Geralt, Ciri, and Yennefer begin a new chapter in their adventure.
C. Max, Disney Plus & Prime Video
12. The Idol – June 4th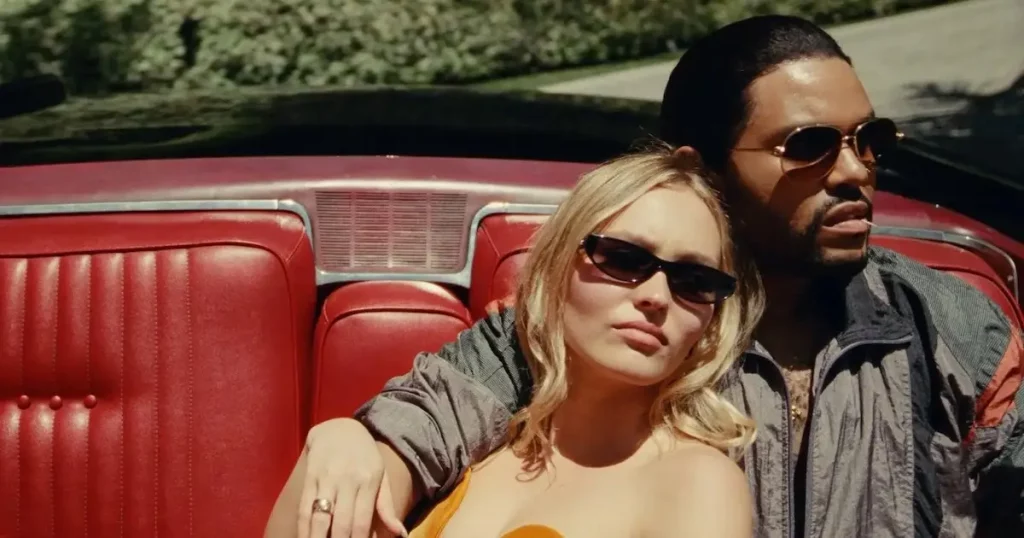 Where to Watch:
Synopsis: After having a nervous breakdown that caused the cancellation of her last tour, an aspiring pop star begins a complicated relationship with a self-help guru and the head of a contemporary cult.
13. Secret Invasion- June 21st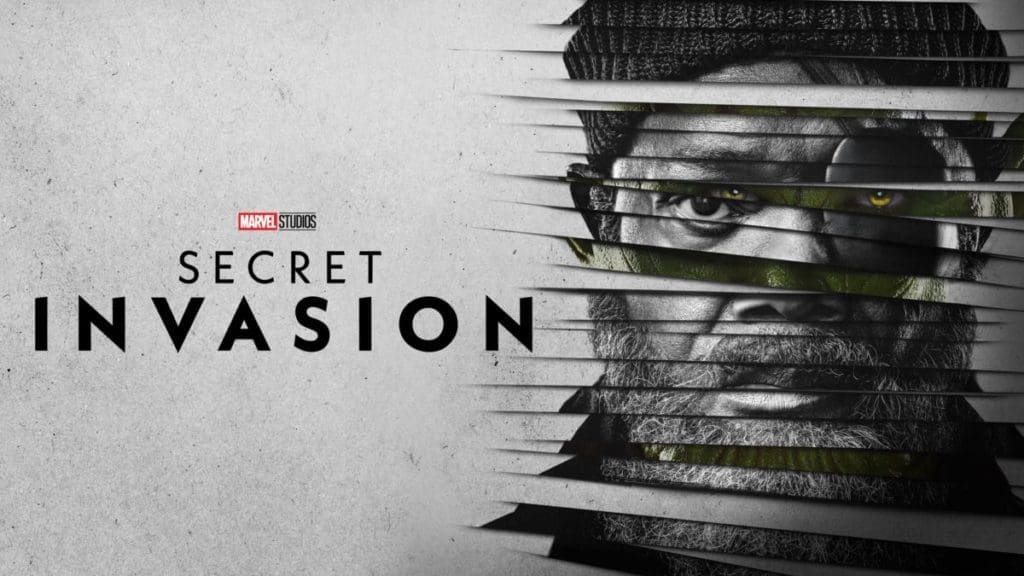 Where to Watch:
Synopsis: Nick Fury learns of a secret invasion of Earth by a faction of shapeshifting Skrulls; Fury joins his allies, and together they race against time to thwart an imminent Skrull invasion and save humanity.
14. Warrior Season 3 – June 29th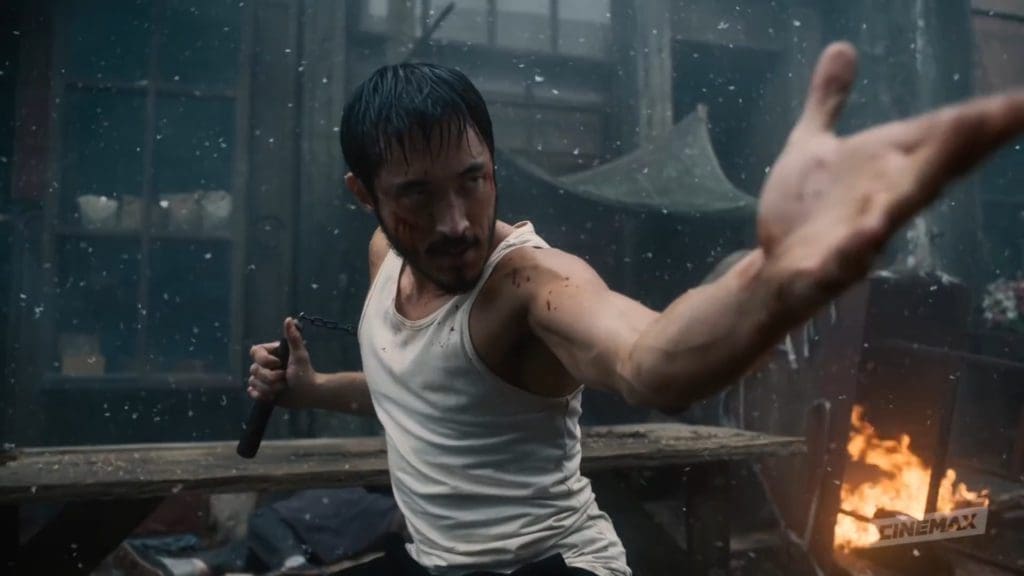 Where to Watch:
Synopsis: Warrior is a crime drama that takes place in the latter half of the 19th century during brutal gang wars in San Francisco's Chinatown.
15. Tom Clancy's Jack Ryan Season 4- June 30th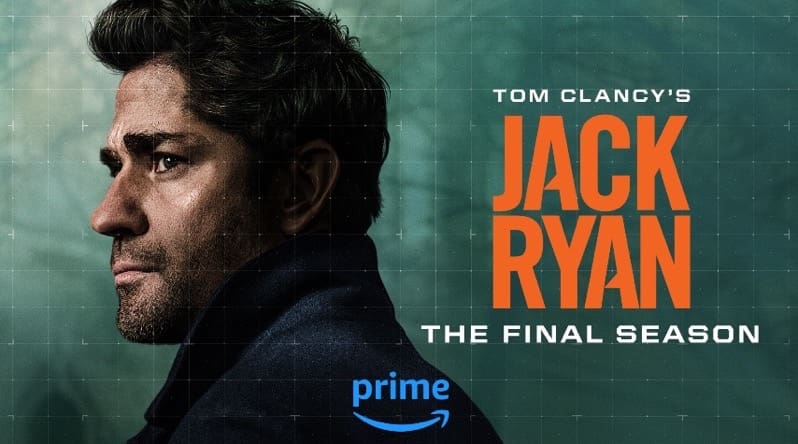 Where to Watch:
Synopsis: The fourth and final season finds Jack Ryan on his most dangerous mission yet. As the new CIA Acting Deputy Director, Jack is tasked with unearthing internal corruption. As he investigates, Jack discovers the convergence of a drug cartel with a terrorist organization, ultimately revealing a conspiracy much closer to home and testing our hero's belief in the system he has always fought to protect.
D. Apple TV
16. The Crowded Room- June 5th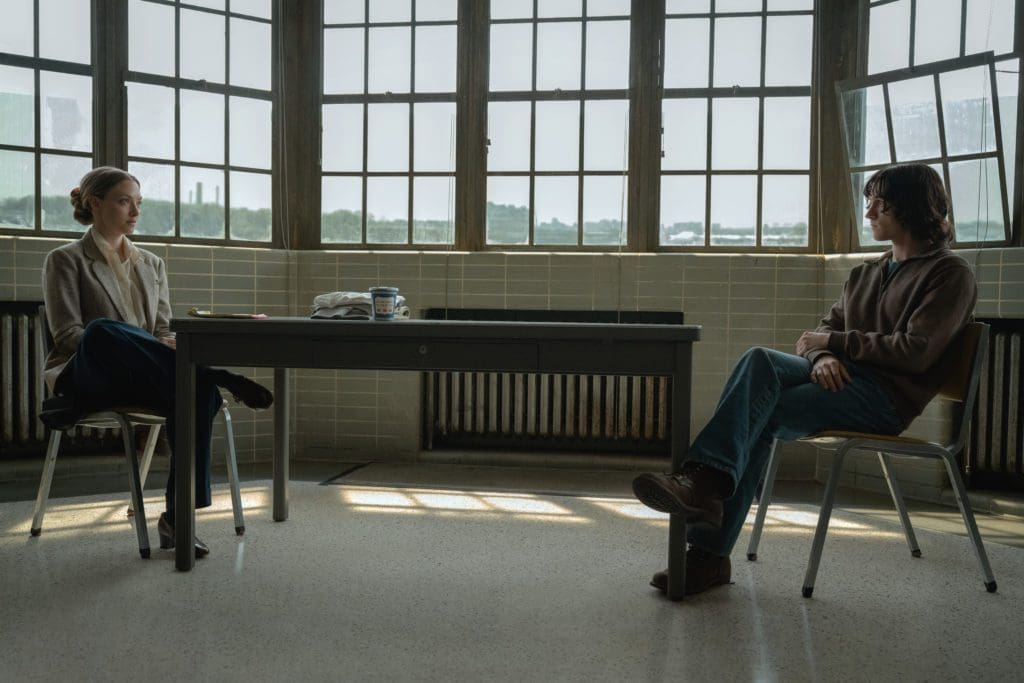 Where to Watch:
Synopsis: The Crowded Room is a captivating thriller told through a series of interviews with curious interrogator Rya Goodwin (Amanda Seyfried), Danny's life story unfolds, revealing elements of the mysterious past that shaped him, and the twists and turns that will lead him to a life-altering revelation.
17. Hijack-June 28th
Where to Watch:
Synopsis: Told in real time, "Hijack" is a tense thriller that follows the journey of a hijacked plane as it makes its way to London over a seven-hour flight, and authorities on the ground scramble for answers.