Note: All Amazon and Apple TV links on this post are affiliate links. If you buy anything on Amazon or Apple TV through the links on this post (not just items from this post), Amazon and/or Apple will pay me some coffee money (at no extra cost to you), which I promise to drink while creating more helpful content like this. All opinions on this site remain my own.
May 2023 brings the long-awaited finale of the Guardians of the Galaxy franchise to Movie theaters. But if you prefer streaming, then be sure to check out Netflix, Max (formerly HBO Max), Disney+, and Apple, as the respective streaming services bring a strong roster of films and TV series this month.
And so without further delay, here's what to watch in May 2023.
A. In Theaters
1. Guardians of the Galaxy Vol. 3 – May 5th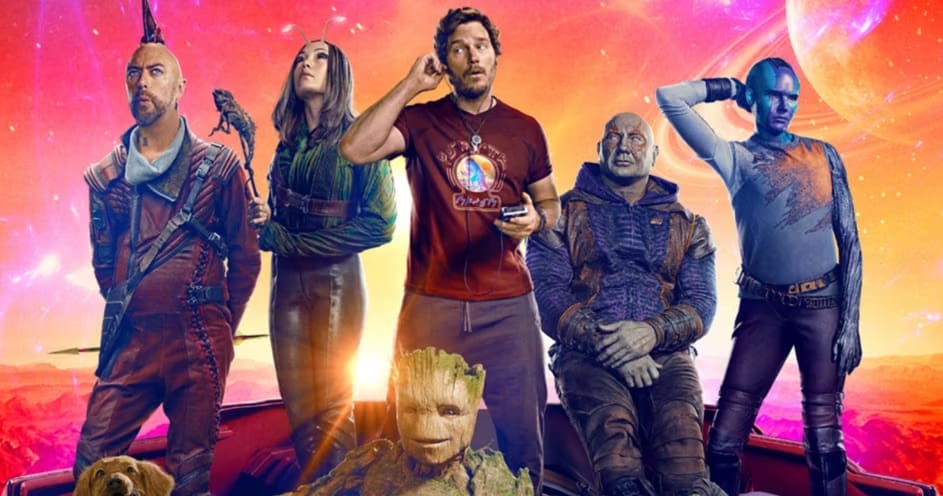 Where to Watch:
Synopsis: Still reeling from the loss of Gamora, Peter Quill must rally his team to defend the universe and protect one of their own. If the mission is not completely successful, it could possibly lead to the end of the Guardians as we know them.
2. Fool's Paradise – May 12th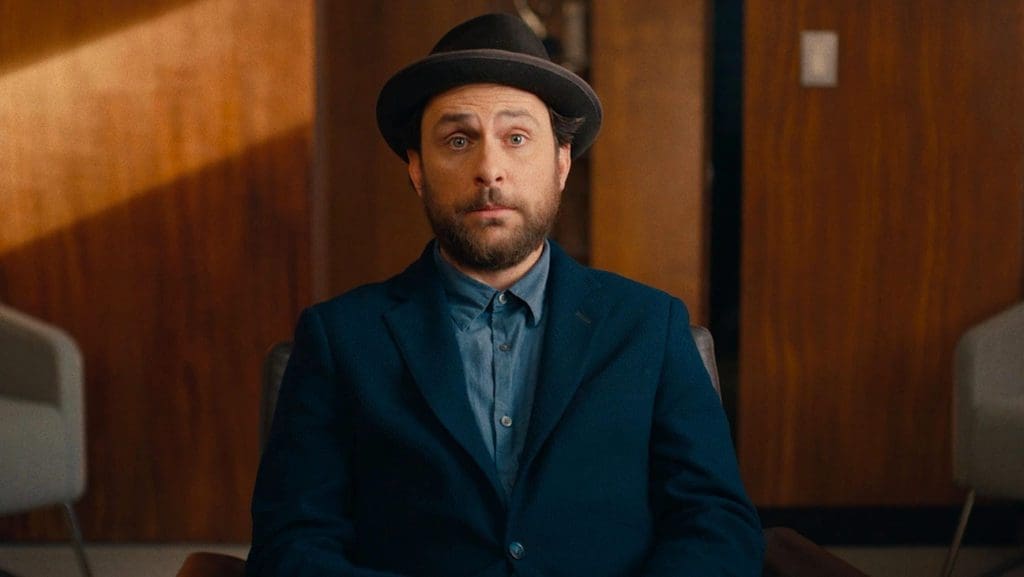 Where to Watch:
Synopsis: Fool's Paradise is a satirical comedy that sees a down-on-his-luck publicist (Ken Jeong) discover a recently released mental health patient (Charlie Day) who looks just like a rebellious movie star. The publicist subs him into a film, creating a new star. But it turns out that fame and fortune aren't everything they're cracked up to be.
3. Hypnotic- May 12th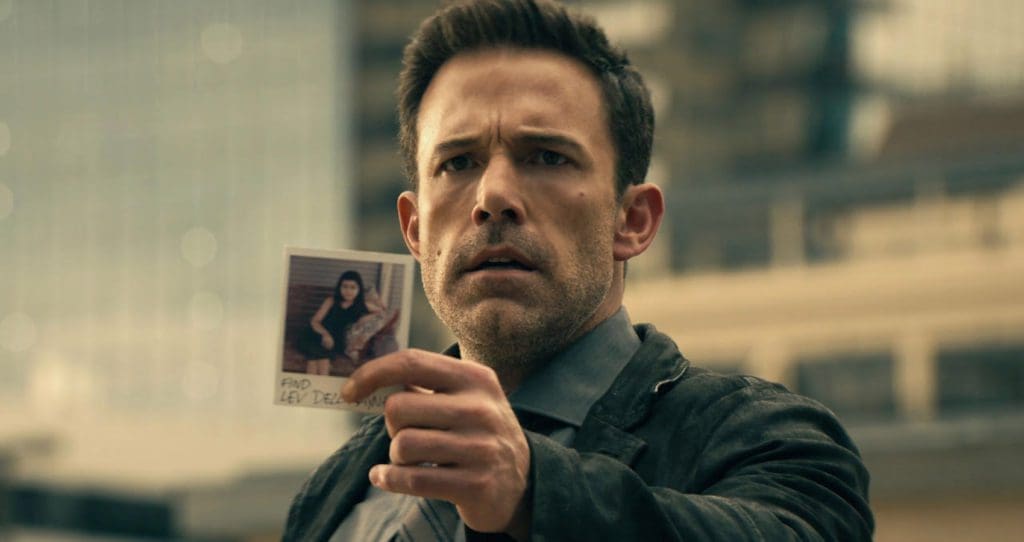 Where to Watch:
Synopsis: When a detective learns that his missing daughter and a string of high-profile bank robberies might be connected, he must go on a mind-bending journey to find his daughter and stop the secret government agency behind the madness.
4. Fast X- May 19th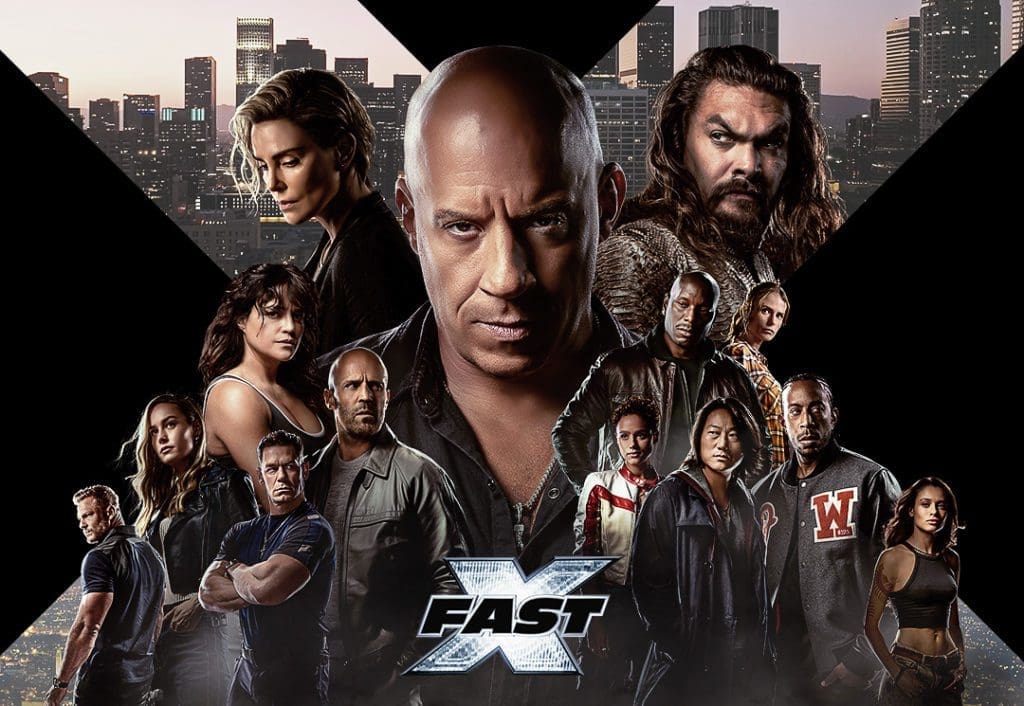 Where to Watch:
Synopsis: Over many missions and against impossible odds, Dom Toretto and his family have outsmarted and outdriven every foe in their path. Now, they must confront the most lethal opponent they've ever faced.
Fueled by revenge, The vengeful son of drug kingpin Hernan Reyes (the villain from Fast 5) emerges from the shadows of the past to shatter Dom's world and destroy everything — and everyone — he loves.
5. The Little Mermaid- May 26th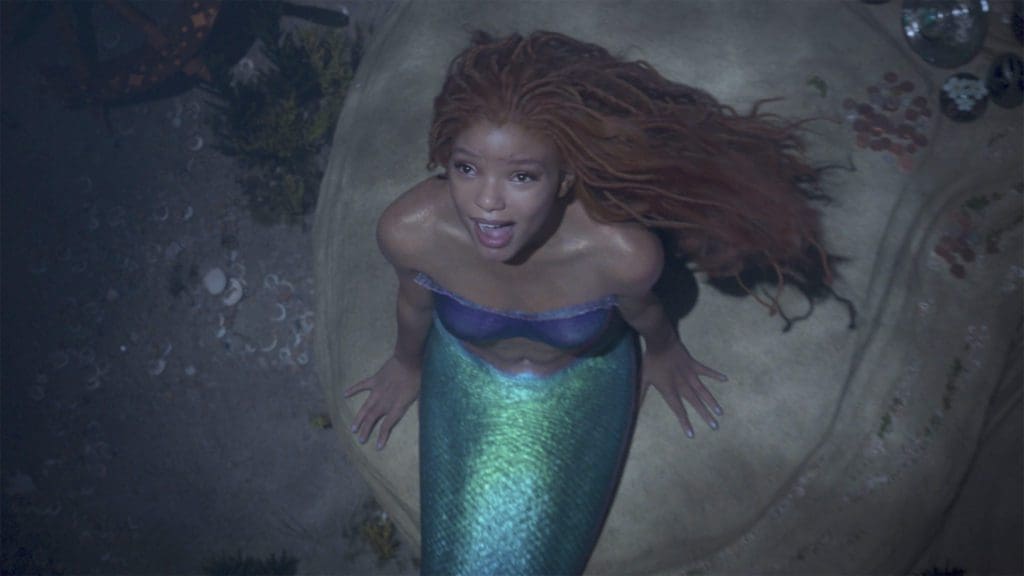 Where to Watch:
Synopsis: A remake of the iconic Disney animation, The Little Mermaid sees Ariel, the youngest of King Triton's daughters make a deal with the sea witch Ursula, so she can experience the world above water.
6. Kandahar- May 26th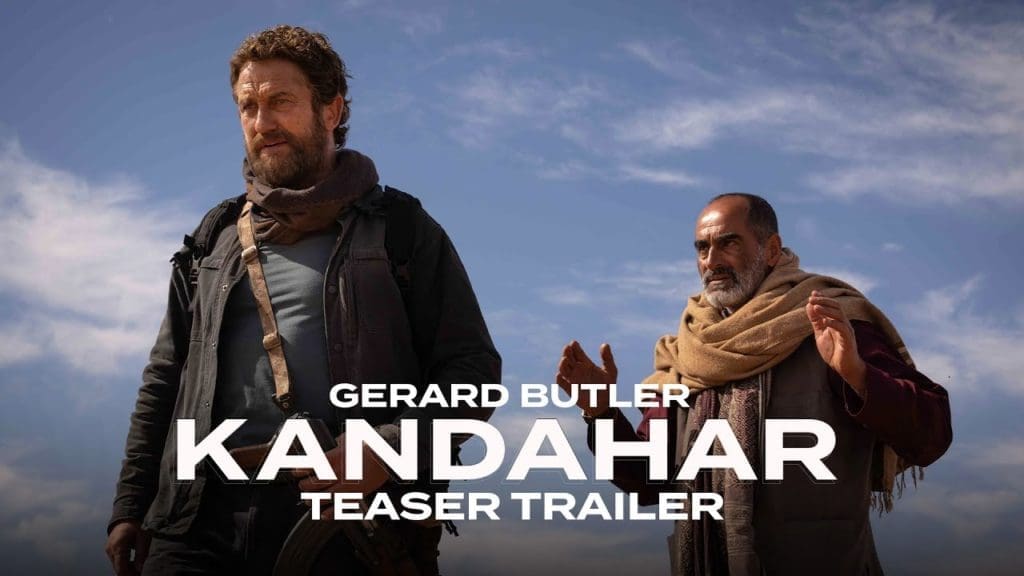 Where to Watch:
Synopsis: An undercover CIA operative gets stuck in hostile territory in Afghanistan after his mission is exposed. Accompanied by his translator, he must fight enemy combatants while trying to reach an extraction point in Kandahar.
B. Max (Formerly HBO Max)
5. The Plumbers- May 1st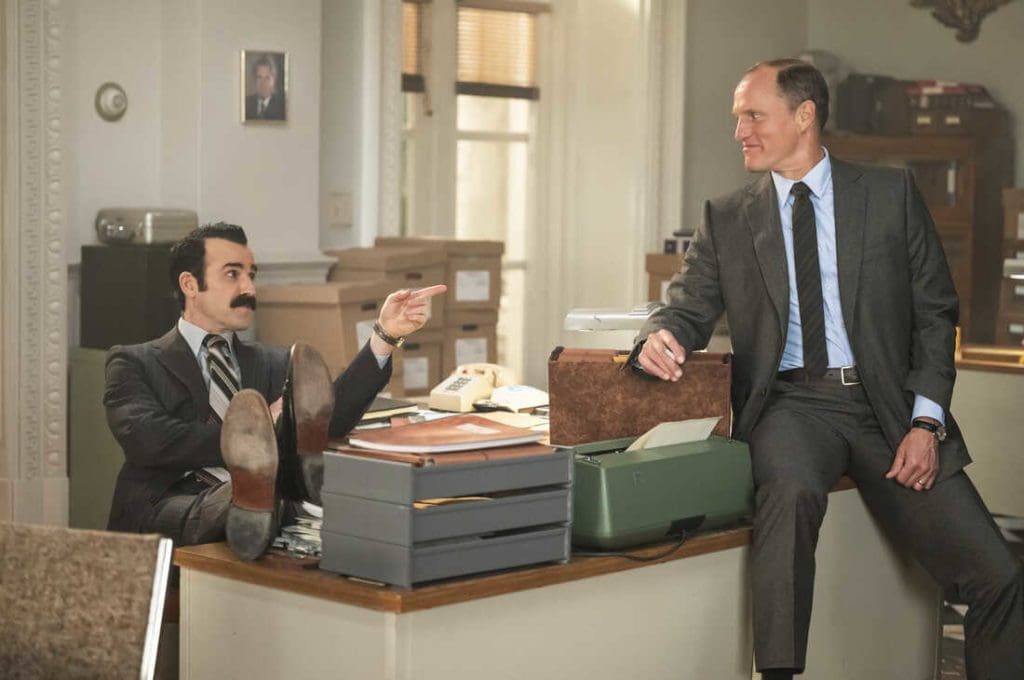 Where to Watch:
Synopsis: The Plumbers is a five-part series that tells the true story of how Nixon's own political saboteurs and Watergate masterminds, E. Howard Hunt and G. Gordon Liddy, accidentally toppled the presidency they were trying to protect.
6. Reality- May 29th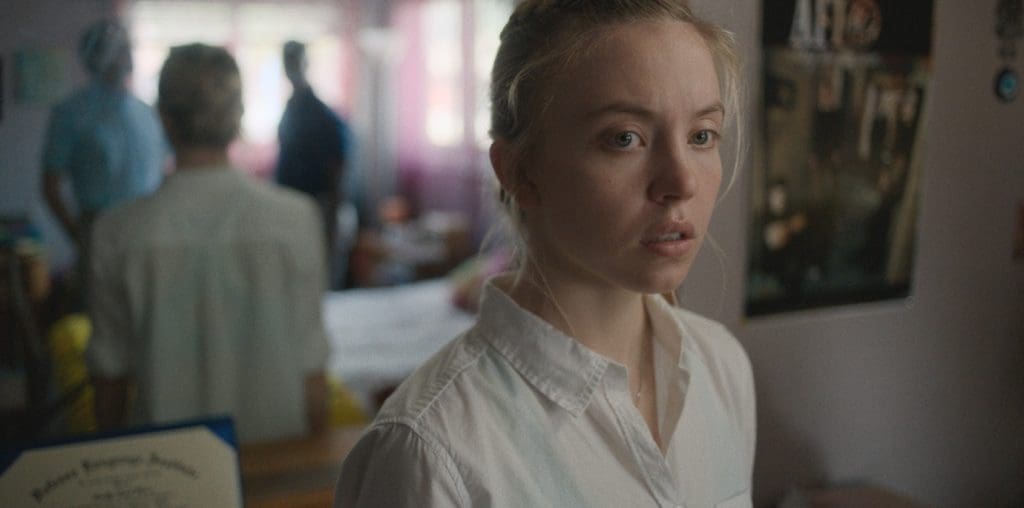 Where to Watch:
Synopsis: A former American intelligence specialist was given the longest sentence for the unauthorized release of government information to the media about Russian interference in the 2016 United States elections via an email operation.
C. Netflix
7. The Mother- May 12th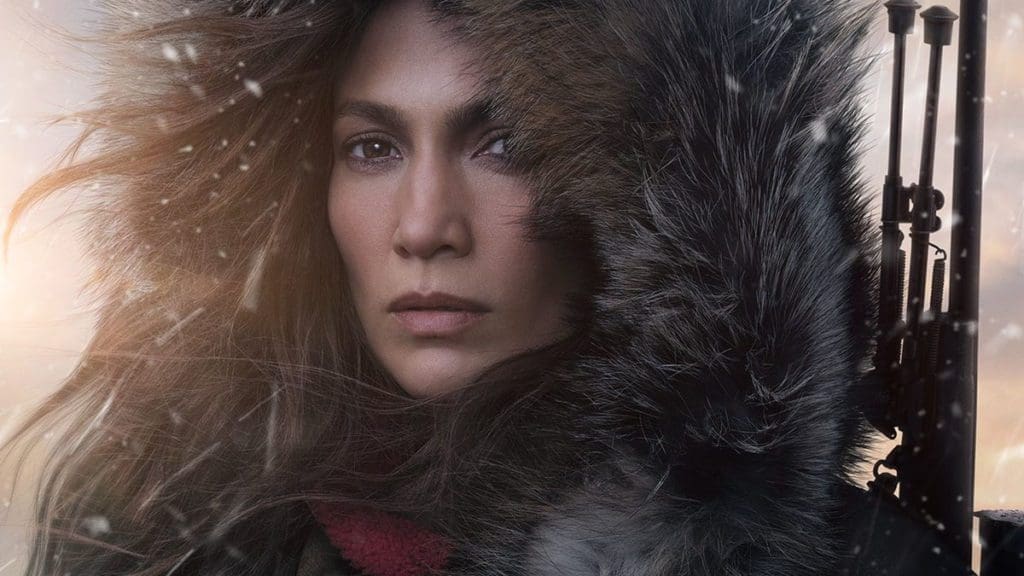 Where to Watch:
Synopsis: The mother, A military-trained assassin comes out of hiding to protect her daughter she's never met from ruthless criminals gunning for revenge.
8. Black Knight- May 12th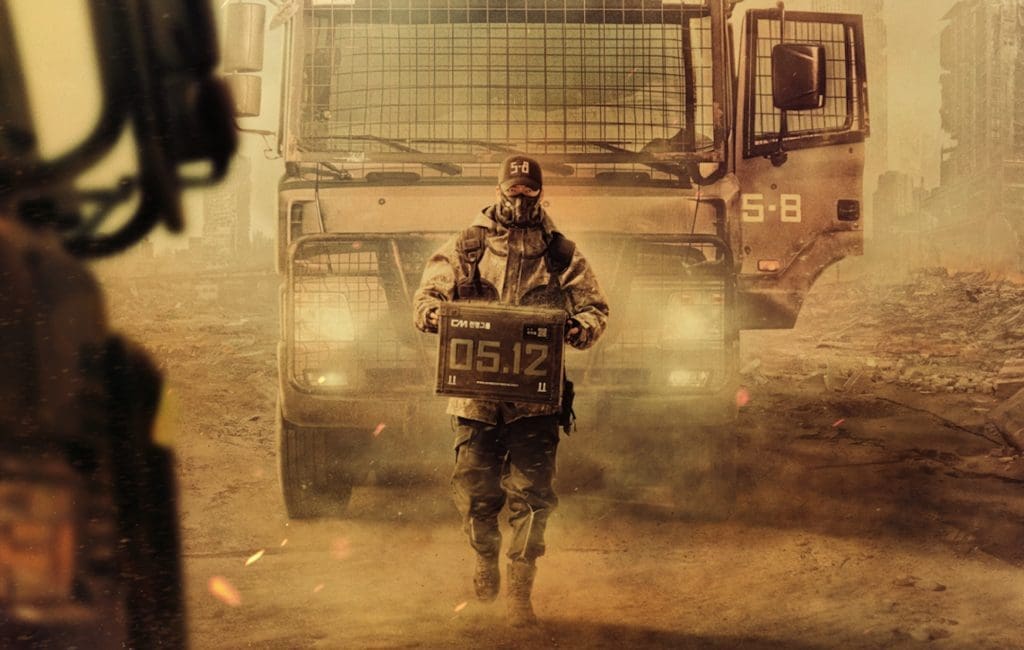 Where to Watch:
Synopsis: The Rangers come face-to-face with a familiar threat from the past. In the midst of a global crisis, they are called on once again to be the heroes the world needs.
9. FUBAR – May 25th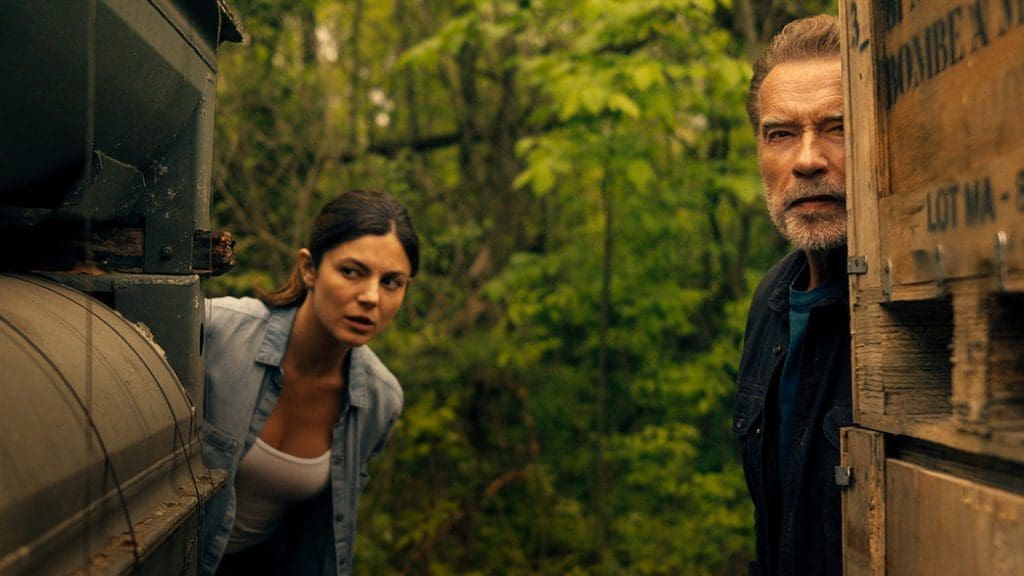 Where to Watch:
Synopsis: A CIA operative on the verge of retirement discovers a family secret and is forced to go back into the field for one last job.
D. Disney & Hulu
10. A Small Light – May 1st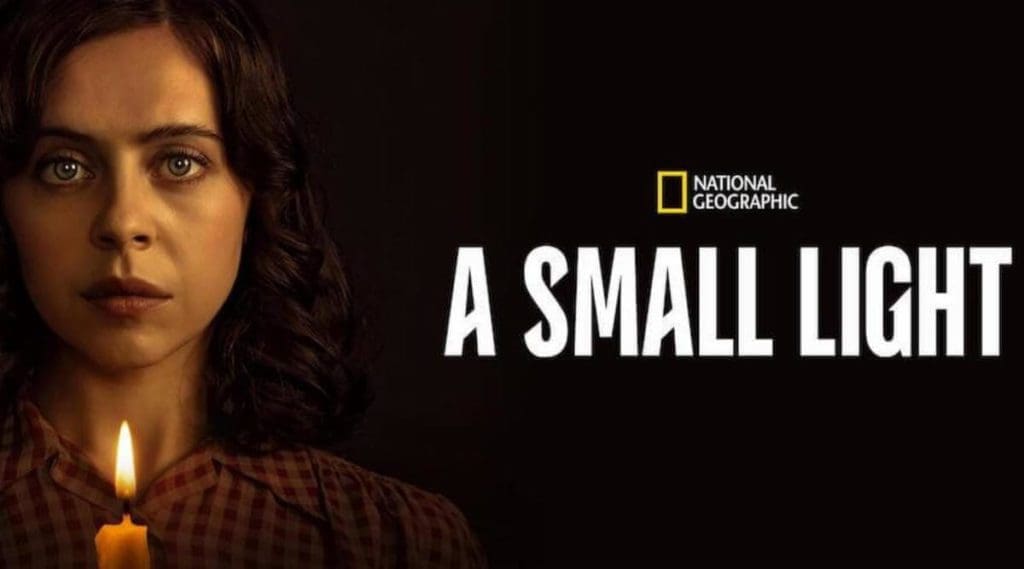 Where to Watch:
Synopsis: A Small Light follows the remarkable story of Miep Gies, a Dutch woman who risked her life to shelter Anne Frank's family from the Nazis for more than two years during World War II.
11. Class of '09 – May 10th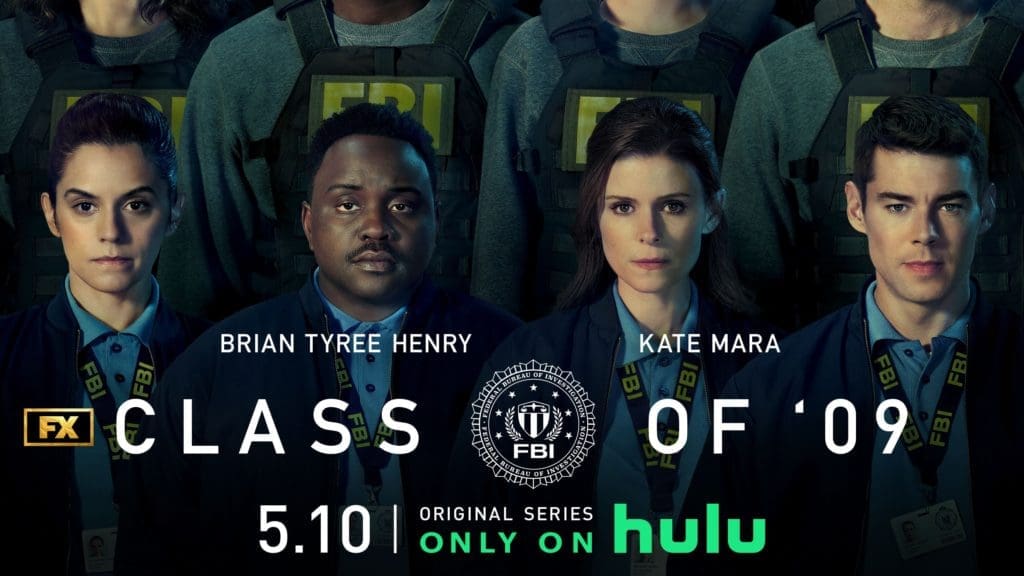 Where to Watch:
Synopsis: Class of '09 follows a class of FBI agents who graduated from Quantico in 2009 and are united following the death of a mutual friend.
12. The Great – May 12th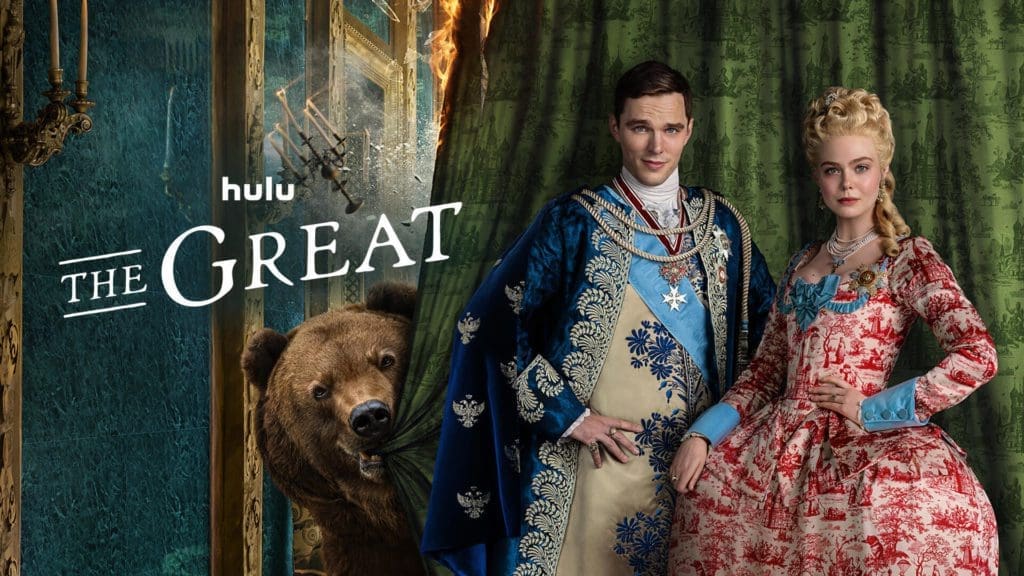 Where to Watch:
Synopsis: Taking place in 18th-century Russia, The Great is a comedy-drama that follows the rise of Catherine the Nothing to Catherine the Great following her marriage to the Emperor.
13. White Men Can't Jump – May 19th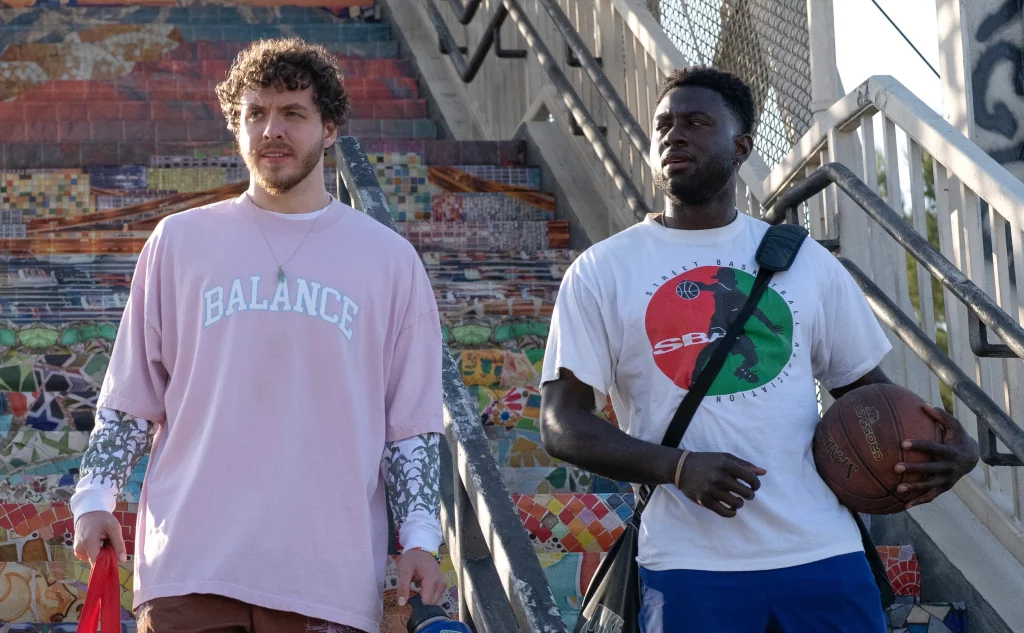 Where to Watch:
Synopsis: Two ballers, seemingly miles apart opposites, find they might have more in common than they imagined possible.
14. American Born Chinese – May 24th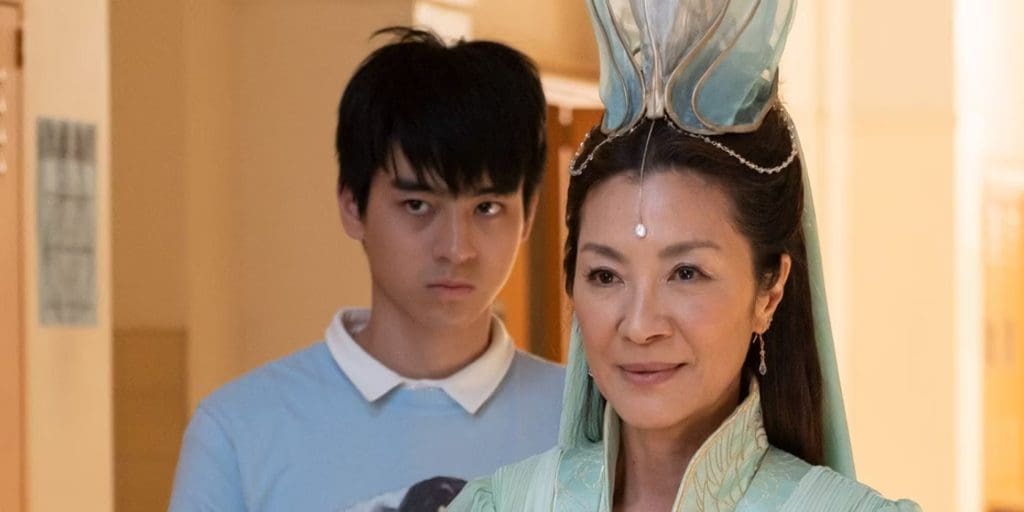 Where to Watch:
Synopsis: American Born Chinese tells the story of Jin Wang, an average teenager juggling his high school social life with his home life. When he meets a new student on the first day of the school year, even more worlds collide as Jin is unwittingly entangled in a battle of Chinese mythological gods.
E. Apple TV
15. Silo- May 5th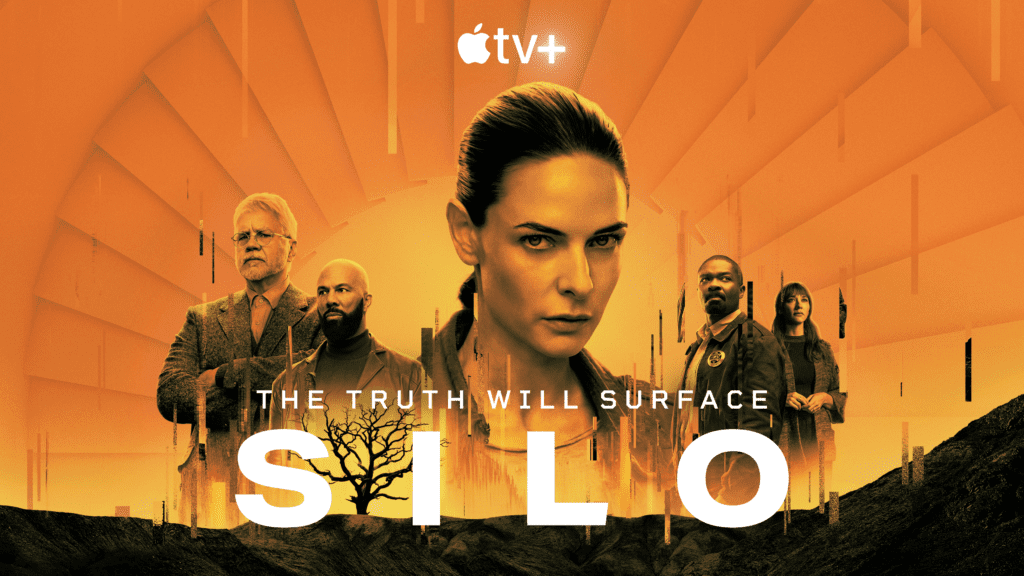 Where to Watch:
Synopsis: In a ruined and toxic future, thousands live in a giant silo deep underground. After its sheriff breaks a cardinal rule and residents die mysteriously, engineer Juliette starts to uncover shocking secrets and the truth about the silo.
16. City On Fire-May 12th
Where to Watch:
Synopsis: A college student is shot in Central Park on July 4, 2003. The investigation connects a series of mysterious citywide fires, the downtown music scene, and a wealthy uptown real estate family fraying under the strain of the many secrets they keep.
17. Still: A Michael J. Fox Movie-May 12th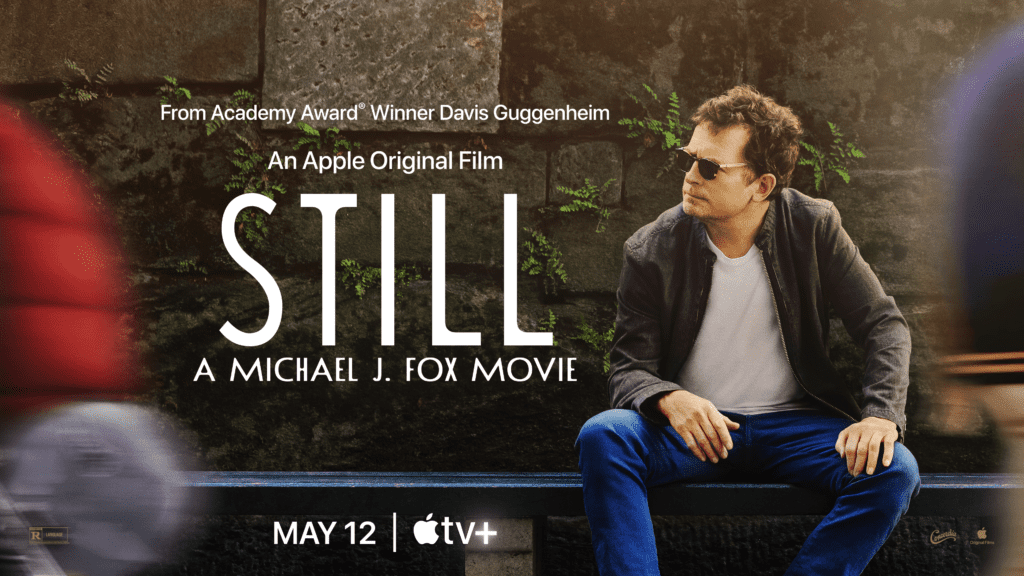 Where to Watch:
Synopsis: A short kid from a Canadian army base becomes the international pop culture darling of the 1980s—only to find the course of his life altered by a stunning diagnosis. What happens when an incurable optimist confronts an incurable disease?
18. Platonic Season 1 – May 24th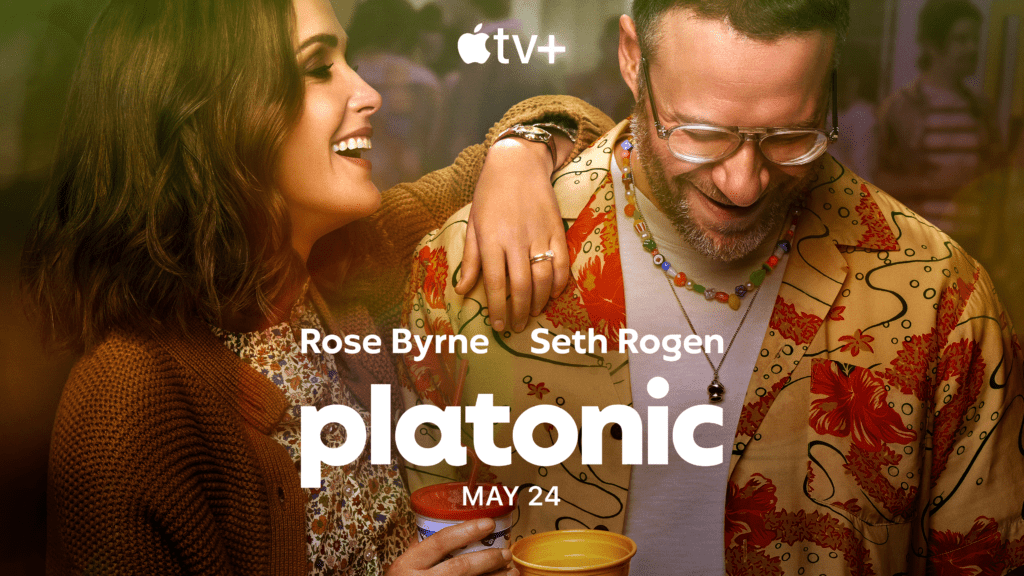 Where to Watch:
Synopsis: In this series from the director of Neighbors, a platonic pair of former best friends approaching midlife (Seth Rogen and Rose Byrne) reconnect after a long rift. The duo's friendship becomes more consuming—and destabilizes their lives in a hilarious way.