Note: All Amazon and Apple TV links on this post are affiliate links. If you buy anything on Amazon or Apple TV through the links on this post (not just items from this post), Amazon and/or Apple will pay me some coffee money (at no extra cost to you), which I promise to drink while creating more helpful content like this. All opinions on this site remain my own.
Where to Watch:
Before we get started, I want to point out that Run (2020) was written, directed, and produced by the same blessed souls that gave us "Searching" (a 2018 film I can't recommend enough). So please, if you haven't seen this brilliant piece of storytelling, I beg of you, fix that right now (trust me, you won't regret it).
On to the review.
Run (2020) follows the story of Chloe, a home-schooled teenager whose life flips upside down when she discovers her mom, Diane, is keeping a dark secret from her.
At first glance, Run (2020) might seem like another tale about an overprotective mother whose love and care ends up doing more harm than good to her child. But over time, the movie reveals itself to be a far more sinister story.
From the very beginning, it's obvious Diane (Sarah Paulson) is hiding something from her daughter. And neither the film nor its trailer wastes any time in showing that. What is interesting, however, is how Chloe deals with the situation and uncovers the truth.
Though paralyzed from the waist down, Chloe (Kiera Allen) proves to be a very resourceful young woman. Her ability to think on her feet and escape certain situations is where Run (2020) really shines. She uses any and every opportunity at her disposal to uncover her mother's secret. And it was truly amazing to see how much she achieves in a short amount of time.
Now for most cinephiles, figuring out what's really happening won't be too difficult. I mean, with a story like this, they're only so many possibilities.
However, what I bet most people won't see coming is how far Diane went to create her new life. This part of the story wasn't just disturbing, but it also showed how obsession could lead people to dark places.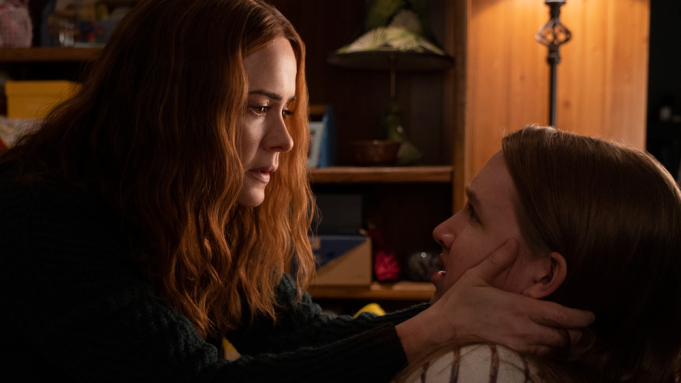 One aspect of the film I wasn't too fond of, was its conclusion. It felt rushed, and I thought it could have been handled better. But considering Chloe gets her revenge at the end, I guess I'm willing to overlook it.
Verdict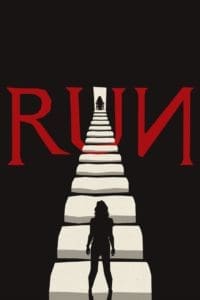 Review
Thrilling, entertaining, but slightly disturbing. Those are the perfect words to describe Run (2020). The movie not only excels at building up some intense moments, but it also reminds us that, no matter our condition, we can achieve anything we set our minds on if we believe in ourselves. I strongly recommend this movie, and I also hope you catch its sister movie, "Searching".
Pros
Excellent Acting
Creative Characters
Entertaining Storyline