Note: All Amazon and Apple TV links on this post are affiliate links. If you buy anything on Amazon or Apple TV through the links on this post (not just items from this post), Amazon and/or Apple will pay me some coffee money (at no extra cost to you), which I promise to drink while creating more helpful content like this. All opinions on this site remain my own.
Shang-Chi is Marvel's latest addition to its Cinematic Universe, and the film sees "Shang-Chi" (Simu Liu) finally confront his past when the mysterious Ten-Rings Organization catches up to him. 
Though Shang-Chi is very much a superhero action-thriller, its strongest aspects lie within its drama and characters. The Movie's true story is about a family haunted by personal loss. And over time, it reveals how this guilt and grief grows to define each member of Shang-Chi's family.
When we first meet Shang-Chi, He and his best friend Katy (Awkwafina) are slackers with no future ambitions. However, everything changes when three assassins come after them on a bus, we soon learn about Shang-Chi's past. And about his father, The Mandarin.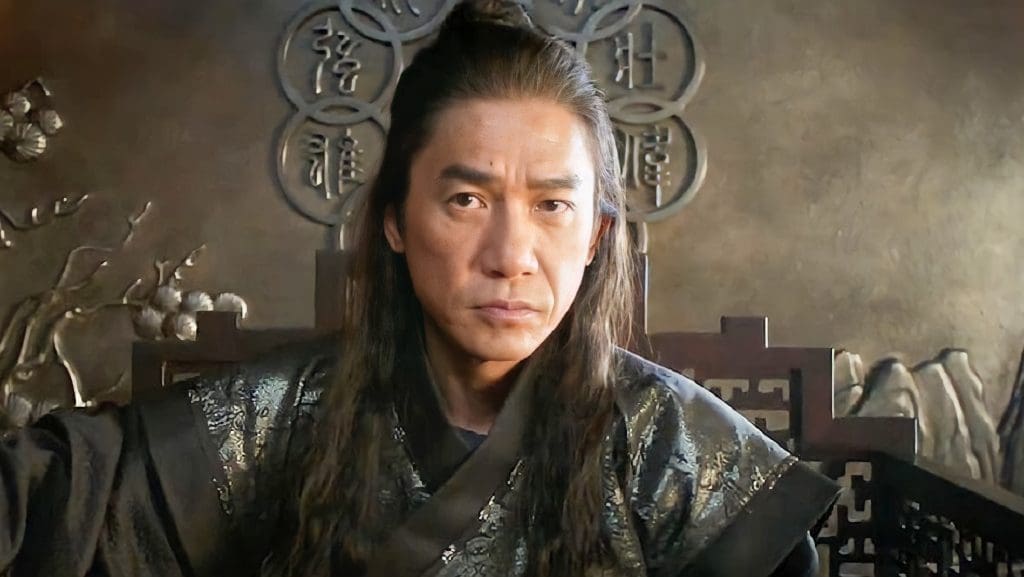 One thing I appreciated about this movie is how it redeems the character of the Mandarin in the MCU. Rather than the struggling actor we last saw in Iron Man 3, this Mandarin (Tony Leung) is a thousand-year-old warlord who uses the power of ten mysterious rings to buildup his empire.
However, at the height of his power, the Mandarin abandons everything to start a family with his wife, Ying Li (Fala Chen). But when Ying Li dies, vengeance leads the warlord back to his old life. And he soon revives the Ten Rings organization and begins drilling his son Shang-Chi, in the art of fighting.
What's brilliant about the Mandarin's story is how the movie paints him as this ruthless father, who turns his kids into killers at a very young age. However, we soon realize that the Mandarin is really a grief-stricken widower who desperately wants to see his wife again. And under the deception of the Dweller of darkness, he goes to great lengths to make this a reality.
However, The Mandarin wasn't the alone one who was haunted by his wife's absence.
For Shang-Chi, he was haunted by the powerlessness that came from helplessly watching as gangsters murdered his mother. And while he and his Father worked through their grief, everyone forgot about his younger sister, Xu Xialing (Meng'er Zhang). And she was left alone in isolation.
This pain not only molds all three characters into their present-day selves, but it also leds to the emotionally charged finale that sees the Mandarin clash with his children. And throughout their battle, you truly get the feeling that is a family that never got a chance to process their grief.
Verdict
Shang-Chi and the Legend of the Ten Rings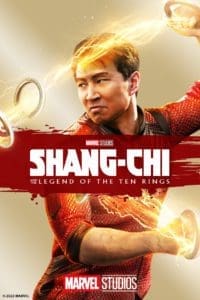 Movie title: Shang-Chi and the Legend of the Ten Rings
Review
Shang-Chi is a very impressive movie that flawlessly embeds Chinese Culture and motifs into its story.
While the film certainly had its action and comedic moments, its true gem lies in its family drama. And thanks to its strong plot and its capable cast, that the movie (mostly) felt like a unique story, rather than just another superhero movie within the Marvel Cinematic Universe.
But all that said, that Dewller Darkness fight could have been better.
Pros
Great Storyline
Amazing acting 
Flawless Integration of Chinese Culture
Decent fight Scenes 
Cons
Ridiculous Fight With The Dewller Darkness