Note: All Amazon and Apple TV links on this post are affiliate links. If you buy anything on Amazon or Apple TV through the links on this post (not just items from this post), Amazon and/or Apple will pay me some coffee money (at no extra cost to you), which I promise to drink while creating more helpful content like this. All opinions on this site remain my own.
Even with only 25% of the movie filmed, The Batman Trailer (2021) managed to dominate the entire DC FanDome Event. The Batman trailer was awesome, and it gave me everything I never knew I wanted from a Batman movie. Have a look:
The entire Trailer felt like a fantastic episode of True Detectives, except with Robert Pattinson's Batman. And I still can't believe we're getting a Batman movie that focuses more on Bruce's skill as a Detective. However, based on what I've seen from this trailer, I'm sure they're on the right track.
The Bat Of Gotham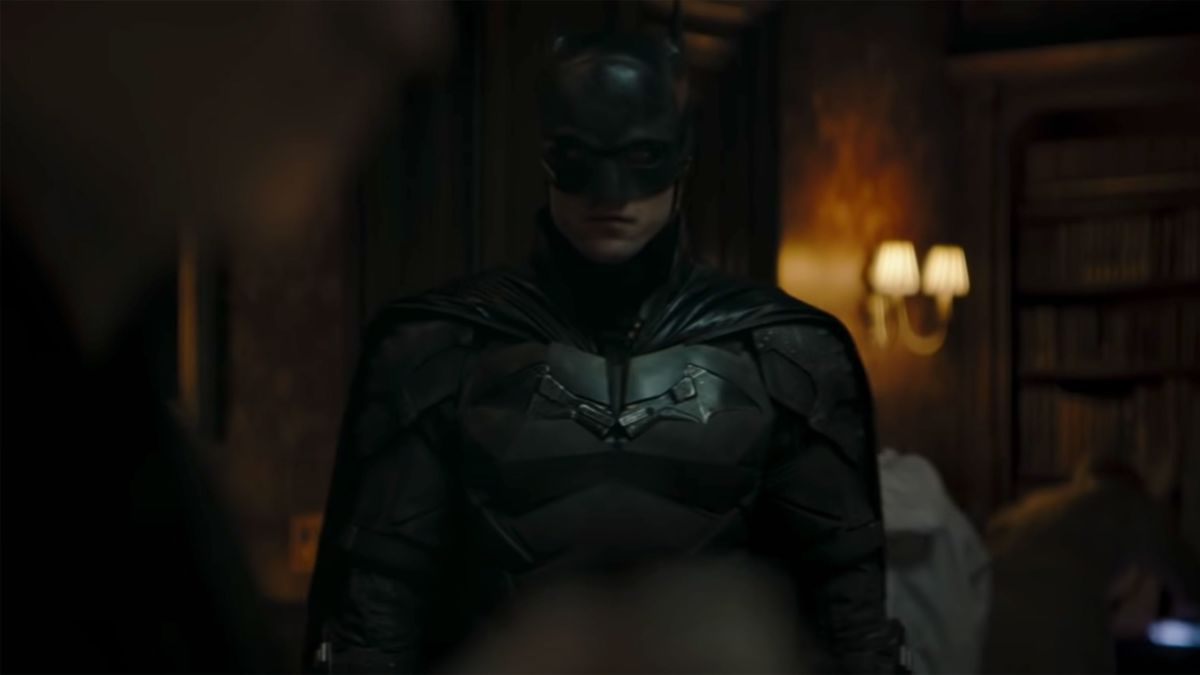 When we first see Pattinson's Batman, he's just arrived at a murder scene at the request of Detective Gordon (Jeffrey Wright). And Let me say this:
Robert Pattinson looks fantastic in his Batman costume. And I have flushed all my fears about his Dark knight down the drain.
This scene right here, where he clearly puts this guy in a coma, was insane. And it fits into Batman's strategy of using fear to control Gotham's criminal world.
But while Pattinson's Bat costume looks fantastic, you'll notice that he's wearing a simpler design of The Bat-suit.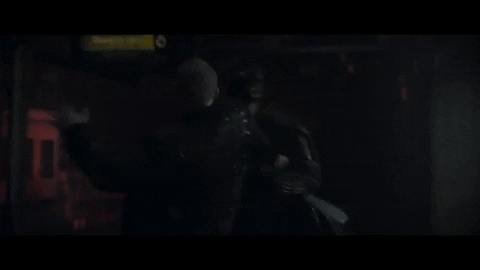 According to the movie's director, Matt Reeves, the film takes place during Bruce Wayne's second year of becoming Batman. And at this point in his career, he is still trying to figure out how to fight crime within Gotham City.
This explains why Pattinson's Bat costume, while awesome, lacks some features associated with the Dark Knight.
However, The Bat isn't the only one at the early stages of development. Keen fans pointed out that none of the villains in the trailer have dawned their iconic costume either.
In the Batman Trailer, we see Catwoman (Zoe Kravitz) robbing a safe, right before she fights Batman. However, Catwoman isn't wearing her usual cat burglar costume and whip. And when we later catch a glimpse of Colin Farrell's Penguin, he's without The Penguin's classic hat and monocle.
Even the Riddler is wearing a mask with goggles, instead of his usual question mark suit and cane.
Fans speculate that as the movie progresses, Pattinson's Batman and all three villains will grow into their characters. As for me, I'm going to sit back, relax, and enjoy the movie.
The Riddler
From what I can tell from the Batman trailer, the movie's main villain will be the Riddler (Paul Dano). This version of Edward Nygma seems fed up with the corruption in Gotham and goes on to deal out his own brand of Justice.
The teaser trailer does a beautiful job of showing what the cat-and-mouse game between the Dark Knight and the Riddler will be like within the movie. And I can bet this case will end up defining both characters within this universe.
Related: Find Out The Answer to Riddler's Puzzle in The Batman Trailer
Gotham PD HBO Max Series
Last month, HBO Max Announced that it was developing a spinoff series about Gotham City Police Department, set in the same universe as Matt Reeves's Batman movie.
During the Batman panel at the DC FanDome Event, Matt Reeves revealed that the Gotham PD HBO Max Series will take place during Batman year One. Reeves explained that the show would expand on how corruption within the city brought the Gotham police force down to its current state.
The Batman will hit Theatres on October 1, 2021.