Note: All Amazon and Apple TV links on this post are affiliate links. If you buy anything on Amazon or Apple TV through the links on this post (not just items from this post), Amazon and/or Apple will pay me some coffee money (at no extra cost to you), which I promise to drink while creating more helpful content like this. All opinions on this site remain my own.
Where to Watch:
Batman Gotham by Gaslight is a love letter to Batman fans. (or at least an apology for the Justice League (2016) version of the caped crusader) Set in 19th century Gotham, it follows the Dark Knight's attempt to capture one of history's elusive serial killers, Jack the Ripper.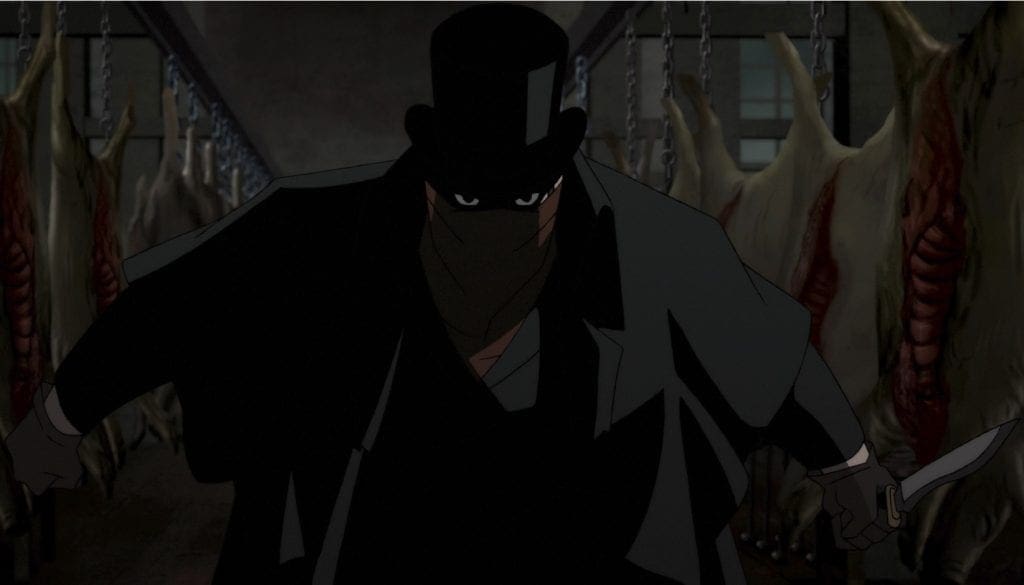 Gaslight strips the masked vigilante of his usual onslaught of gadgets. Giving him the opportunity to earn the title of "World's Greatest Detective."
The fight scenes between Jack and Batman were as intense as they were captivating, with both fighters showing immense skill and experience each time they faced off. But, it was Catwoman's character and zeal to stand up for the defenseless victims of Jack that stood out for me. Selina Kyle's playful and sleek nature thrived in this animated movie and succeeded in complementing Bruce's serious persona.
However, Gotham By Gaslight's real beauty comes with the mystery of Jack the Ripper's true identity. Throughout the story, the DC animated movie leaves us guessing who The Ripper might really be. And even drops hints through characters such as Hugo Strange and Sister Leslie.
But when the moment of truth finally arrives, Gotham by Gaslight delivers a creative twist and unveils Jack as the last person you would ever suspect.
VERDICT
Summary
Batman: Gotham by Gaslight is a thrilling murder mystery that pays homage to Dark Knight's detective skills. And Though the story drags on at certain points, The animated film cleverly uses vital elements from Batman's history to tell a captivating story. 
Pros
Exciting Murder Mystery
Incredible Fight Scenes
Awesome Twist