Note: All Amazon and Apple TV links on this post are affiliate links. If you buy anything on Amazon or Apple TV through the links on this post (not just items from this post), Amazon and/or Apple will pay me some coffee money (at no extra cost to you), which I promise to drink while creating more helpful content like this. All opinions on this site remain my own.
November 2022 brings the long awaited Black Panther sequel, Black Panther: Wakanda Forever. However, that's not all showing this month.
In theaters, The exciting thriller, "The Menu," also comes out this November. And on Netflix, the streaming services brings a strong list of movies and tv series to keep you busy, starting with Enola Holmes 2, 1899, and of course, Wednesday.
And so without further delay, here's what to watch in November 2022.
A. VOD
1. Black Panther: Wakanda Forever- November 11th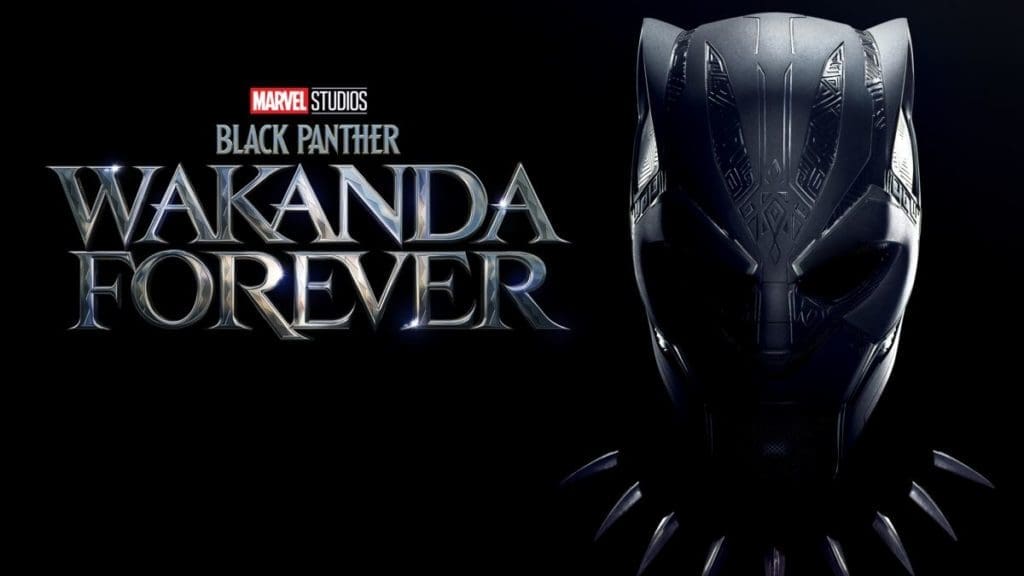 Where to Watch:
Synopsis: In the wake of King T'Challa's death, Queen Ramonda, Shuri, M'Baku, Okoye and the Dora Milaje fight to keep their country from intervening world powers. As the Wakandans strive to embrace their next chapter, the heroes must band together with the help of War Dog Nakia (Lupita Nyong'o) and Everett Ross (Martin Freeman) and forge a new path for the kingdom of Wakanda.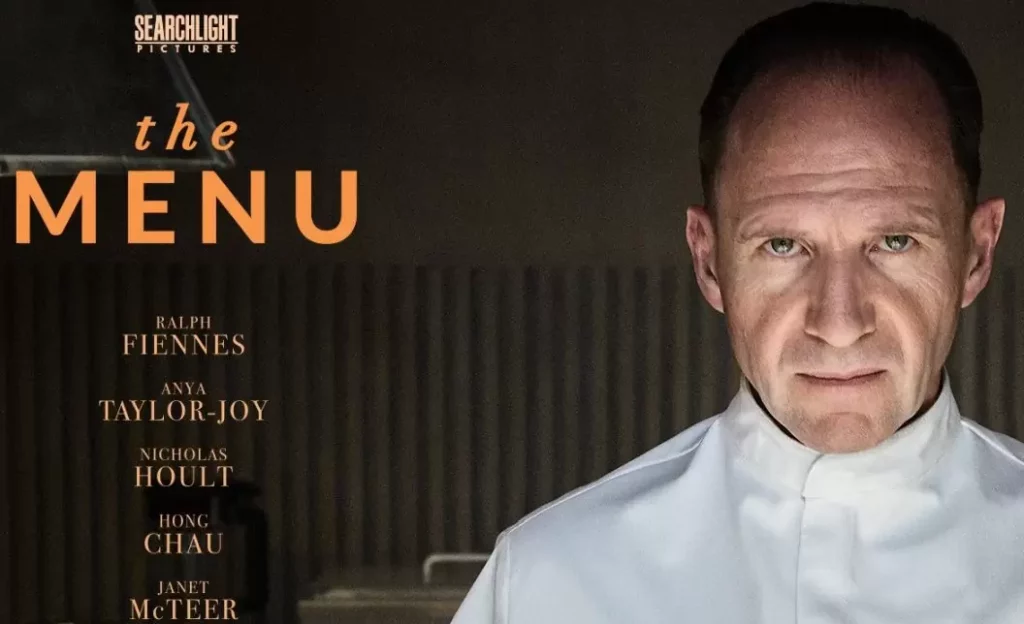 Where to Watch:
Synopsis: The Menu follows a young couple (Anya Taylor-Joy and Nicholas Hoult) who travel to a coastal Island to eat at an exclusive restaurant where the chef (Ralph Fiennes) has prepared a lavish menu, with some shocking surprises.
3. The Fabelmans- November 23rd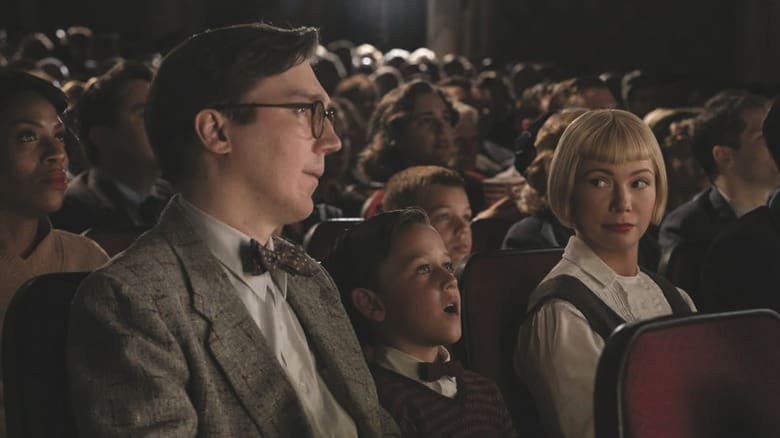 Where to Watch:
Synopsis: Growing up in post-World War II era Arizona, Young Sammy Fabelman falls in love with movies after his parents take him to see "The Greatest Show on Earth." Armed with a camera, Sammy starts to make his own films at home, much to the delight of his supportive mother.
4. Strange World- November 23rd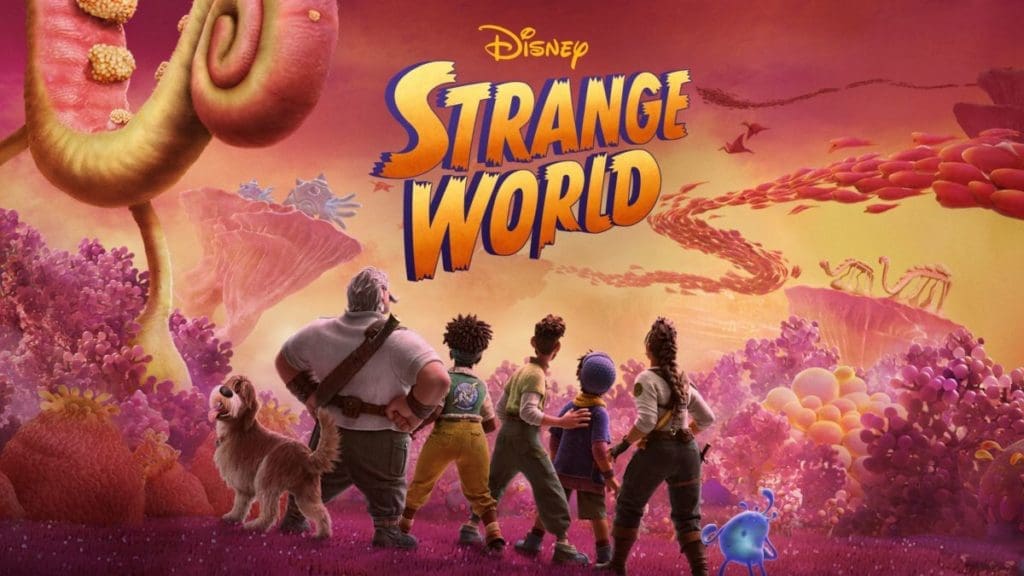 Where to Watch:
Synopsis: Strange World follows the legendary family of explorers, the Clades, as they attempt to navigate an uncharted, treacherous land alongside a motley crew that includes a mischievous blob, a three-legged dog and a slew of ravenous creatures.
C. Netflix
5. Enola Holmes 2 -November 4th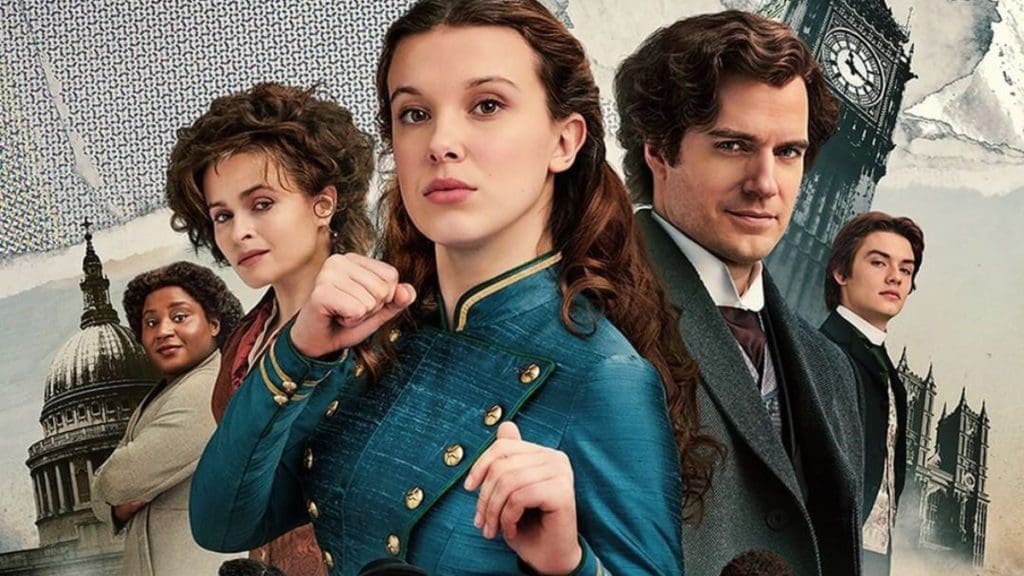 Where to Watch:
Synopsis: Now a detective-for-hire, Enola Holmes takes on her first official case to find a missing girl as the sparks of a dangerous conspiracy ignite a mystery that requires the help of friends – and Sherlock himself – to unravel.
6. Manifest Season 4 – November 4th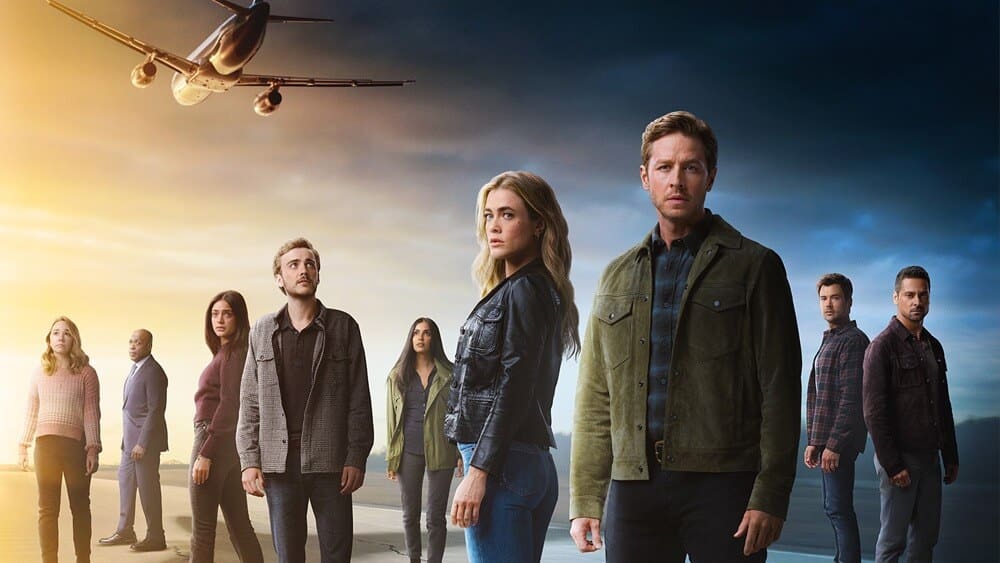 Where to Watch:
Synopsis: A commercial airliner suddenly reappears after being missing for five years. As the 191 passengers aboard flight try reintegrating into society, they experience guiding voices and visions of events yet to occur, and soon a deeper mystery unfolds.
7. The Crown Season 5 – November 9th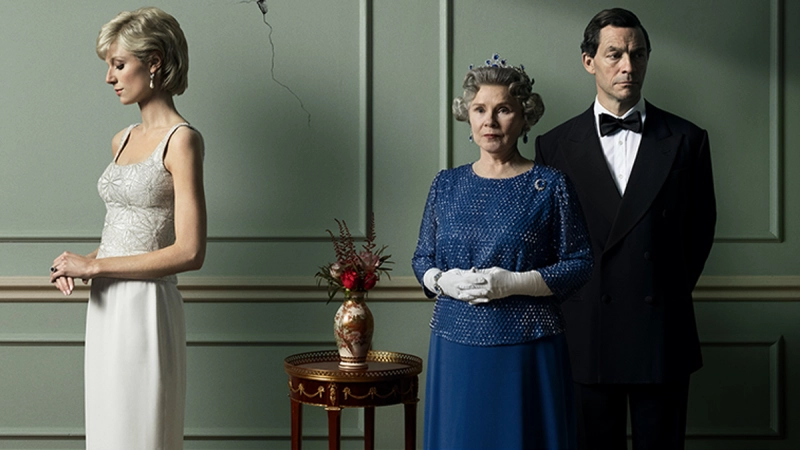 Where to Watch:
Synopsis: The Crown is a Netflix-original series that chronicles the life and reign of Queen Elizabeth II from the 1940s to modern times. The series begins with an inside look at the early reign of the queen, who ascended the throne at age 25 after the death of her father, King George VI. As the decades pass, personal intrigues, romances, and political rivalries are revealed that played a big role in events that shaped the later years of the 20th century
8. Warrior Nun Season 2 – November 10th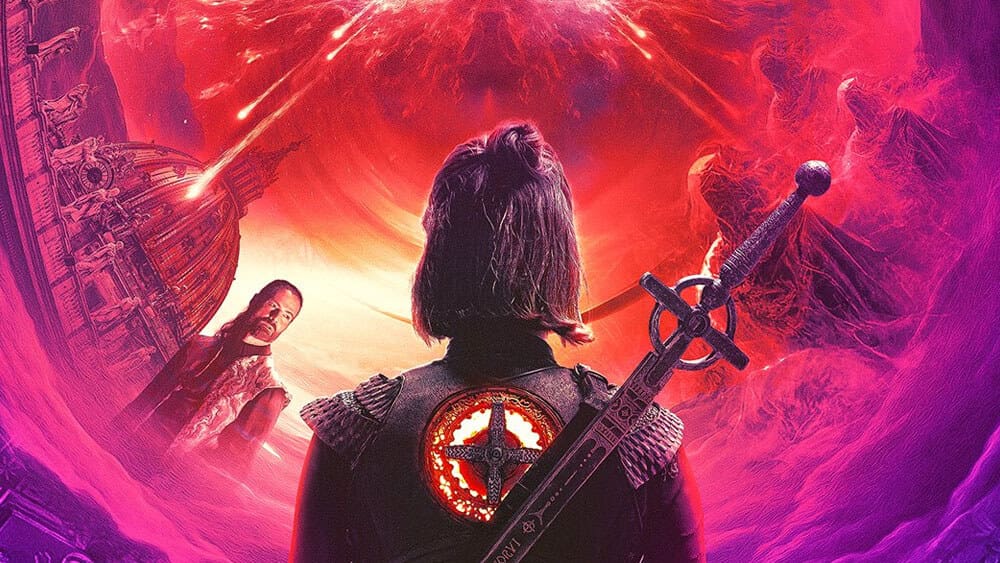 Where to Watch:
Synopsis: After waking up in a morgue, an orphaned teen discovers she now possesses superpowers as the chosen Halo Bearer for a secret sect of demon-hunting nuns.
9. 1899 – November 17th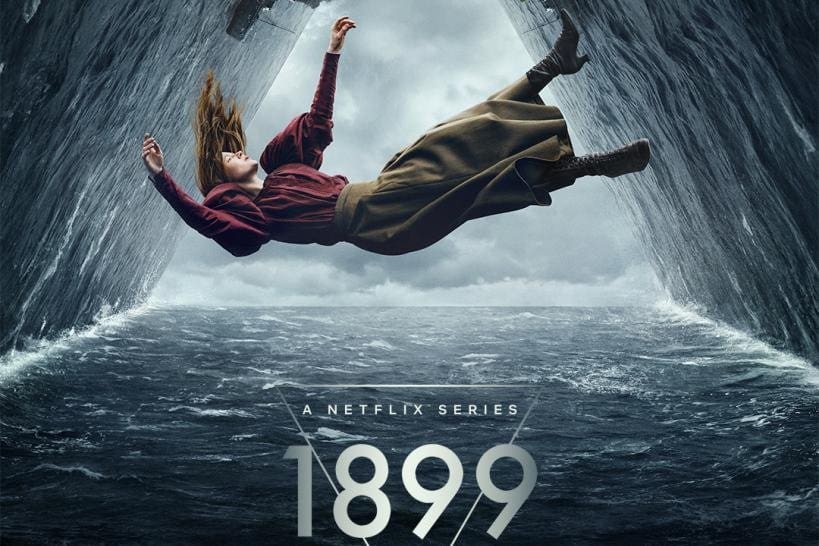 Where to Watch:
Synopsis: A group of multinational Immigrants on a steamship travelling from London to New York get caught up in a mysterious riddle after finding a second vessel adrift on the open sea.
10. Wednesday – November 23rd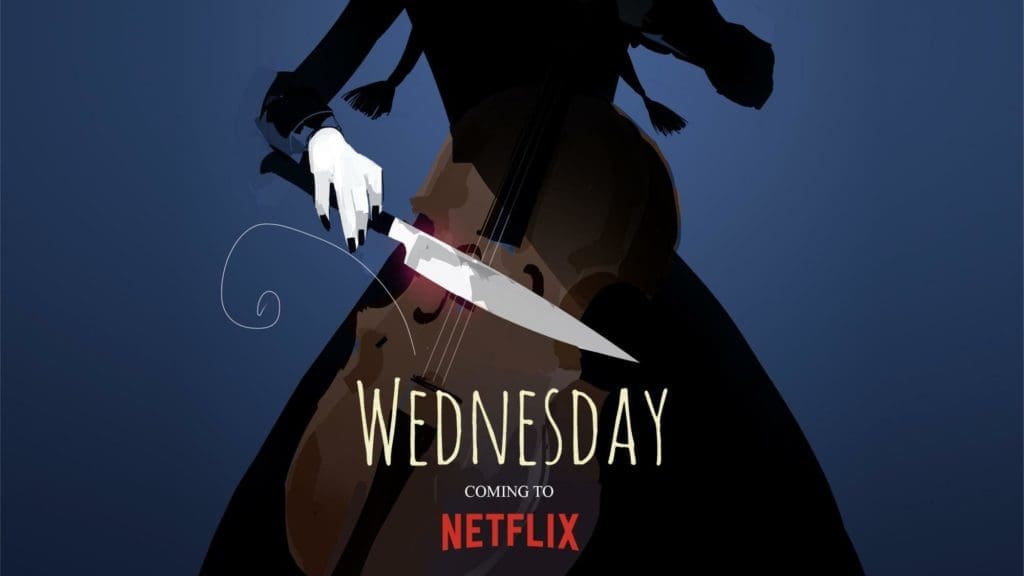 Where to Watch:
Synopsis: While attending Nevermore Academy, Wednesday Addams attempts to master her emerging psychic ability, thwart a killing spree and solve the mystery that embroiled her parents 25 years ago.
D. Disney, HBO Max & Apple TV
11. The White Lotus Season 2 – November 6th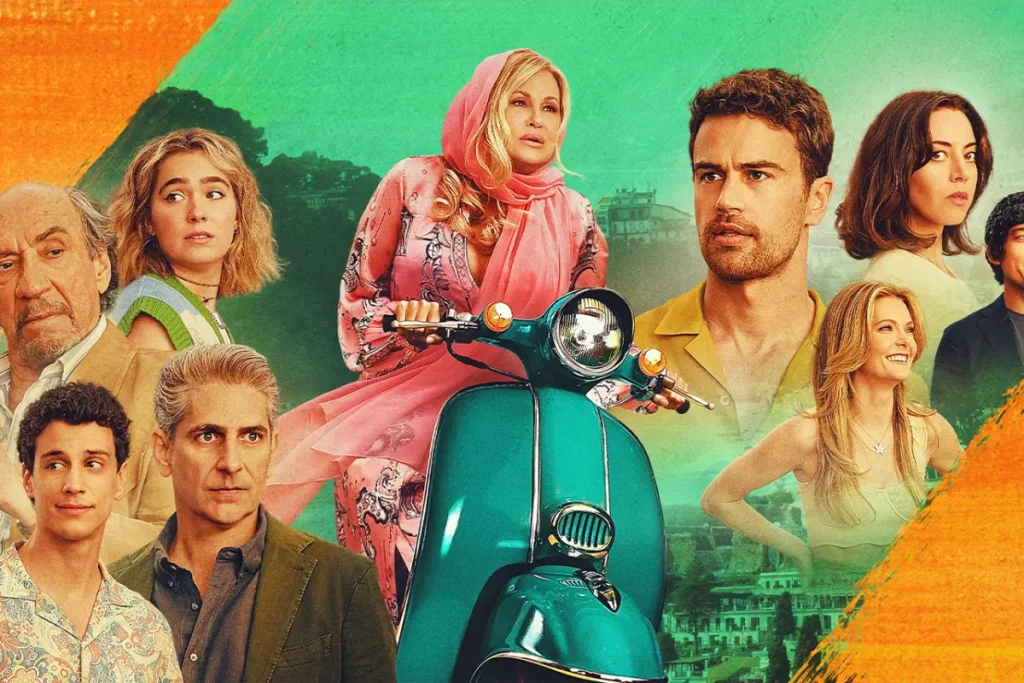 Where to Watch:
Synopsis: Featuring an all-star cast, the white lotus follows the exploits of various guests and employees of the fictional White Lotus resort chain, as dark secrets and twisted truths emerge over the course of a week that was supposed to be a relaxing vacation.
12. Spirited -November 11th
Where to Watch:
Synopsis: Spirited gives a musical version of Charles Dickens' story of a miserly misanthrope who's taken on a magical journey.
13. Disenchanted- November 18th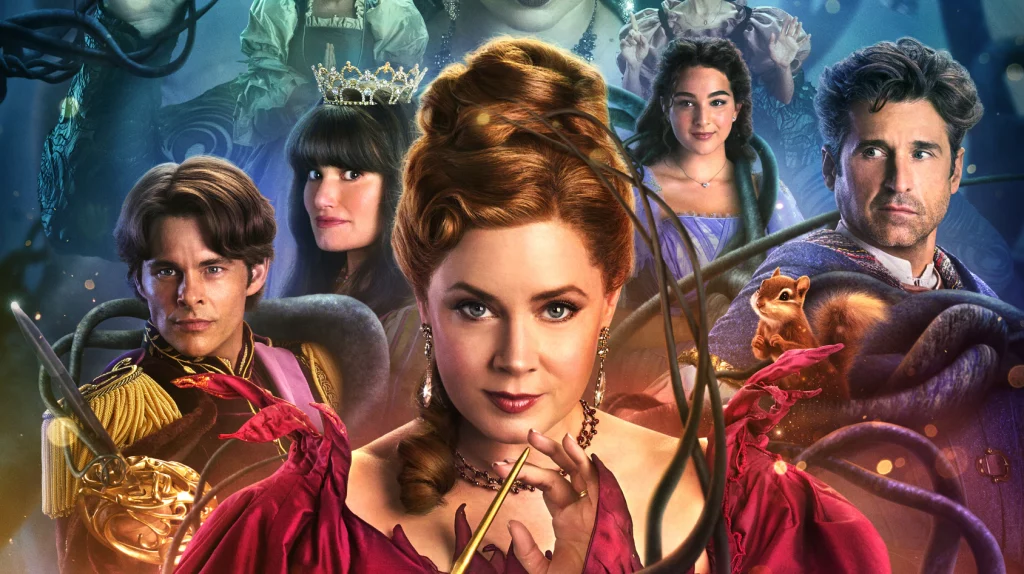 Where to Watch:
Synopsis: Ten years after her happily ever after, Giselle questions her happiness, inadvertently turning the lives of those in the real world and Andalasia upside down in the process.
14. Willow- November 30th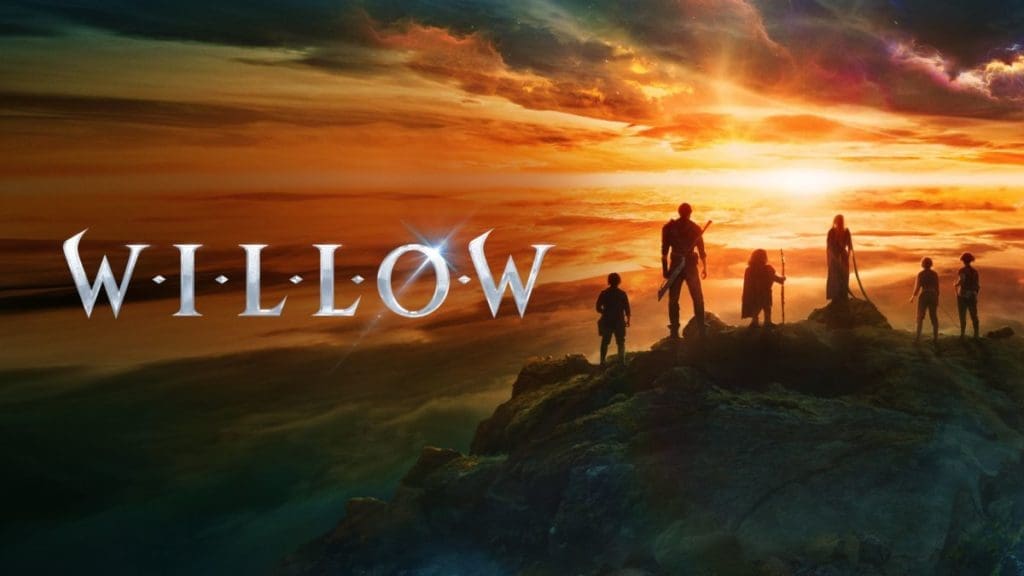 Where to Watch:
Synopsis: An unlikely group of heroes set off on a dangerous quest to places far beyond their home, where they must face their inner demons and come together to save their world.