Note: All Amazon and Apple TV links on this post are affiliate links. If you buy anything on Amazon or Apple TV through the links on this post (not just items from this post), Amazon and/or Apple will pay me some coffee money (at no extra cost to you), which I promise to drink while creating more helpful content like this. All opinions on this site remain my own.
Where to Watch:
Set after the events of CivilWar and the death of his father, Black Panther sees T'Challa return to his isolated African nation of Wakanda, to assume the throne and the mantle of his ancestors. But as the new king of Wakanda, T'Challa must face his country's dark past.
To no one's surprise, Black panther pays tribute to the African culture in so many ways. The movie excels at embedding African history, and other real-world issues within its story.
However, what really got me into the movie is how it portrays The Wakandan culture, traditions, and language. These aspects were very impressive and an amazing love letter to the African culture.
As at the point of writing this article, Erik Killmonger is the best MCU villain (at least in my opinion). He drives the second half of the movie and gives the entire film its charisma.
Killmonger's backstory (though cliché) highlighted significant issues in Wakanda. And although his ideas were short-sighted, his determination and emotional pain were so well presented, I almost sided with him.
As much as I enjoyed this film, I can't help but point out some aspects I feel could be better.
Now I get that Wakanda is meant to be a technologically advanced African nation. But the scene where border tribe uses their cloaks as force shields just looks ridiculous to me.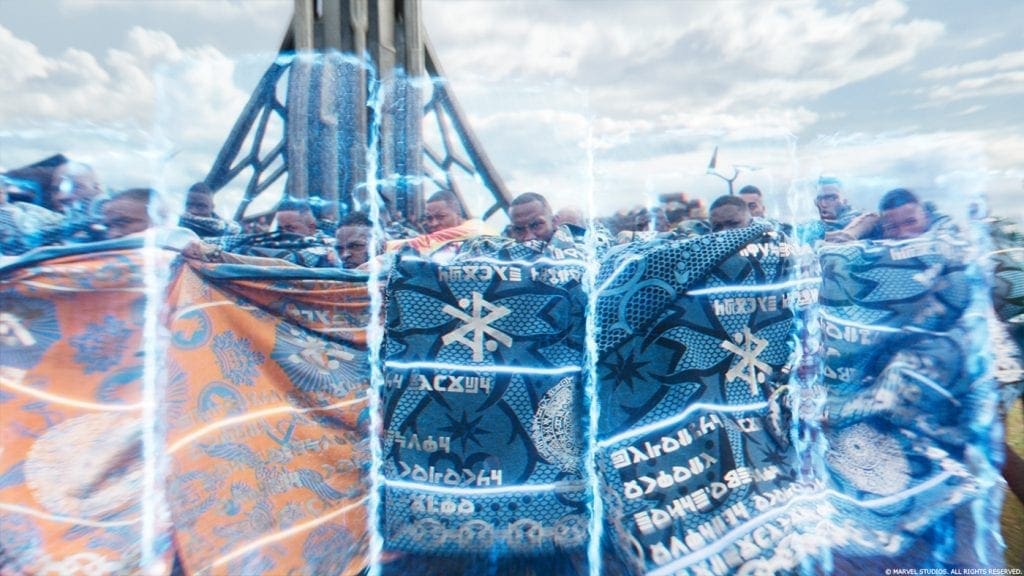 However, the greatest crime Black Panther commits is sidelining T'Challa in his own movie. After his incredible performance in CivilWar, I was excited to learn and see more about the man behind the mask.
But throughout the movie, I never got the same energy from him as other crowd favorites such as M'baku or Shuri. And seeing as the film is called "Black Panther," I expected the film to go deeper into his character.
Verdict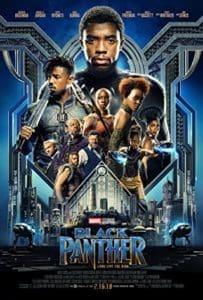 Movie title: Black Panther
Review
Black Panther is a beautiful movie that has opened the Marvel Cinematic Universe to endless possibilities, with its amazing concepts.
Pros
Awesome tribute to the African culture
Great Cast and Characters 
Great Villain 
Cons
Overshadows Black Panther