Note: All Amazon and Apple TV links on this post are affiliate links. If you buy anything on Amazon or Apple TV through the links on this post (not just items from this post), Amazon and/or Apple will pay me some coffee money (at no extra cost to you), which I promise to drink while creating more helpful content like this. All opinions on this site remain my own.
Where To Watch:
1917 is a War movie that takes place during World War 1 and sees Lance Cpl Schofield and Blake receive impossible orders.
The duo must cross over into enemy territory to deliver a message that could save 1,600 of their comrades, including Blake's brother.
From the moment Schofield and Blake receive their orders, 1917 draws in you into the bloody terrain that was World War 1. And it achieves this by using continuous shots to drag you into every unfortunate moment that these soldiers face.
They were moments where I would ask myself, "What would I do if I was in this situation?"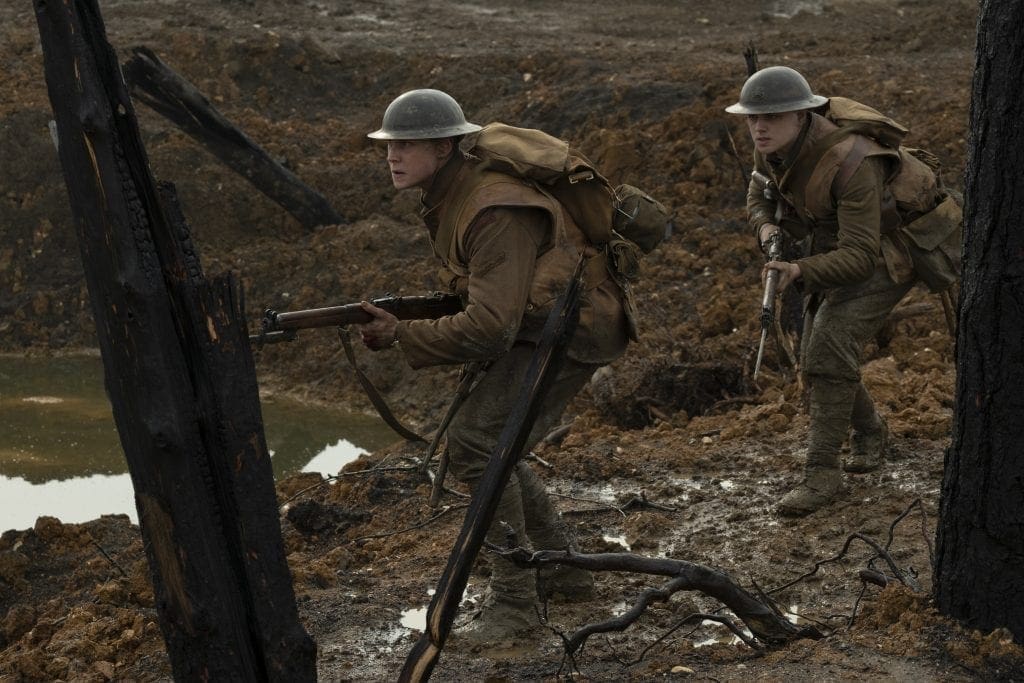 What's surprising about 1917 is that doesn't use the standard badass action scenes to capture the audience.
At no point during the movie do these soldiers single-handedly kill 60 armed men. Rather, the movie uses countless life-threatening situations to build up tension, then seizes the opportunity to show off the abilities of its main characters.
And it works.
My favorite scene comes when Schofield has to run in the opposite direction of a charging infantry, get to the officer in charge. And even though they were hundreds of men running to their deaths, Schofield never takes his eye off his goal.
If that isn't determination, I don't know what else is.
However, I prefer to see 1917 as a film that shows the true extent of friendship and brotherhood. For it was this bond that gave both Schofield and Blake the courage to accomplish their mission, despite facing death.
Verdict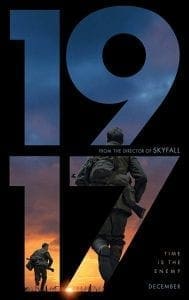 Review
1917 is a fantastic movie that tries to put its audience in the shoes of two brave and determined soldiers. And thanks to its brilliant cinematography and the sheer talent of its actors, it succeeds. 
Pros
Great Storytelling
Awesome Cast
Great Action Scenes