Note: All Amazon and Apple TV links on this post are affiliate links. If you buy anything on Amazon or Apple TV through the links on this post (not just items from this post), Amazon and/or Apple will pay me some coffee money (at no extra cost to you), which I promise to drink while creating more helpful content like this. All opinions on this site remain my own.
Where To Watch:
I have never understood why people love The Bad Boys franchise so much. Sure the franchise has no shortage of cool action scenes and comedy. But then, it also has no general storyline. And so when I heard it was getting a third installment, I didn't expect anything special.
However, after seeing Bad Boys For Life, I have to say, I've never been so happy to be so wrong.

As expected from any movie with Will Smith and Martin Lawrence, Bad Boy 3 has amazingly good comedy. The duo showed that they could still bring it, even after all this time.
However, the best part of Bad Boys For Life was its storyline.
Don't get me wrong. The movie was still as predictable as hell. But I NEVER expected such an emotional and well-executed story from a Bad Boys movie.
Bad Boys For Life follows Miami detective, Mike Lowery (Will Smith), who, after getting shot, enlists his retired partner Marcus (Martin Lawrence) to help bring the culprits to justice.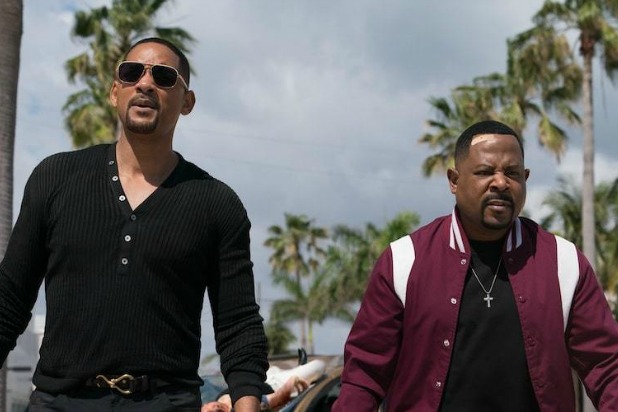 Mike, however, soon discovers that the people behind his shooting are wife and son of a Mexican drug lord he brought down long ago. And now some of his past sins are returning to haunt him.
But the mind-blowing moment came when we discovered that Mike had an affair with the drug lord's wife. And that affair led to the birth of their son— whom she is now using to get her revenge.
Unexpected right?
At this point, I couldn't help but compare this portion of Bad Boys 3 to another movie that saw Will Smith hunted by another progeny of his.
The movie in question? Gemini Man.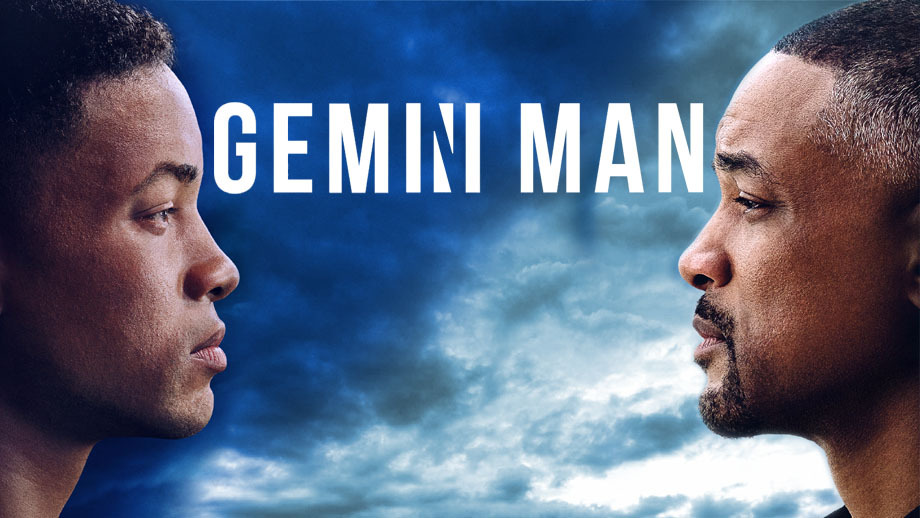 The difference is, in Gemini Man, it's a clone hunting Will Smith's character down, and not his natural-born child.
However, despite the fact that both movies picked a rather predictable storyline, one thing made Bad Boys 3 far more interesting than Gemini Man. And that is plot execution.
Going into Bad Boys 3, I had no idea what the core storyline was (in fact, I was shocked to find out it even had one). And so when it dropped during the movie, it was something like a bombshell.
Gemini Man on the hand revealed about 90 percent of its plot in its trailer. And then tried to use awesome graphics (which weren't that good) to make up for the absence of a good storyline. The end result was a boring action movie, with an overstretched and predictable plot.
Verdict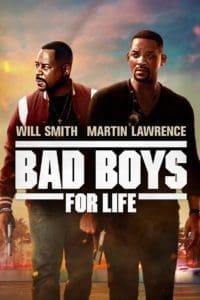 Movie title: Bad Boys for Life
Summary
Bad Boys 3 is a funny and thrilling action movie, that takes a risk by trying something different from the previous installments, and it pays off. Whatever you do in 2020, please make sure you watch Bad Boys For Life (it's an excellent action-comedy)
Pros
Good Storyline
Hilarious
Entertaining 
Action Packed