Note: All Amazon and Apple TV links on this post are affiliate links. If you buy anything on Amazon or Apple TV through the links on this post (not just items from this post), Amazon and/or Apple will pay me some coffee money (at no extra cost to you), which I promise to drink while creating more helpful content like this. All opinions on this site remain my own.
Netflix has renewed Ozark for its fourth and final season. The season will consist of 14 episodes, split into two parts with seven episodes. However, I think last season may have given us a hint of how the show will ultimately end.
Netflix's Ozark season 3 ended with the shocking death of Navarro's ever capable lawyer, Helen Pierce. And the one question that immediately flew into everyone's minds was WHY?
Why did Navarro kill someone as efficient and loyal as Helen?
Well, the answer to this question came in the last few episodes of Ozark season 3.
After a season full of mishaps and one too many mistakes, Helen started losing faith in the Byrdes. But the straw that broke the camel's back came in the person of Ben Davis.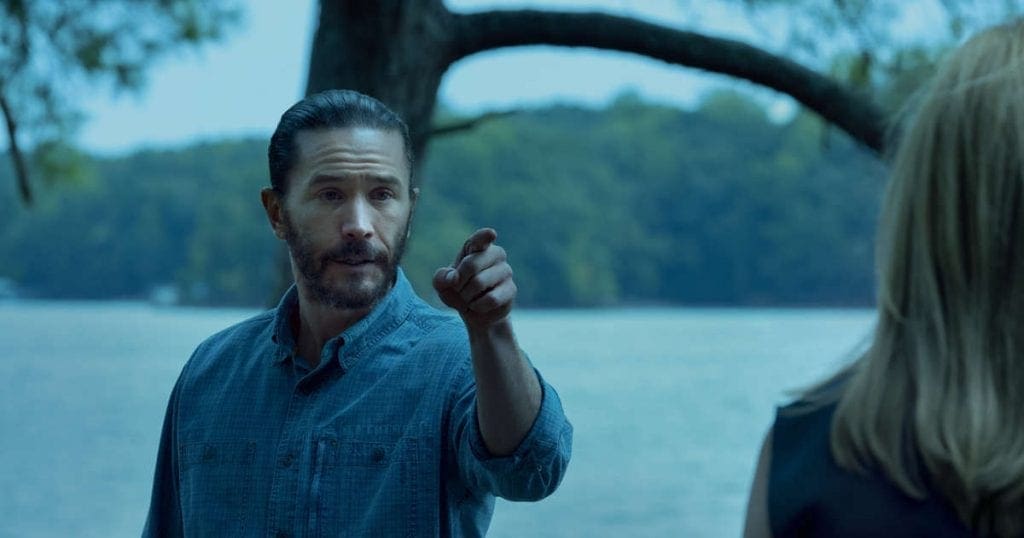 Now whatever you might think of Ben, I think we can all agree that his story was tragic.
Ben was Wendy's bipolar younger brother, who turned out to be too erratic for even The Ozarks. However, despite his impulsive behavior, all would have been fine, had he not made the fatal mistake of telling Helen's Daughter, Erin, the truth about her work.
And for this sin, Helen demanded blood.
But the moment Helen ordered Ben Dead, her relationship with Marty and Wendy reached a point of no return. And it was only a matter of time before someone tried to avenge Ben.
As Wendy so aptly put it, "Helen couldn't believe that The Byrdes won't eventually hit her back."
Armed with this realization, Both Wendy and Helen presented Navarro with a choice. While Helen promised to bring a stable hand to Navarro's legitimate businesses, The Byrdes, on the side, offered to end the Drug war by setting the U.S. Army on Navarro's rival.
Ozark Season 3's finale was basically Wendy and Helen, fighting for Navarro's favour and mercy. And by the end of the season, Navarro made his choice and picked The Byrdes.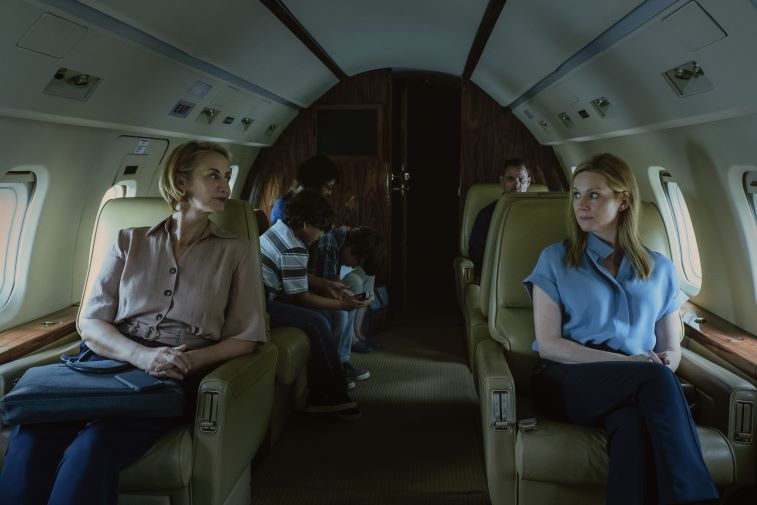 However, I feel the real reason Navarro sided with the Byrdes is because of the potential he sees in Wendy.
The third season of Ozark saw Wendy form an unexpected bond and partnership with the cartel Boss, Omar Navarro.
She surprised him with her concept of expansion and eventually sold him on leaving legitimate holdings for his children. But while Wendy still believes that she can run a bloodless business with Navarro, Marty knows there is no such thing.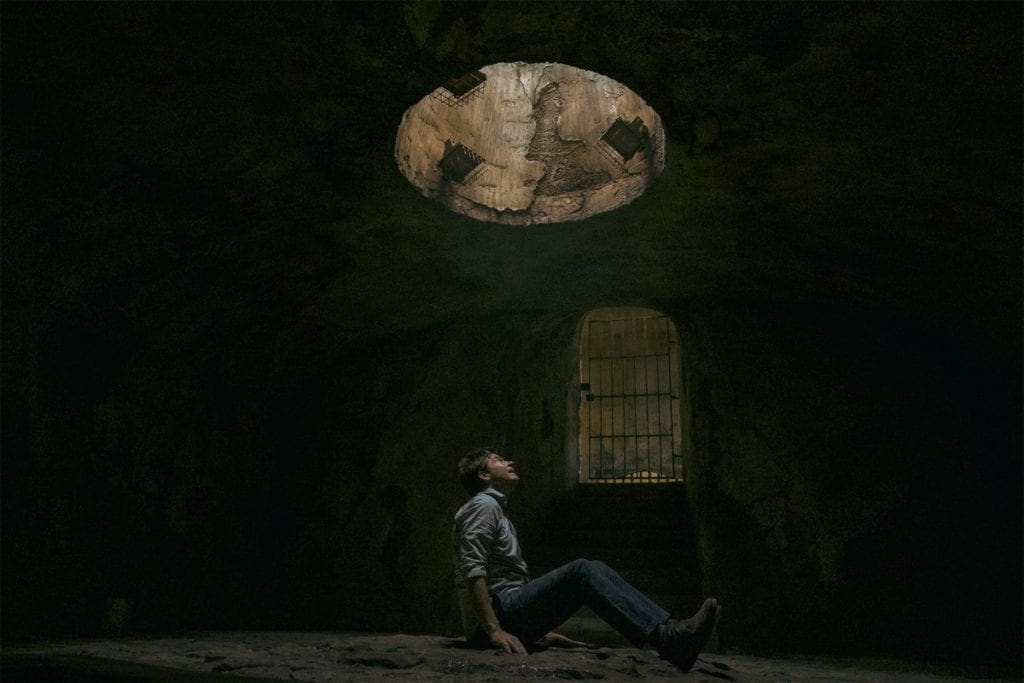 Marty may have mastered the art of staying calm under stressful situations, but the truth is he's scared of when everything will come crashing down (especially with the FBI snooping around). And it's this fear that motivates him to do everything he can to protect his family.
But we all know that if given a choice (and right deal), Marty would abandon everything in a heartbeat.
However, I don't think Wendy would.
Don't get me wrong, Wendy loves her family, and she'll do anything to protect them. One of the best scenes this season came when Wendy drank herself stupid while mourning her brother's death.
But if there's one thing that Ozark season 3 has made abundantly clear, is that Wendy enjoys being in charge.
Wendy despises her former self, and she sees the cartel Business as an opportunity to wield the power she knows she deserves finally. And she'll get rid of anyone that stands in the way of that.
As Navarro said, "Wendy wants it all."
And this scares Marty because Wendy has shown that she will kill to get what she wants.
We saw her do this last season when she ordered Ruth's Father, Cade Langmore, dead. And in Ozark season 3's finale, she humbly requested that in exchange for helping him with the rival Cartel, Navarro should remove Helen from all Byrde Businesses. Knowing fully well the way Navarro runs his business.
And that's why I think Ozark will ultimately end in a Byrde Civil War because it has become apparent that Wendy and Marty want two very different things.
Considering his new relationship with Special agent Maya Miller, it is likely that Marty will end up working with the FBI to get his family away from Navarro. However, Wendy may not feel the same way and might conclude that Marty has become an obstacle to her organization.
An obstacle that she will need to remove.
Netflix's Ozark Season 3 is now available on Netflix