Note: All Amazon and Apple TV links on this post are affiliate links. If you buy anything on Amazon or Apple TV through the links on this post (not just items from this post), Amazon and/or Apple will pay me some coffee money (at no extra cost to you), which I promise to drink while creating more helpful content like this. All opinions on this site remain my own.
Where To Watch:
After watching the first season of The Witcher, my respect for Henry Cavill has dramatically increased.
I never expected that he could pull off the stoic and emotionally distant nature of Geralt. But his portrayal of the mutated monster hunter was not only spot on, but a sight to behold. And, sadly, he will be remembered more for this role than he was as the blue boy scout, Superman.
FOR GOD'S SAKE DC, GIVE US A MAN OF STEEL SEQUEL WITH THIS MAN.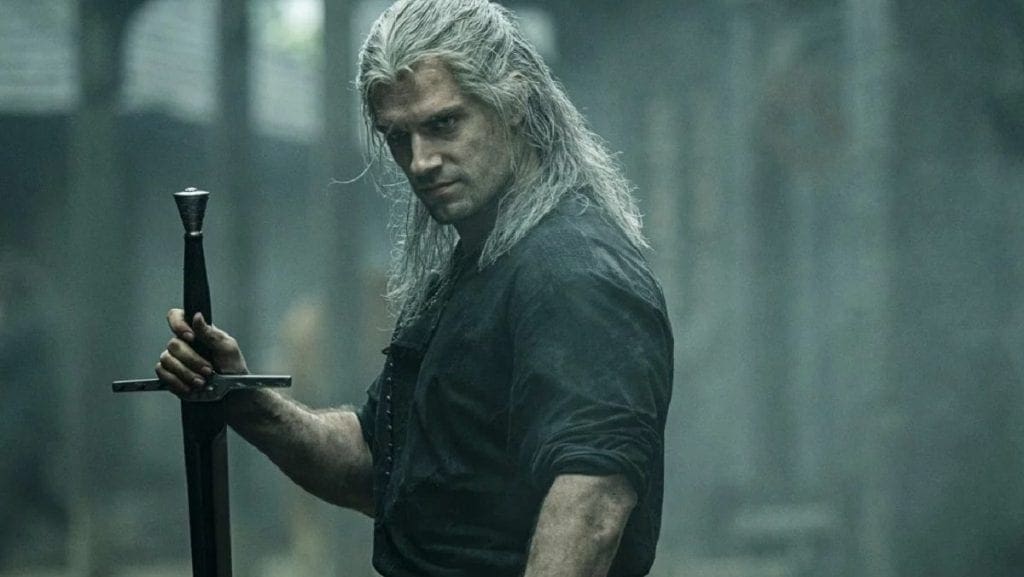 But back to the Review (Warning Mild Spoilers Ahead. Click to Skip Verdict).
The Witcher follows Geralt of Rivia, a mutated monster hunter, who struggles to find his place in a world where people often prove to be more wicked than beasts.
The best part of The Witcher is easily it's the storyline. It sucks into a world built on Magic, Monsters, Politics, War, and so much more. The entire Season is a puzzle, told from the perspective of its main three characters: Geralt, Ciri, and Yennefer. With each character representing a different point in time in the overall story.
So while Cirilla's journey to fulfill her destiny goes on in the present. Geralt's and Yennefer's story takes place in the past. And with each passing episode, the series gives us different pieces of the puzzle until we arrive at the series's finale, where we get the full picture.
However, no Medieval series would be complete without some epic sword fighting. And the Witcher does not disappoint.
Henry Cavill found the right balance between gracefulness and brutality. And in every fight scene, he brilliantly displayed Geralt's skill, battle intelligence, and in some cases, restraint.
And in nowhere did he reflect this better, than in his fight against Renfri.
Both Geralt and Renfri displayed such an incredible amount of precision and skill that left me stunned. And in all honesty, I think this is the best fight of 2019.
I dare you to mention a better 2019 movie fight in the comments.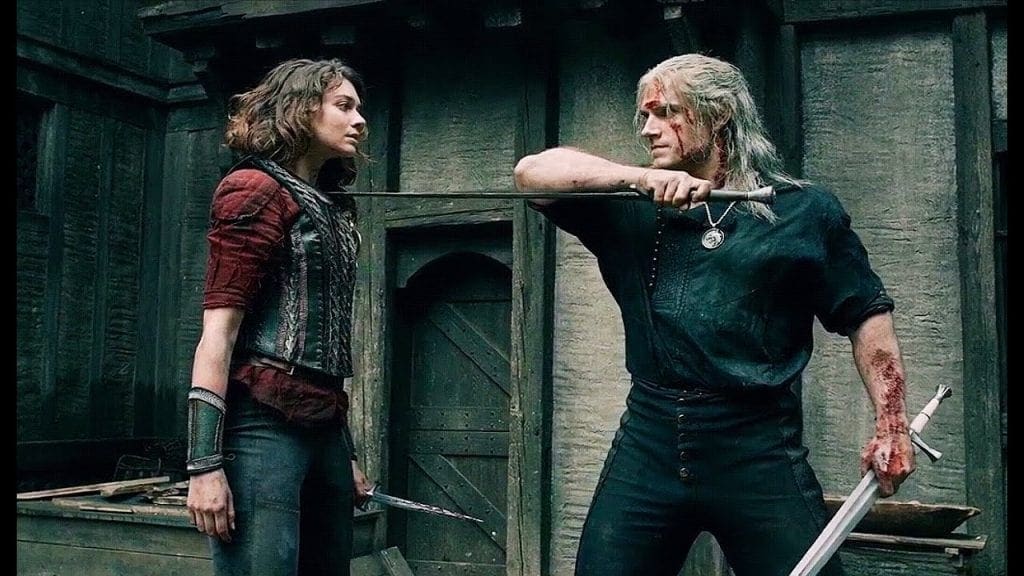 But asides from the gore and the impressive skill display, keen viewers will notice that each fight scene pushes the overall story forward.
With Henry Cavill himself saying in an interview with Rotten Tomatoes, – "Every move was deliberately placed to be part of the storytelling so that the characters and their motivations could be reflected if not through dialogue then through action."
And through this medium, we can understand why these characters will stake everything for their ideals.
But if all that isn't enough to get to watch the Netflix hit series, then maybe its beautiful song "Toss a coin to your Witcher " perfectly sung by Joey Batey, will ( I can't get that song out of my head).
It's such a shame we have to wait till 2021 to see the rest of the story though (Why is life so unfair).
Verdict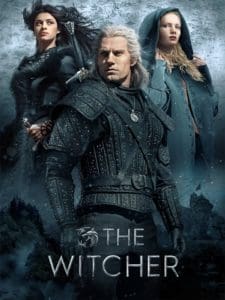 Name: The Witcher Season 1
Summary
The Witcher is one of the best surprises of 2019, and a must-watch for fans of Medieval lore. The series does a beautiful job of immersing its audience in this mystical world. And I wish I could jump into Season Two immediately.
It's nice to see that Netflix still has a couple of tricks up its sleeves in this Disney Age.
Pros
Excellent Cast 
Well-Thought Out Action Scenes
Interesting Story
Brilliant Storytelling