Note: All Amazon and Apple TV links on this post are affiliate links. If you buy anything on Amazon or Apple TV through the links on this post (not just items from this post), Amazon and/or Apple will pay me some coffee money (at no extra cost to you), which I promise to drink while creating more helpful content like this. All opinions on this site remain my own.
Where To Watch:
First off, let me begin by saying how happy I am that Zendaya has found her footing in the film industry. From Marvel's Spider-Man Franchise to Greatest Showman and now Euphoria, I'm looking forward to seeing Zendaya in future films and series, because the truth is, she's an amazing actor.
But back to the article, Why Should You Watch Euphoria?
Euphoria follows the troubled teenage life of Rue (Zendaya), a drug addict fresh from rehab with no plans to stay clean.
However, Rue isn't the only one struggling to get their act together.
There's Jules, a transgender girl searching for where she belongs in society. We also have Kat, a body-conscious teen exploring her sexuality. And then there's Nate, a football star, who uses anger to mask his sexual insecurities.
And this is Euphoria's appeal.
Instead of showing how the world revolves around its protagonist, the series cleverly uses each episode to dive into a different character and shows how their unique issues shape their lives.
Through this, we, as the audience, can not only see ourselves in the cast. But we're also allowed to understand how twisted characters like Nate became so bent.
But while Euphoria follows multiple storylines, Rue's battle with drug addiction remains the core plot. And let me repeat this, Zendaya kills this role.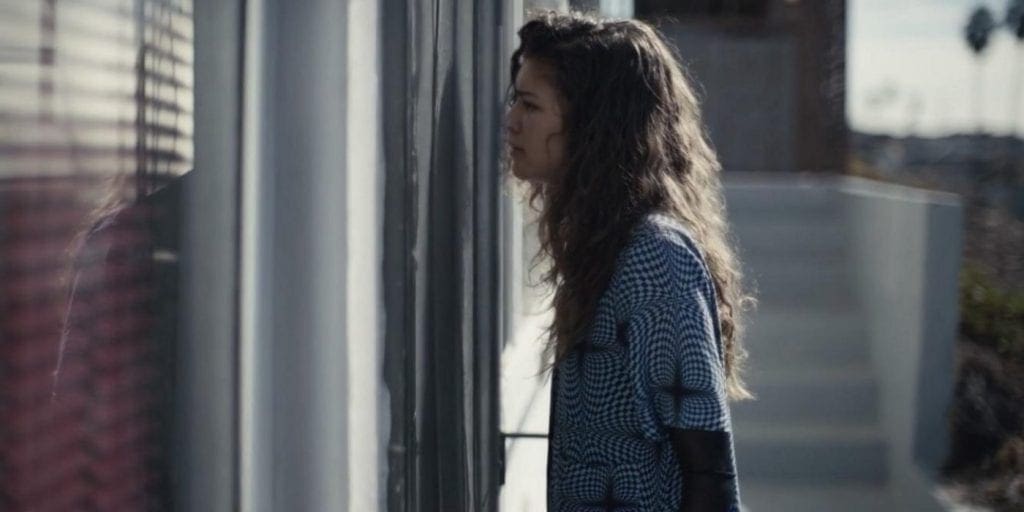 She flowed so naturally with Rue's character that sometimes I felt she just playing herself rather than acting. However, when the story required emotions, Zendaya brought it.
Her breakdown in episode 3, where she was begging her dealer for drugs, was a heart-wrenching moment I feel most us of can relate to. And I say this because, at some point, we've all wanted something (or someone) we knew would eventually destroy us.
But let's talk about Music.
Euphoria's soundtrack is on a league of its own. The producers truly captured the Euphoric feeling with every soundtrack and then used it to draw us deeper into this world and its complexity (Don't worry though we've got you covered).
Verdict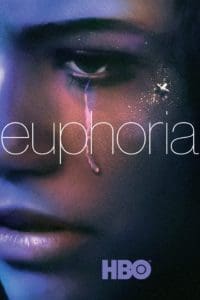 Review
I had a great time decoding Euphoria and its various messages. The series does a fantastic job of showing the struggles and conflicts of each character. And I honestly can't wait for Euphoria season 2.
Pros
Complex Characters
Interesting Storyline
Excellent Soundtrack
Amazing Cast