Note: All Amazon and Apple TV links on this post are affiliate links. If you buy anything on Amazon or Apple TV through the links on this post (not just items from this post), Amazon and/or Apple will pay me some coffee money (at no extra cost to you), which I promise to drink while creating more helpful content like this. All opinions on this site remain my own.
Justice League Dark: Apokolips War will hit screens on May 5th, 2020 (this Tuesday). And from the looks of things, the Animated movie will have massive ramifications for The DCAU.
Apokolips War is a direct sequel to 2017's Justice League Dark. And will be the fifteenth entry in The New 52 DC Animated Universe.
The DC animated movie will be R rated due to its intense violence and will also feature the most extensive cast of superheroes in DCAU history. Seeing members of The Justice League, Titans, and Justice League Dark coming together under one team.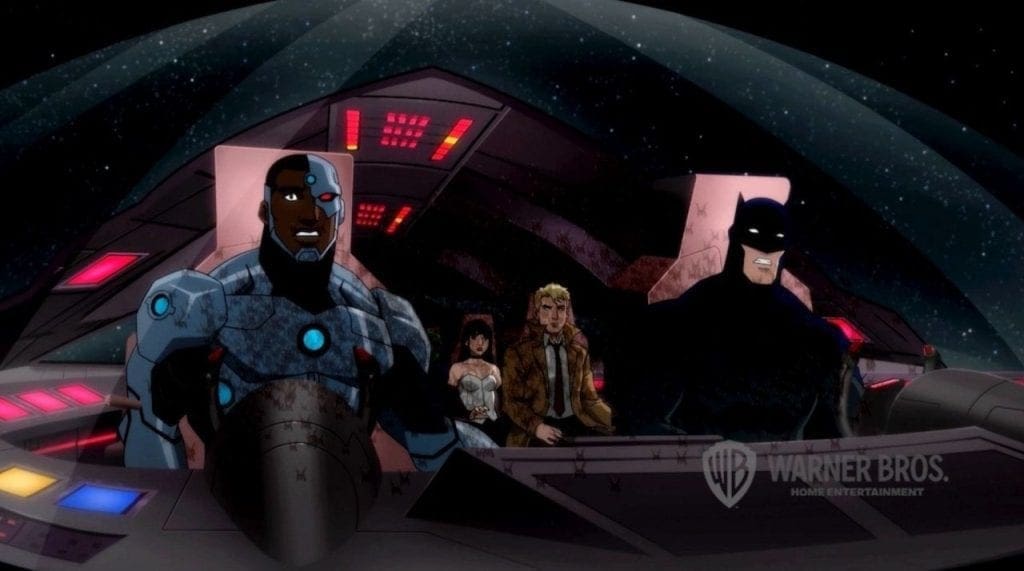 Furthermore, according to Comicbook.com, Apokolips War will be the last film in this run of the DCAU, which kicked off with Justice League: The Flashpoint Paradox in 2013.
However, WB animations will continue creating new DC Animated films. But it's still unclear whether these new movies will be standalone, or kick-start a new DCAU Timeline.
RELATED: DC Releases First Look for Superman: Man of Tomorrow.
Following the Earth's Destruction, Apokolips War, sees the remaining superheroes regroup and take the War to Darkseid himself, in a final effort to save the world.
But considering what we've seen from the trailer and the sneak peek, I don't think things end well for our brave superheroes.
You can catch Justice League Dark: Apokolips War, this Tuesday, on Apple TV or Amazon Prime.