Note: All Amazon and Apple TV links on this post are affiliate links. If you buy anything on Amazon or Apple TV through the links on this post (not just items from this post), Amazon and/or Apple will pay me some coffee money (at no extra cost to you), which I promise to drink while creating more helpful content like this. All opinions on this site remain my own.
One of the best-animated movies of the year (and possibly one of the best Spider-Man stories ever told) is now available on demand. I cannot stress how much I enjoyed Across the spider verse, an emotional story about friends, family, and fate.
But that's not all, as many other theatrical movies are coming out on demand this August, including Disney's new hit animation, Elemental.
And so here are the VOD & Digital releases for August 2023.
1. Insidious: The Red Door – August 1st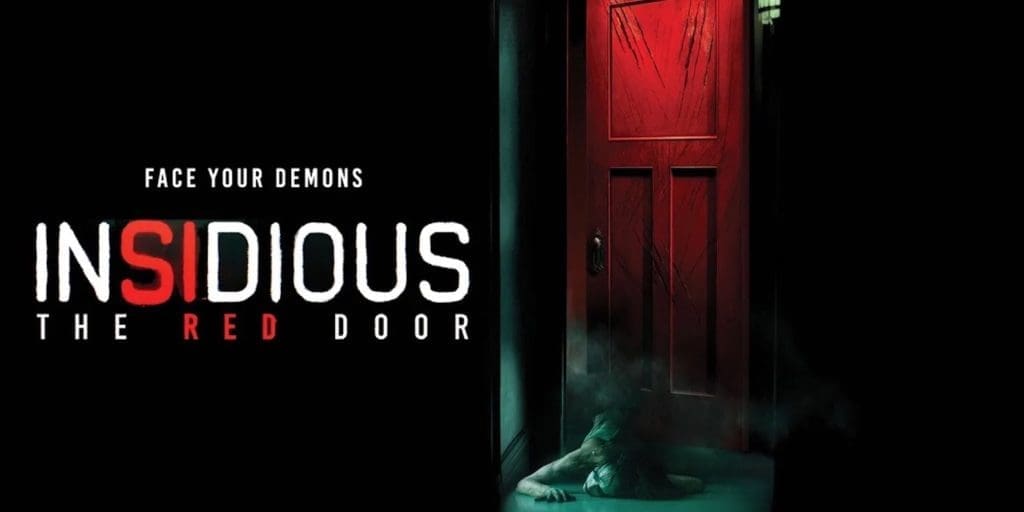 Trailer:
Where to Watch:
Synopsis: After his father drops him off at school, Dalton's dream college soon becomes a living nightmare when the repressed demons of his past suddenly return to haunt both him and his dad.
2. Spider-Man: Across The Spider-Verse- August 8th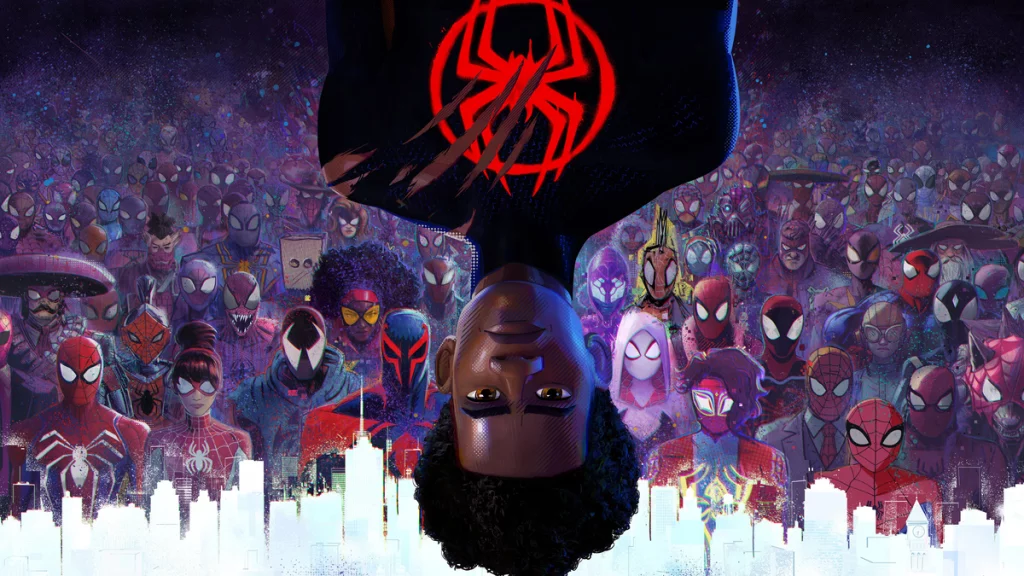 Trailer:
Where to Watch:
Synopsis: After reuniting with Gwen Stacy, Across The Spiderverse sees Miles Morales catapulted across the Multiverse, where he encounters a team of Spider-People charged with protecting its very existence. But when a new threat appears, Miles finds himself pitted against the other Spiders and must soon redefine what it means to be a hero.
3. Cobweb- August 11th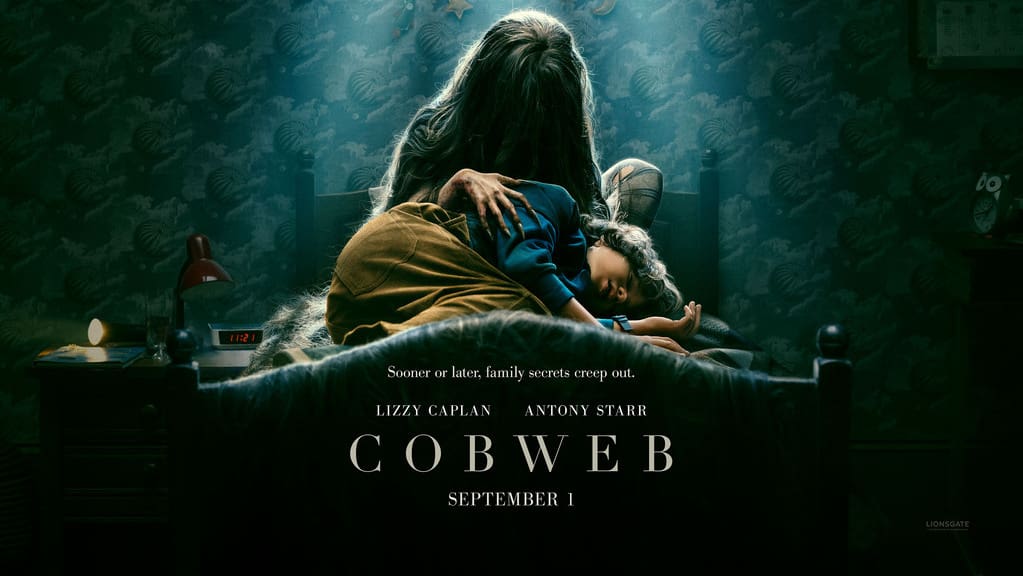 Trailer:
Where to Watch:
Synopsis: Cobweb sees horror strike, when Eight-year-old Peter tries investigating the mysterious noises coming from walls of his room, only to find his parents's dark secret.
4. Elemental -August 15th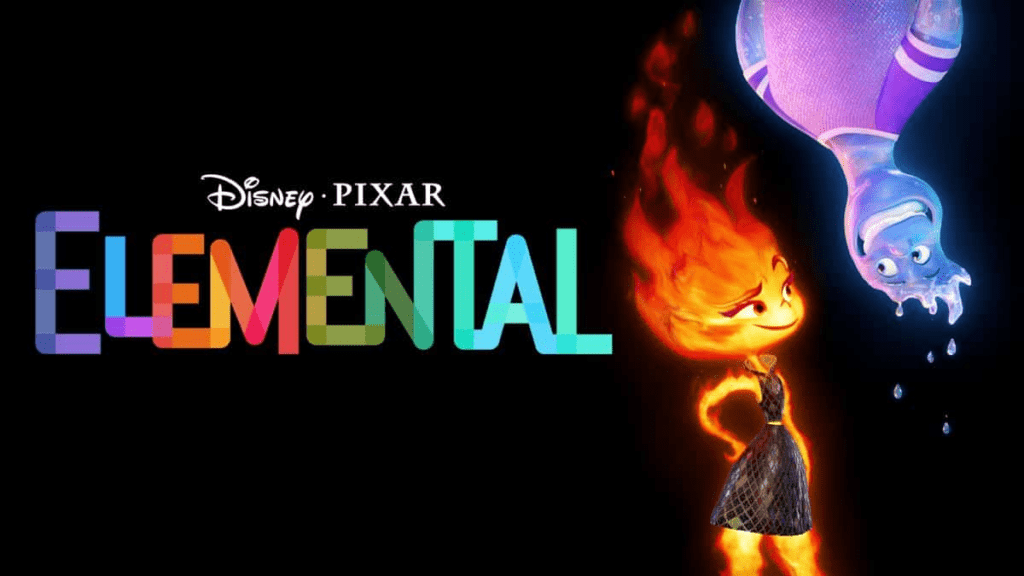 Trailer:
Where to Watch:
Synopsis: In a city where fire, water, land, and air residents live together, a fiery young woman and a go-with-the-flow guy discover something elemental: how much they actually have in common.
5. No Hard Feelings -August 15th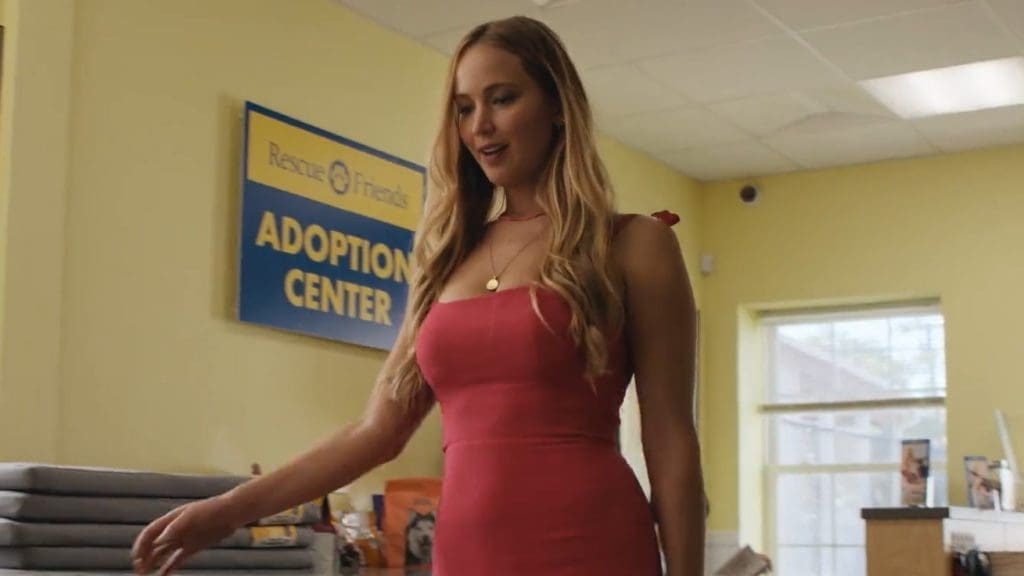 Trailer:
Where to Watch:
Synopsis: On the brink of losing her childhood home, a desperate woman (Jennifer Lawrence) agrees to date a wealthy couple's introverted and awkward 19-year-old son before he leaves for college.
6. Past Lives -August 22nd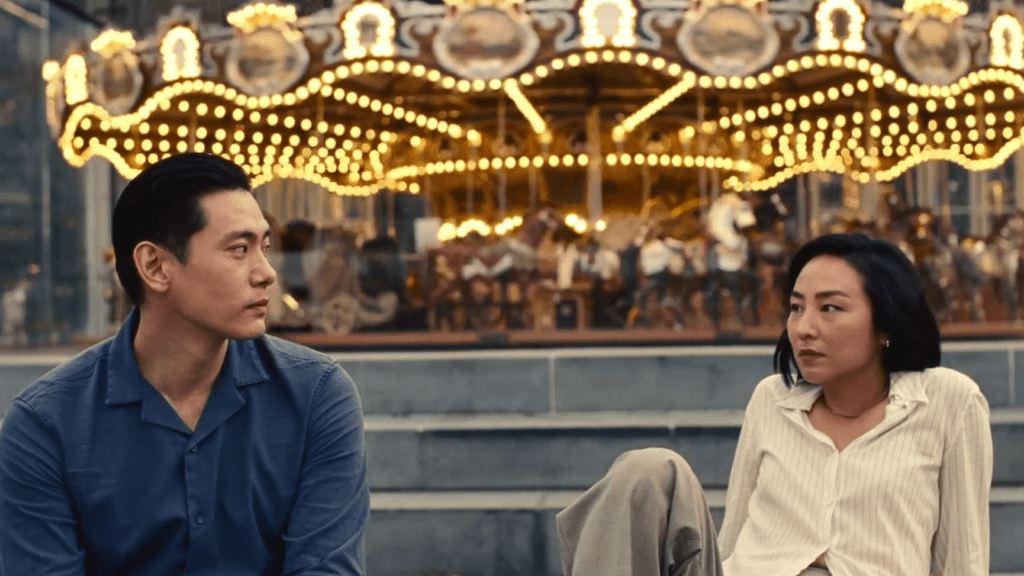 Trailer:
Where to Watch:
Synopsis: Nora and Hae Sung, two deeply connected childhood friends, are wrestled apart after Nora's family emigrates from South Korea. Decades later, they are reunited for one fateful week as they confront destiny, love, and the choices that make a life.
7. Indiana Jones and the Dial of Destiny- August 29th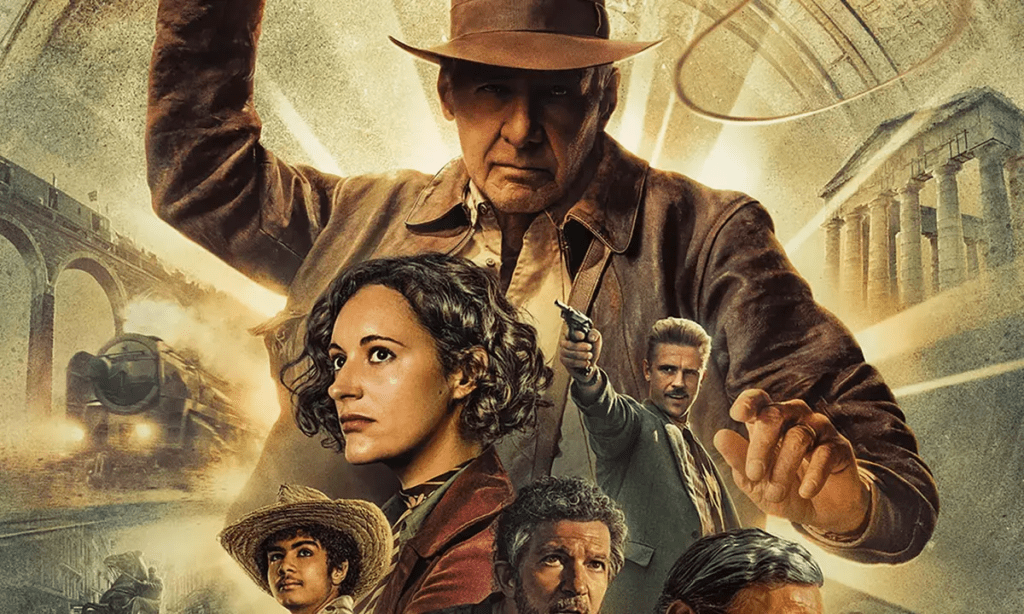 Trailer:
Where to Watch:
Synopsis: Daredevil archaeologist Indiana Jones races against time to retrieve a legendary dial that can change the course of history. Accompanied by his goddaughter, he soon finds himself squaring off against Jürgen Voller, a former Nazi who works for NASA.