Note: All Amazon and Apple TV links on this post are affiliate links. If you buy anything on Amazon or Apple TV through the links on this post (not just items from this post), Amazon and/or Apple will pay me some coffee money (at no extra cost to you), which I promise to drink while creating more helpful content like this. All opinions on this site remain my own.
Where To Watch:
Mother follows the story of a strange couple whose relationship undergoes trials when a series of uninvited guests arrive at their home, disrupting their peaceful existence and turning it into a war zone.
Written by Darren Aronofsky, Mother is a beautifully shot movie, with amazing performances from Jennifer Lawrence, Javier Bardem, Ed Harris, and other noteworthy actors.
The entire movie takes place in the couple's house without ever revealing any character's name.
Essentially, the movie tries to use the lives of its mysterious couple to replicate the relationship between God, Man, and Mother Nature. Where despite the many sins of man, God (Who happens to be Mother Nature's husband), cannot help but forgive his fans. And this leads to the inevitable cycle that destroys the world.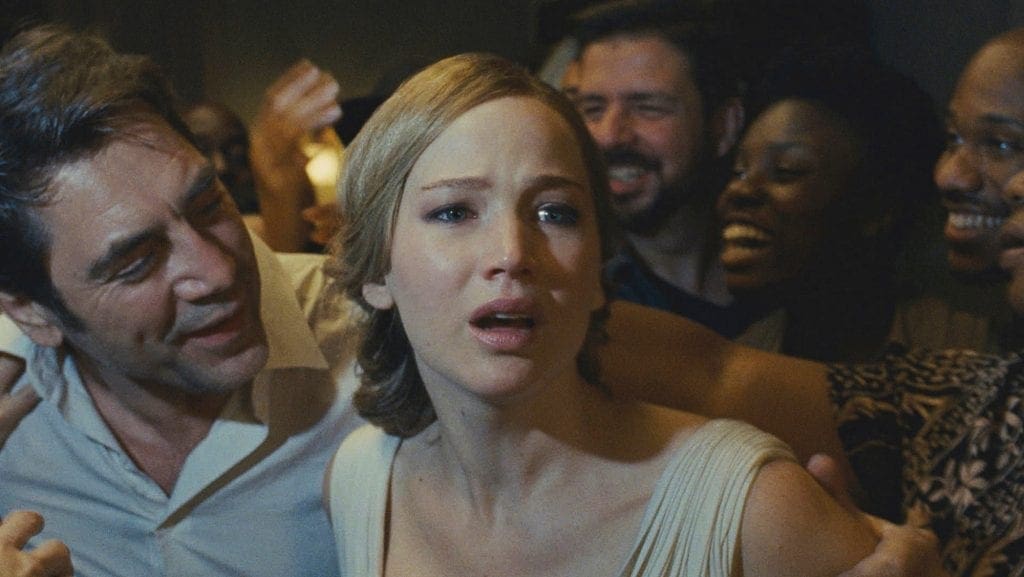 The movie tries to achieve this goal, by using certain Biblical and historic metaphors (some of which are offensive) to recreate this toxic relationship. But without context, most viewers will get lost in the layers upon layers of madness that drives the film to its inevitable conclusion.
However, what makes this movie even more confusing, is the fact it has more than one interpretation. From an environmental point of view to a religious perspective, Mother has no shortage of ways to mess with the viewer's mind.
VERDICT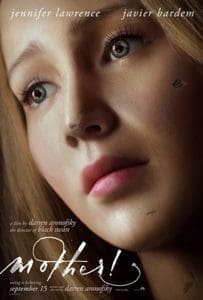 Review
While Mother will offend some viewers,  the movie accomplishes its goal of getting the audience to reflect on how we treat ourselves and the planet.
Pros
Rich Story With Multiple Interpretations
Great Acting