Note: All Amazon and Apple TV links on this post are affiliate links. If you buy anything on Amazon or Apple TV through the links on this post (not just items from this post), Amazon and/or Apple will pay me some coffee money (at no extra cost to you), which I promise to drink while creating more helpful content like this. All opinions on this site remain my own.
Hallelujah indeed.
The long-awaited trailer for Zack Snyder's Justice League is finally here, and it did not disappoint. The trailer was terrific. And it confirms that the Snyder Cut is an entirely different movie and not an extended version of 2017's Justice League.
So What's New About The Snyder Cut?
The Snyder Cut trailer paints a different movie with different story arcs and new villains.
From the trailer, we can see that movie will expand more on Batman's nightmare scene from BVS. And that movie will also have a more fleshed-out story arc for both Cyborg and The Flash.
In fact, the film's director Zack Snyder explained that Cyborg is the heart of the movie. And that he's the one who holds the team together.
However, the most important aspect of the trailer is that it gave us our first official look at the Lord of Apokolips himself, Darkseid.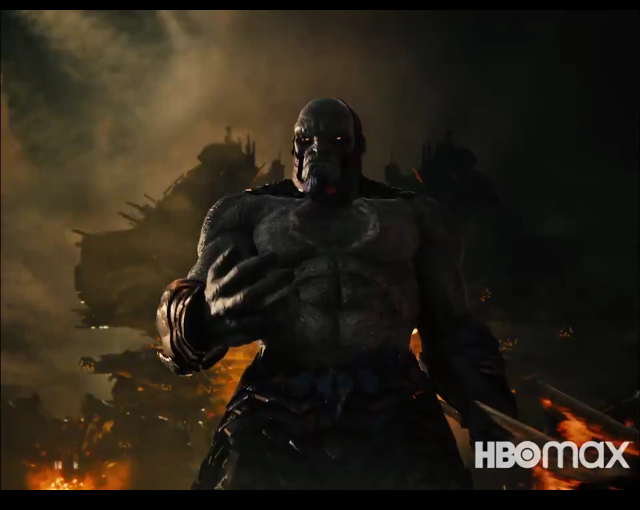 Yes, Darkseid's CGI isn't great, but this is only the first trailer of a movie still in post-production. There is still plenty of time for improvement before the film comes out next year.
Most fans believe that this version of Darkseid is Uxas (a young Darkseid before he received his powers). This would explain why the Lord of Apokolips is wielding a war hammer and is not in his more traditional form.
Steppenwolf, on the other hand, looks fantastic. And I can't believe Darkseid's master torturer, DeSaad, is in this movie (I can't wait to see what he does).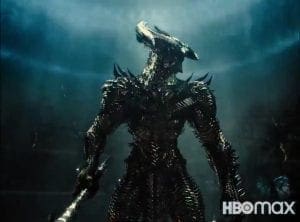 My theory is that DeSaad is helping Steppenwolf gain some power so he can overthrow Darkseid from the Throne of Apokolips. But I guess we'll have to wait and see
When, Where, and How Will Zack Snyder's Justice League Come Out?
During the DC Fandome Justice League panel, Zack Snyder explained that The Snyder Cut will come in a four-part mini-series on HBO Max. With each episode being an hour long.
Zack Snyder's Justice League will come out on HBO Max in 2021.