Note: All Amazon and Apple TV links on this post are affiliate links. If you buy anything on Amazon or Apple TV through the links on this post (not just items from this post), Amazon and/or Apple will pay me some coffee money (at no extra cost to you), which I promise to drink while creating more helpful content like this. All opinions on this site remain my own.
It's been a week since the First half of The DC FanDome event, and I think it's safe to say it was a massive success.
The Ultimate DC Fan event dominated not only last weekend but also delivered some of the most anticipated Movie news and Trailers of the year. And on a personal note, I have to say I had a blast.
According to Warner Bros, the "Hall of Heroes" section of DC FanDome generated 22 million views across 220 countries in its 24 hour-run (impressive for a first-time online Fan event).
DC cleverly used the event to give fans a clear idea of what Films, Games, Animated Movies, and Tv Shows to expect in the coming years. Something I think we can all agree was necessary at this point.
With Wonder Woman 1984 coming out later this year, and The Suicide Squad, The Batman, and Black Adam hitting theaters next year, now is a great time to be a DC Fan.
Announcements And Trailers
The highlight of DC FanDome were the fantastic Movie panels, Announcements, and Trailers. Some of the major Announcements of the event include:
The New Wonder Woman 84 Cheetah Trailer, The Suicide Squad (2021) Sneak Peek and Cast Reveal, The Flash's new costume, The Black Adam (2021) Teaser Trailer, and the long-awaited trailer for Zack Snyder's Justice League (2021).
Even video gamers weren't left out, as DC announced two new Games, Gotham Knights (2021), and Suicide Squad Kills The Justice League (2022).
However, DC Fandome's biggest hitter was The Batman (2021) Trailer, which gave us our first official look at the Movie. And trust me, it did not disappoint.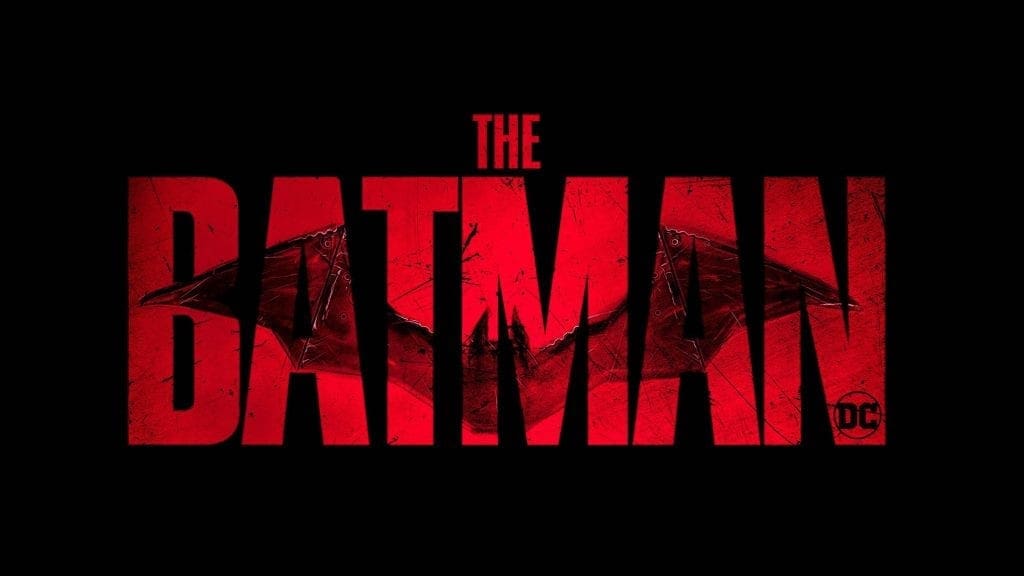 Even with only 25% of the Movie filmed, The Batman (2021) Trailer took over the entire online event. And as of the point of writing this article, the trailer has gotten 19 million views on Warner Bros Official YouTube Page.
But as terrific as the various Announcements and Trailers were, the real gem of DC Fandome was ease and convenience.
Not only was it easy for fans like myself, who live outside the US to take part in the event. But thanks to the repeat sessions and schedule, anyone who missed anything could catch it later at the encore session.
This is what all future Fan events should be like – an easy and convenient way for fans from all over the world to interact with their favorite actors, comic book creators, and so on.
2020 might be DC Fandome's first year, but the event has already shown that it's possible to host a successful global online Fan event. And I think I speak for DC fans when I say I hope DC FanDome becomes an annual event.
The Show continues
While the Hall of Heroes aspect of DC FanDome is over, The Second Half of The Ultimate DC Fan Event continues on Saturday, September 12, 2020.