Note: All Amazon and Apple TV links on this post are affiliate links. If you buy anything on Amazon or Apple TV through the links on this post (not just items from this post), Amazon and/or Apple will pay me some coffee money (at no extra cost to you), which I promise to drink while creating more helpful content like this. All opinions on this site remain my own.
During this year's DC FanDome event, DC unveiled its Upcoming animated movies calendar for 2022. In total, DC will release five original DC Animated films next year. As well as a 4k Ultra HD version of Batman: The Long Halloween in the Winter of 2022.
With the exception of Catwoman: Hunted, not much is known about most of these Upcoming DC animated movies. However, as more information comes out, we'll be sure to keep you updated.
Below is a breakdown of DC's 2022 animated movie release schedule. Enjoy.
1. Catwoman: Hunted – Feb 8th, 2022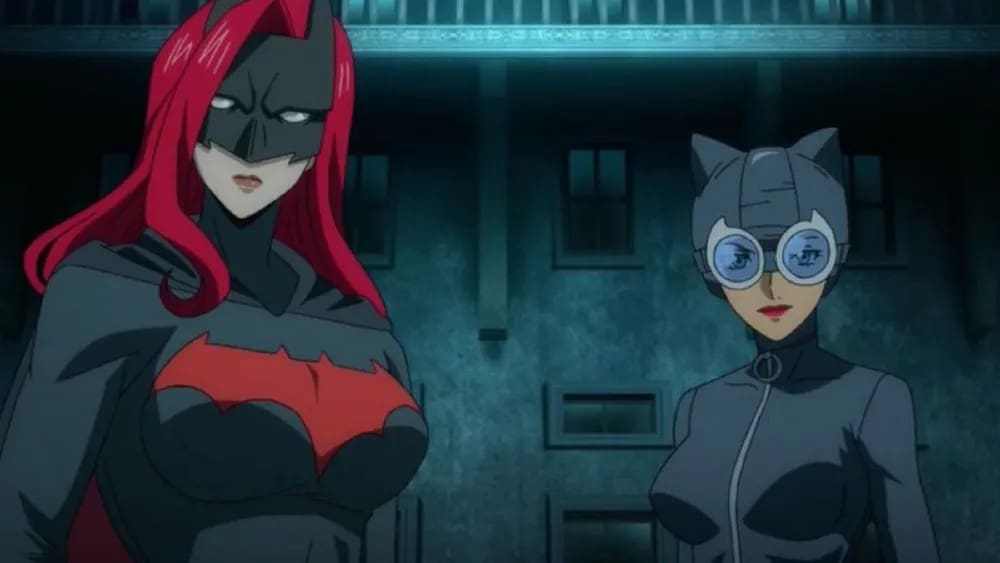 Trailer:
Where to Watch:
Catwoman Hunted is the first of the five Upcoming DC animated movies in 2022. An animated film will see the feline burglar hunted by both Interpol and DC's criminal underworld after she steals the world's most valuable jewel. In exchange for a pardon, Catwoman forms an interesting partnership with Batwoman to take down DC's infamous criminal organization, Leviathan.
The animated film Will also feature several other villains including Black mask, Cheshire, Talia al Ghul, and so on.
Catwoman comes out on 4k, Blu-ray, and digital on February 2022.
2. Constantine: House of Mystery – May 3rd, 2022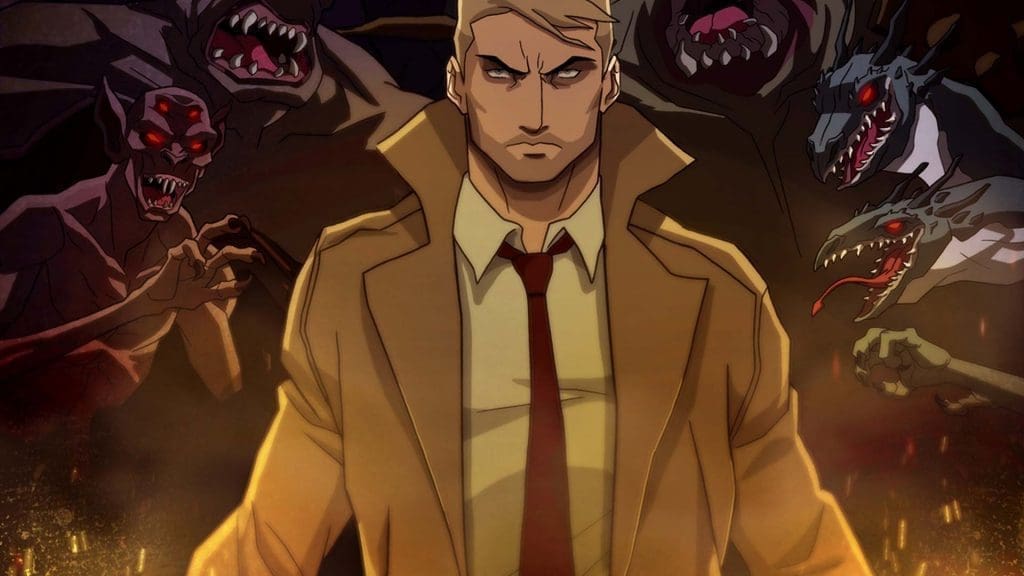 Trailer:
Where to Watch:
In Spring 2022, DC will be releasing Constantine House of Mystery as part of their latest collection of short movies. The DC animated showcase sees The Spectre punish Constantine for his role in causing a second flash point in the DC Animated Universe. But never one to accept his fate, Constantine immediately searches for a way to escape his eternal punishment. Read Our Full Review
3. Teen Titans Go & DC Super Hero Girls: Mayhem In The Multiverse – May 24th, 2022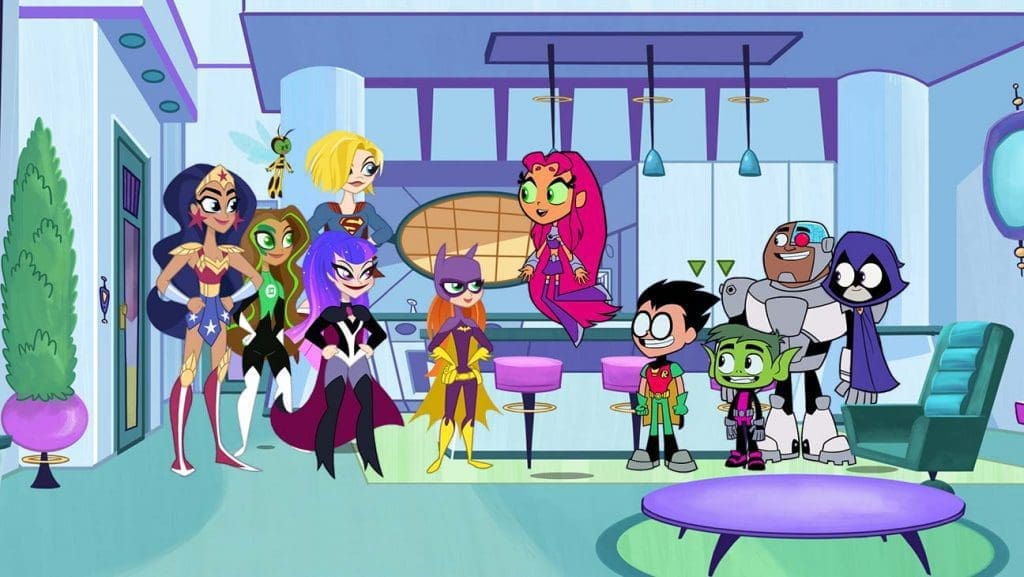 Trailer:
Where to Watch:
Spring 2022 will also see the release of Teen Titans Go & DC Super Hero Girls: Mayhem In The Multiverse. The animated film will be a comedic crossover event, that will see members of both teams unite to fight crime.
4. Green Lantern: Beware My Power – July 26th, 2022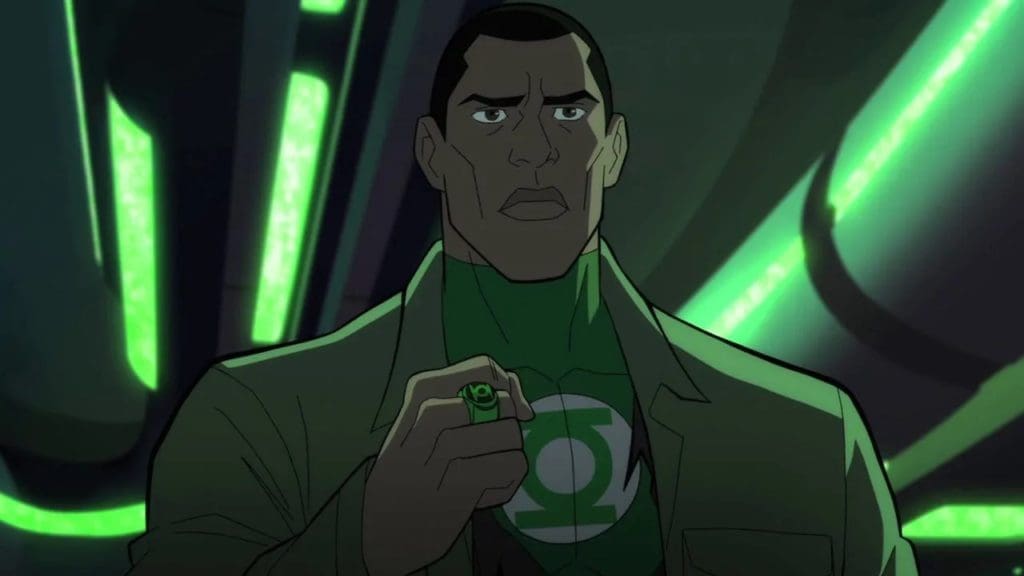 Trailer:
Where to Watch:
In summer 2022, DC will finally release a new Green lantern Animation titled – Green Lantern: Beware My Power.
After receiving a green lantern ring, former Marine sniper John Stewart finds himself thrust into a complicated galactic war, where he faces deadly foes such as Sinestro and The Yellow Lantern Corps. But Stewart is not alone, as Justice League characters like Green Arrow and Thanagarian Hawkgirl join the fray.
Green Lantern: Beware My Power comes out on July 26th, 2022
5. Bonus: DC League of Super-Pets – July 29th, 2022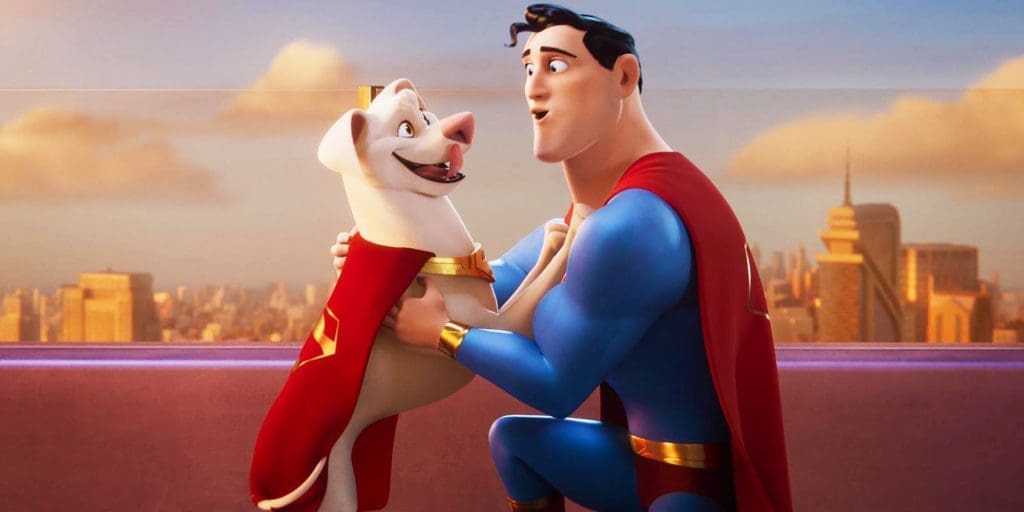 Trailer:
Where to Watch:
Though not announced at DC Fandome, Super-Pets an animated Movie coming out in 2022.
Krypto the Super-Dog and Superman are inseparable best friends, sharing the same superpowers and fighting crime side by side in Metropolis. However, when the Man of Steel and the rest of the Justice League are kidnapped, Krypto must convince a ragtag group of animals to master their own newfound powers for a rescue mission.
DC League of Super-Pets comes out in Theaters on July 29th 2022.
6. Batman and Superman: Battle of the Super Sons (Fall 2022)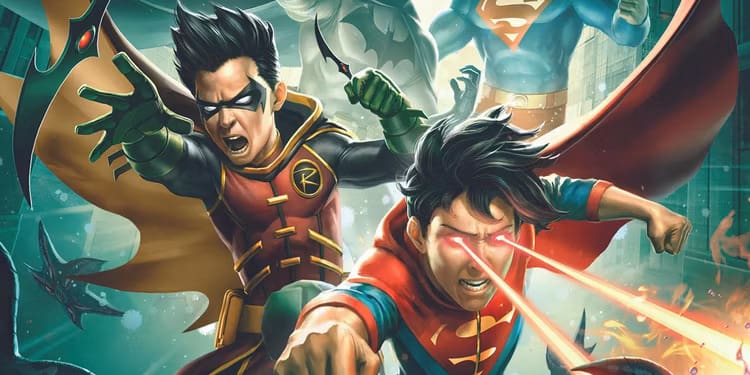 Trailer:
Where to Watch:
In Fall 2022, The DC Animated Universe will be switching gears to focus on the new generation of heroes, in the animated movie Battle of the Super Sons. According to the announcement, Battle of the Super Sons will be the first DC animated film to be fully Produced with CGI.
The DC animated movie sees 11-year-old Jonathan Kent learn on his birthday, that his dad is Superman and that he has latent superpowers of his own! He also meets the legendary Dark Knight and current Boy Wonder, Damian. But when the two boys are forced to team up to protect their loved ones from a hostile alien force, will they become the Super Sons they're destined to be?