Note: All Amazon and Apple TV links on this post are affiliate links. If you buy anything on Amazon or Apple TV through the links on this post (not just items from this post), Amazon and/or Apple will pay me some coffee money (at no extra cost to you), which I promise to drink while creating more helpful content like this. All opinions on this site remain my own.
Where to Watch:
Infinity War sees the Avengers unite to stop the Mad Titan Thanos from gaining all six Infinity stones and blinking half of humanity from existence
The Good
After Ten Years of buildup, the MCU doesn't disappoint with their nineteenth installment. Infinity War delivers on most of its promises and still makes room to introduce something new.
People say a superhero movie is only as great as its villain, and Infinity War wastes no time introducing theirs. Thanos is not only a grounded and strong character but a complex one too. And this complexity presents itself in his relationship with his foster daughter, Gamora.
Seeing Thanos as a caring but harsh father was unexpected. Even without an entire movie dedicated to their relationship, you could see the history of pain (and somehow respect) that exists between these characters.
But let's not forget The Avengers
Faced with the potential end of the universe, the earth's mightiest heroes still make time for jokes, group fights, and awkward moments. Their faceoff against Thanos ranks as one of the best power-based fights of all time.
Ironman and Dr. Strange proved that two Sherlocks are better than one. And we finally know who's faster between the Black Panther and Captain America.
But it's Thor who steals the show with his incredible charm, raw strength, and mad battle entrance. Pushed to desperation by Thanos's assault, the lighting god's painful journey to self-discovery continues.

However, this road is not without help or friends, and thanks to them, our big blue guy in the sky comes back better and stronger.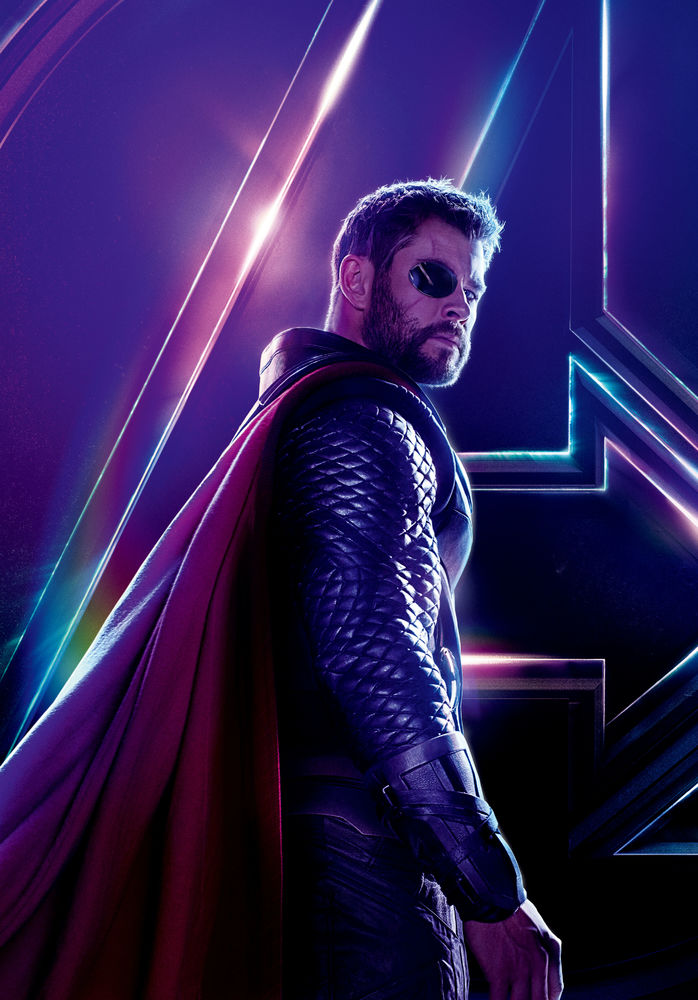 The Bad
To be honest, I can't imagine the amount of work and planning Marvel did to bring this fantastic movie to the big screen. That said, certain features broke the cinematic experience for me, and the first on that list is the movie's inconsistent tone.
Infinity War starts as a movie of total desperation where the joint efforts of the Avengers and their allies appear insufficient to stop the mad titan. But this tone shifts at different points of the film, with certain characters shivering at the mere mention of Thanos, while others seemed more concerned with their petty insecurities. And this lowered the stakes to the point where characters had to remind themselves of what failure meant.
Although I loved that Marvel grounded Thanos to give our heroes a fighting chance, I can't help thinking had the movie been 30 minutes longer the Avengers would have not only won but had time to disperse the gems. And then they'd be no need for Avengers four (or Captain Marvel).
Verdict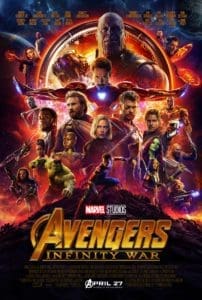 Movie title: Avengers: Infinity War
Review
The Avengers proved to be the earth's mightiest heroes with Infinity War. And even though there was never a doubt they'd lose, they gave it their best, and I respect them for that.
Pros
Perfect Cumulation of all MCU Movies & Storylines
Great Action Scenes
Amazing Visual Effects
Cons
Setups an Unnecessary Sequel